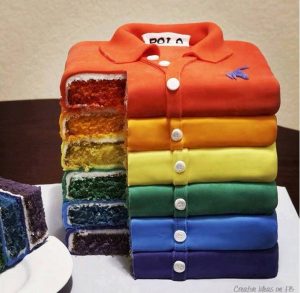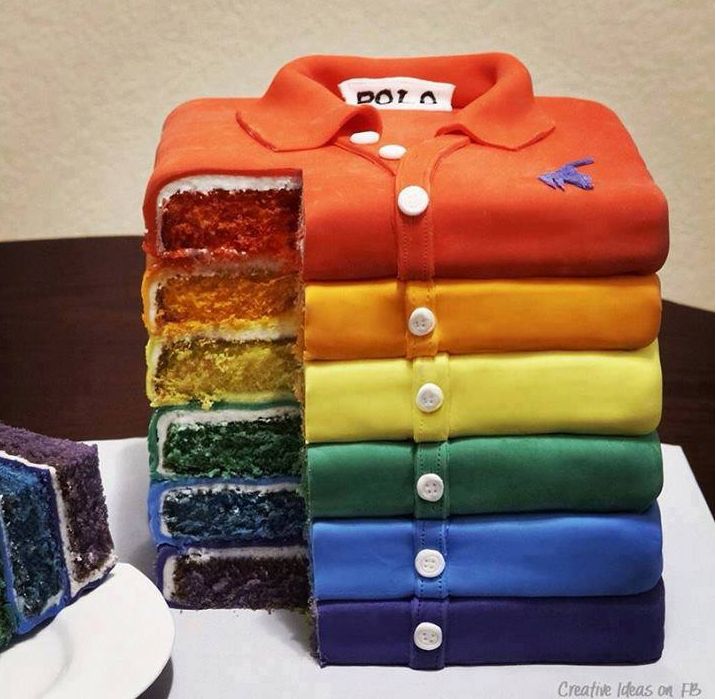 It's a staple to any high-functioning website built on this wonderful platform. Once you find that magical combination of specialized WordPress plugins, you wonder how you ever ran a website without them.
There are several plugins that every website needs. I've covered those in more depth in a previous blog post. But the ones I'll cover today are a bit different. They'll take you beyond the bare necessities and into a universe made just for you.
Chances are, you won't need every plugin on this list. You might not even need most of them. But I think you'll find some gold in this pile that makes you thankful you clicked on this post.
And who doesn't want a bit of gold?
So, without further ado, let's get into the post!
1. LeadPages
Perfect for: Businesses wanting to build their email list.
I know many of you are wanting to grow your email list in 2016 – I sure am!
This piece of software makes it incredibly easy for you to build your list through WordPress. It's a monthly fee, but definitely worth it if you're building an email list of engaged users that will increase your overall profit.
It creates landing pages for you that integrate seamlessly onto your website. You'll also find options for incorporating buttons and links throughout your design. It's both software and functions as a specialized WordPress plugin.
Here's an example of a LeadPages button for my recent eBook, Unlocking WordPress:
2. Shortcodes Ultimate
Perfect for: Business website themes that don't have shortcode options.
Shortcodes are magical little phrases (often in [brackets]) that help beautify your website. Many of the top themes out there come with this feature built into the code.
Unfortunately, there are some themes that don't include this awesome feature. But fear not! That's where Shortcodes Ultimate steps in and saves the day.
This nifty little plugin makes it possible for you to have a shortcodes feature on any theme.
3. UberMenu
Perfect for: Businesses with a desire for comprehensive navigation options.
Have you ever seen a website with a truly beautiful menu?
Some of my favorites include menus that are actually like mini landing pages. You'll see images, text and even video featured in the menu itself. Kinda blows my mind a bit!
Well, what if I told you that you could create that same effect without spending thousands on an unreliable website developer? You can! All it takes is UberMenu and you'll have the nicest navigation in town.
4. WP Courseware
Perfect for: Businesses investing in building courses for their audience.
If you've ever tried building an online course, you know that it can be an utter nightmare! The entire process requires numerous pages, strategic workarounds and tons of late nights.
… At least, it used to.
WP Courseware steps in and solves that problem for you. No more migraines from attempting to rig a valuable course for your audience. These guys make it totally easy to build lessons, craft modules, incorporate media and much more!
I definitely wouldn't create an online course without their help. And you shouldn't either!
5. Wishlist
Perfect for: Businesses trying to start up a membership area of their website.
Tons of local businesses could benefit from a membership area of their WordPress site. Offering premium content to your members is not only a great way to add value, but it's a pretty profitable revenue stream if done right!
Unfortunately – much like online courses – building these sites is quite the endeavor.
And that's why plugins like WishList are so great. Now you can turn any WordPress website into a full-blown membership platform. Plus, it's simple and easy-to-use – two of my favorite things!
6. Mapplic
Perfect for: Businesses needing to showcase a map of any kind.
From real estate companies to department stores – countless local businesses could use the assistance of an interactive map. It's incredibly helpful and makes your website look uber sweet.
What's not to love??
Mapplic touts itself as the most advanced custom interactive map solution on the web. And I'd definitely have to agree.
It's a great plugin for any business that wants to turn their vector or graphic into a highly useful utility on their website. You definitely don't want to miss this one!
Unlock WordPress With Specialized WordPress Plugins
With 2016 kicking into gear, I know you've got plenty of business resolutions. I'm hoping that these plugins help propel your business forward in the new year. You deserve to reach all your goals this year – and more!
Unlock WordPress, build an awesome website and work to make those dreams a reality.
Speaking of dreams and unlocking WordPress… Have you read my new eBook? If you're wanting to really take control of your online presence, give it a read. Best of all? It's 100% free!