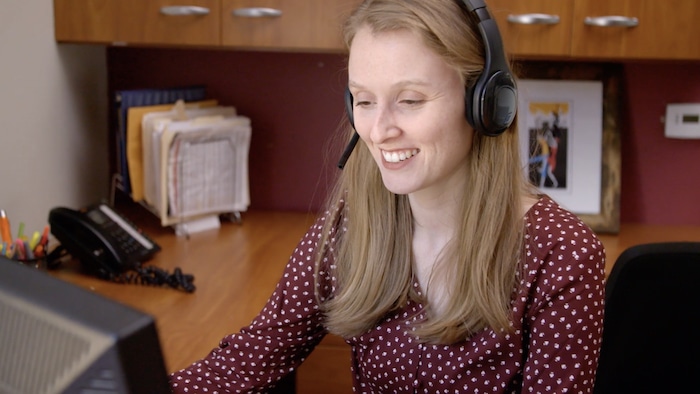 We get this question all the time! It's true… virtual training can be the wrong choice if verbal communication is not one of your strengths. After all, we are not always able to see your facial expressions during virtual training. Instead, we rely on the words you say and your tone of voice.
If you choose the virtual class format, you see my screen, hear my voice, and are able to ask me questions. But, mostly, I'm viewing your screen because you are doing all of the work! You'll get personalized class information in advance and no one else will be included in the training.
Here's what Emily Journey has to say about her own first experience  with virtual training:
"My first experience with virtual training was not as the instructor but as the student. In 2011, I hired an expert to teach me about Search Engine Optimization. During our virtual training sessions, I was impressed with how easily we communicated.
Despite my initial hesitations about virtual training, I am thankful that I took the plunge. I know it can seem "not quite as good" as face-to-face learning. I wondered:
Could I really learn this way?
Would I get as much value from the training?
Thankfully, I didn't let my doubts get the best of me. That virtual training experience not only changed the way I did business – it changed my life."
Stop struggling with WordPress and unresponsive website developers.
Contact us today to get started!