If you are a new client, WELCOME! Here is a good place to find some guidelines for getting the most out of our work together. Whenever we find a good resource or have some evergreen news to share, we add it right here on our Client Resources page for you.
Website down?
If your website is down or your e-commerce shop has stopped processing orders, then please CALL US at 844-972-6224.
Email is not the best communication method for a real website emergency. We are a small company which means your dedicated website manager will take evenings and weekends off from email.  😮 Heck, she may even take a sick day now and then.
But, we are committed to being available weekends and evenings in the event of a website crisis.
We just need for you to make sure we know about it by calling 844-972-6224.
A real website emergency is when your website is either down or your e-commerce system is not processing orders.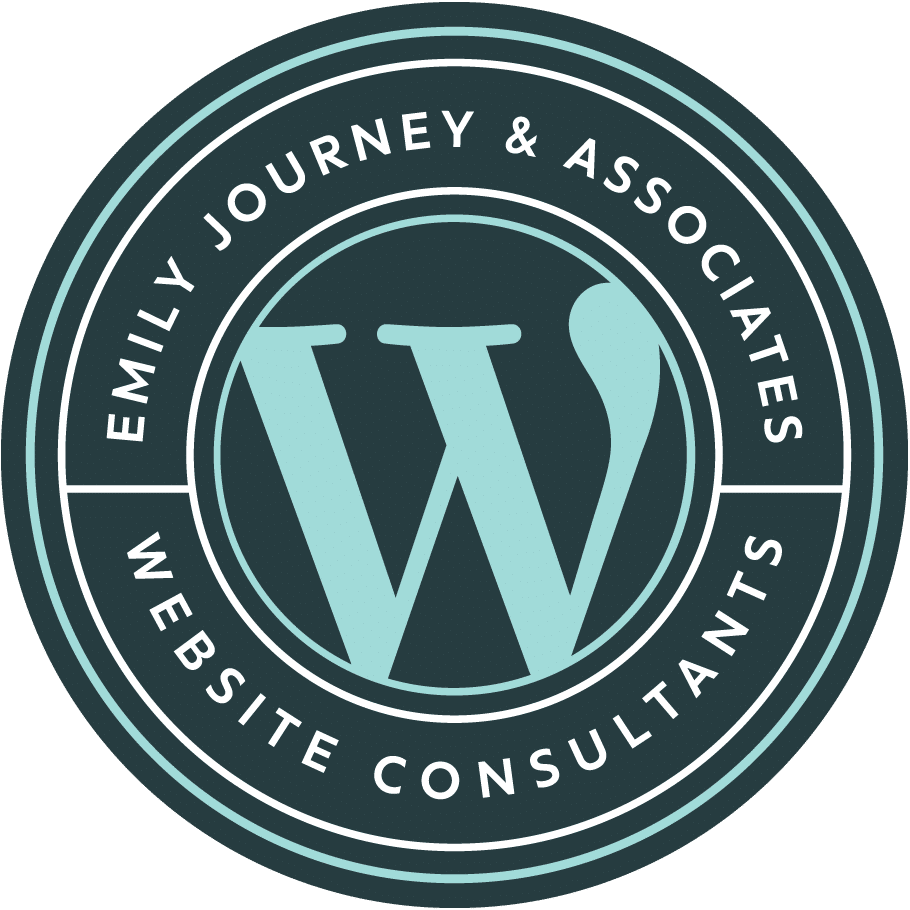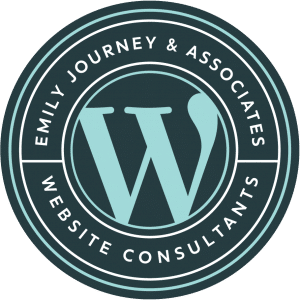 What are the Website Management pricing plans? and What's included with each plan?
These are great questions and we have answers! Download our 2-page Website Management flyer for all the details >>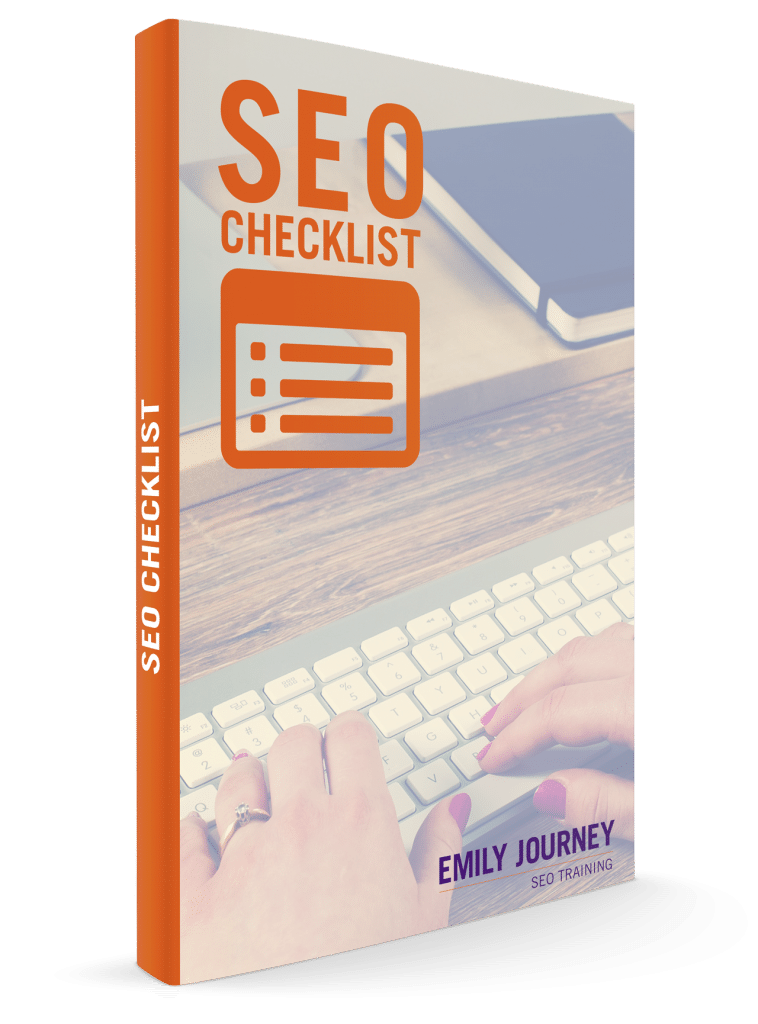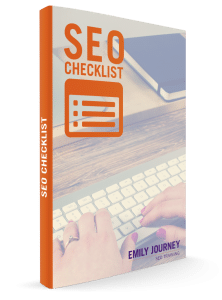 We made a list and checked it twice! Use this checklist to review your work.
Download your free copy now.
What does good SEO even look like? Watch this video for examples of Search Engine Optimization.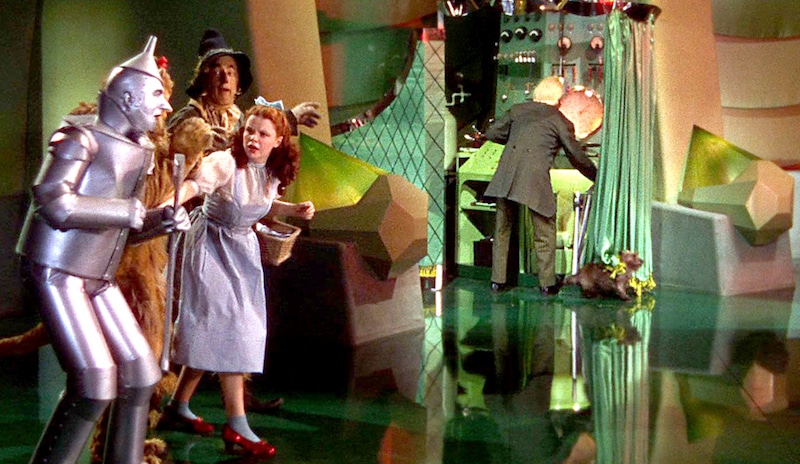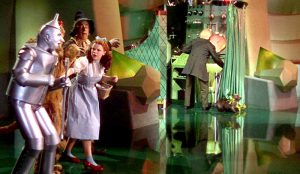 How much self-sufficiency should you have with your website?
That's up to you! Our website management style tends to be very consultative. That makes us different from other website management agencies that prefer to just do the work and send you the bill. There are even some website developers who prefer to withhold information for their own financial gain. Read Emily's post on the man behind the curtain >>