---
You've heard the slogan, "Content is King", right? Well, there's a little more to the story. Take a step back. If you're asking how often you should blog to rank high on Google, then I need to know why you're blogging at all. Your motivation to write must not be for the sheer joy of blogging.
I get it.
What is the least amount of blogging I can get away with?
Let's talk about that… The answer depends upon your goals. Exactly what is it you are trying to achieve when you blog?
Establish credibility?
Generate new customer website traffic?
Develop a loyal following? Or, just any following?
Any one of these blogging goals serves the higher purpose of creating more
S-A-L-E-S.
And, each of these goals require different degrees of an ongoing time commitment.
Establishing credibility with your blog
For those of you who don't like to write or just don't have the time to write . . . there's good news! There are only so many questions you need to answer through blogging in order to establish yourself as a credible authority in your field of expertise. If establishing credibility is your goal then you can accomplish that by publishing a few posts that are relevant to your field.
For example, a professional pet sitter would do well to publish a few posts on pet behavior and pet safety. And, she should include photos of herself in action–actually doing her job.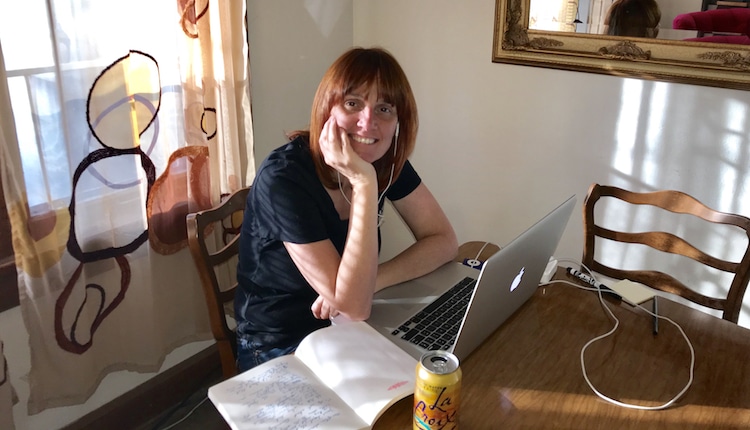 There's no need to continuously invent new topics in order to establish yourself as a credible authority. Our pet sitter can post less often and make sure her existing posts are freshened up as needed. I do this myself once or twice per year for certain posts.
Action Step: What are the 5 or 6 most frequently asked questions you hear from your prospects and customers? These are your post titles.
Generate qualified traffic to your website through blogging
Your blog is your best shot of getting found on Google Search. I call it the SEO engine of WordPress. If search engine optimization is your goal, then you don't have to publish lots of content to win at the game. But, you do have to play smart.
If you want to come up in your prospect's Google search results, then stop using your blog as a place to post your latest press release. I'm pretty sure nobody is searching Google for your press release.
Instead, strategically publish your content to naturally come up as relevant to whatever your prospects are looking for. Unless you're company is already well known, then strategically placing your business name in online directories is not going to do the trick.
Publishing posts for SEO can be a little confusing so I've created a guide to help you out.
Action Step:
If you haven't already, download our SEO Checklist for guidance on creating blog posts that are attractive to Google and other search engines.
Download our SEO Checklist
Developing a following with your blog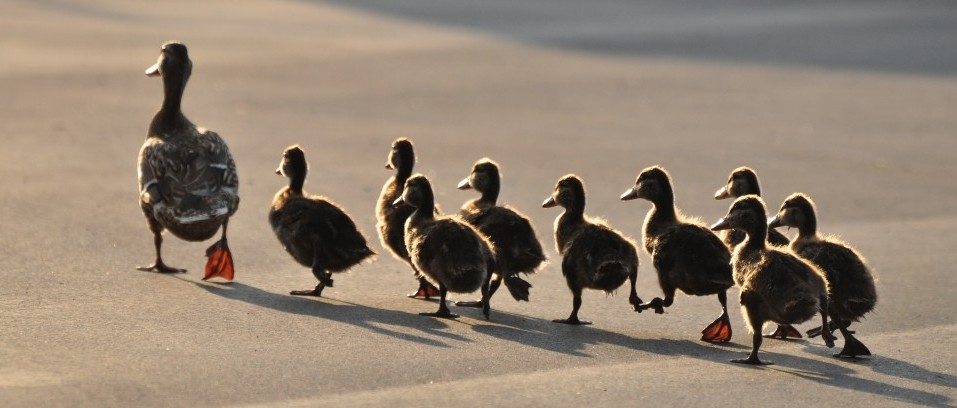 Welcome to the big leagues! Developing a following takes time and yes, often money. This is where the phrase, "Content is King" comes in to play. Think about the people you follow… they're generating a lot of content in the form of blog posts, video, photos, podcasts, and email marketing. The blog a lot.
You can go all out with this one and still struggle to create a following. It might simply be that what you have to say just isn't that interesting to enough people! To develop a following you have to love talking and writing about your field of expertise. And, you have to be an expert. That means you're driven to publish your special point of view to your website and social media at least once per week.
You know what else? You're way too busy creating your own content to be reading mine!
Are you ready to develop a following?
Action Steps:
Do the groundwork of establishing your credibility.
Then, move on to generate more qualified traffic to your website with SEO'd posts.
You can increase your revenue with steps 1 & 2 alone. If you've got those steps covered, then ask yourself this: Are you passionate enough about your expertise that you can share your ideas about it more often?