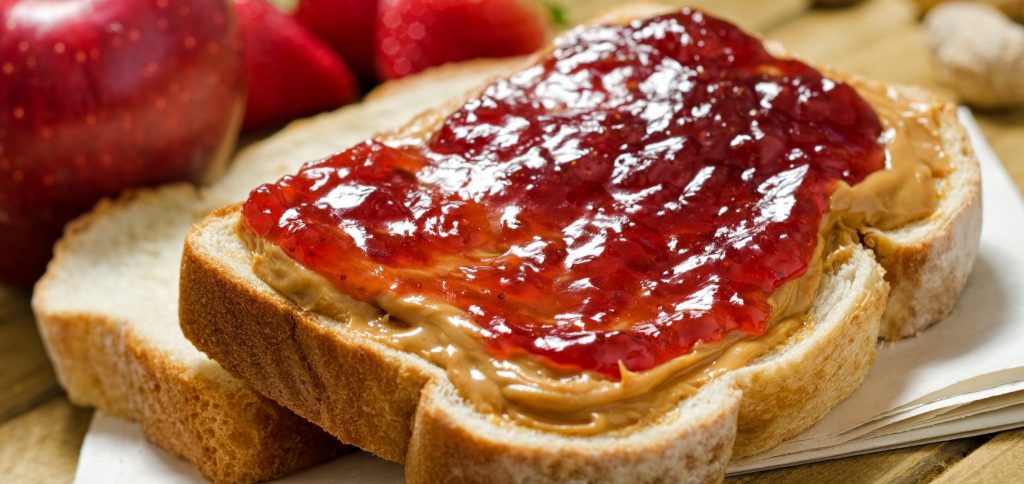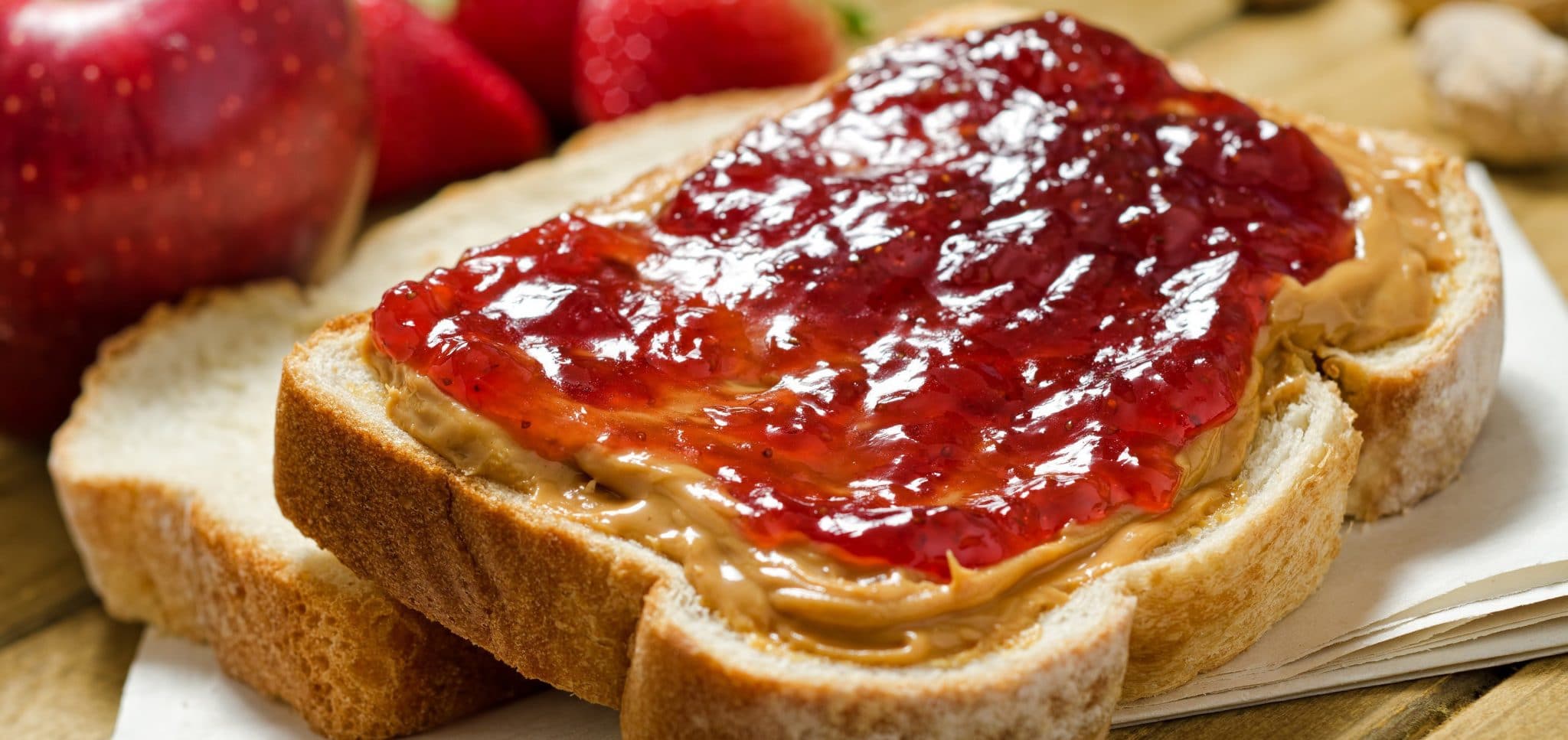 ---
Integrating social media into your WordPress site is easy, and it has the potential to help you grow your audience. One of your readers really appreciates one of your posts, and he or she would love to share that content with their friends who may also find it helpful.
By integrating social media, you're making it easy for your readers to spread the word within their social circle. Before you know it, their social circle has become a part of your ever-expanding audience. All you need to do is use the right tools, and your posts will practically promote themselves.
Use a Profile Widget
Profile widgets show your readers your social media profile. These occupy a lot of space, so you won't want to crowd your website with them. Pick the social network you use the most (usually Facebook) and display it with the widget. Your readers will be able to follow you on the platform of your choosing, or like your Facebook page without having to leave the page. It's a one-click connection that's easy for anyone to make. No one will have to go out of their way to find you on social media.
Add Some Buttons
Some WordPress themes already incorporate the option to add social media buttons to your posts. All you have to do is copy and paste your URLs and enable these buttons. You can even configure these buttons to open links in a new tab, so they won't redirect users away from your WordPress site. If your theme incorporates this feature, you'd be a fool not to use it. It's easy, and anyone can do it. If it doesn't, you can manually input buttons or find a plugin that will incorporate the buttons for you.
Share Plugins
One-click sharing is the ultimate convenience. Your readers won't have to copy and paste a link onto the social media platform they want to use. They'll click a button, get a popup, add some text to the top, and hit share. As long as you make it easy for them to spread the word on your behalf and provide content worth sharing, the content will practically move itself. There are many WordPress plugins that can place one-click sharing, and there's no better way to grow your audience.
Autoposting Plugins
After you've posted content, you probably manually share all of that content on all of your social networks to inform your audience that you've added something new. Rather than following that process step by step, you can get an auto posting plugin. This plugin is designed to cross post all of your content to every social media platform of your choosing as soon as you publish it. It saves you time and informs your whole audience simultaneously.
Mobile Friendly Combo Plugins
If mobile loading times are an issue for your WordPress site, you may have some difficulty trying to find a way to incorporate social media without further delaying the loading times of your site. If this is the case, you may need something like the Social Media Feather plugin. This plugin incorporates sharing buttons and follow buttons, and it does so without any JavaScript. Removing the JavaScript from the equation will help your site respond faster from smartphone and tablets.
There's a WordPress tool for everything, and all of these tools make it easy to connect your website to your social media platforms. All it takes is a few seconds to set things up, and you've put yourself on the main grid.
With a background in Marketing, Jane Bolto currently works as a Content Specialist at Nybizdb.com.