Hey there!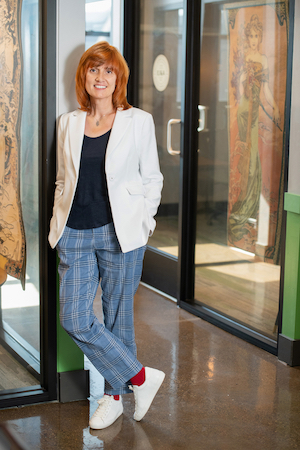 ---
Thank you for accepting my personal invitation to join my SEO Mastermind Pilot program.
Since this is a pilot program, I expect our membership to be just a few people.
I will be learning from this experience right along with you.
Look for a personal note and a payment link to arrive in your inbox soon.
Emily Journey