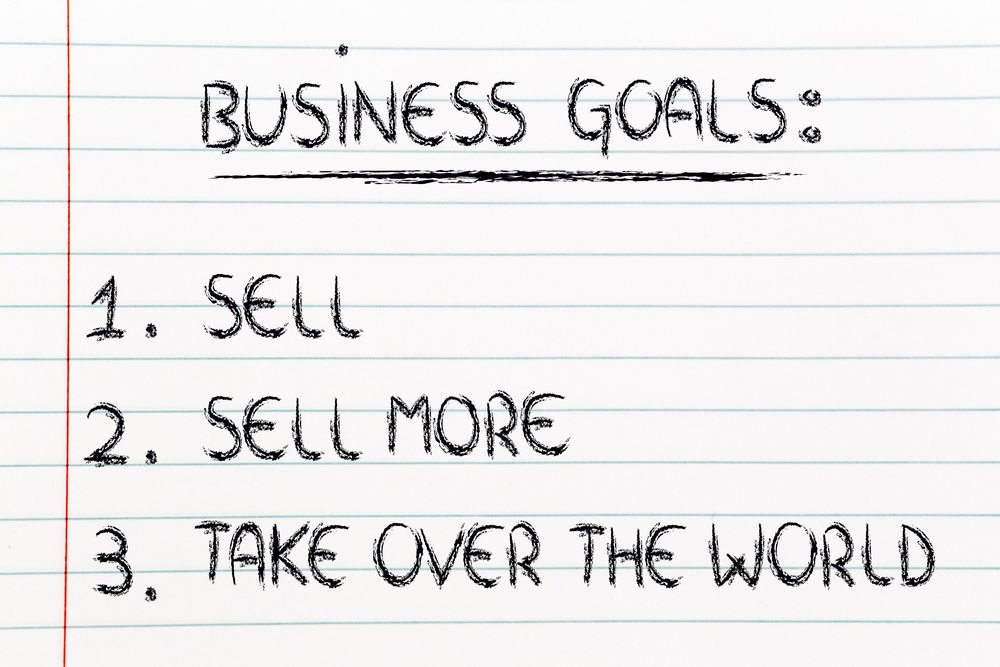 ---
In the beginning, WordPress functioned as a platform to blog online. And while it's still the gold standard platform for bloggers, it's evolved into a full-functioning content management system. Or, to put it simply, a platform that can power any type of website – from a blog to an eCommerce shop.
---
When is WordPress a Good Fit for Your Sales Website
Selling on WordPress may be a good fit for your business if:
You want to have full control of your website.
You need other functionality in addition to eCommerce (e.g. a business blog).
You want to start small, avoid fees and build as you grow.
However, it may not work for everyone. Some businesses would benefit from an integrated eCommerce platform like BigCommerce or Shopify. That may apply to you if:
You don't want to deal with hosting or technical details.
You need dedicated customer support beyond the capabilities of your business.
You want an integrated inventory/payment system without a developer's help.
Feel like you fit into the first category? Great! Now, let's talk about actually selling on WordPress and what you'll need to get started…
Office: (844) 972-6224 Learn more
Make Sure Your WordPress Site is Secure
We've all seen the news reports when major sites get hacked and customer information is stolen. No one ever takes pity on these businesses because it's their responsibility to keep our sensitive information safe.
Ben Rossi summed it up really well in a recent article on Information Age,
"Any perfectly executed mobile and web experience, however, counts for nothing if a cyber attack is successfully executed on an eCommerce business. Not only will a data breach be severely costly in monetary terms, but the lost of brand trust and reputation can cause immeasurable damages."
Most users will only spend money on your website if it offers a secure connection. This isn't something that you'll automatically get from installing an eCommerce plugin.
To protect your site from potential attackers, you need to setup an SSL (Secure Locks Layer).
Using a transaction system is one way to ensure buyers are protected. Popular systems like Stripe and PayPal have this functionality built into their platform, and they integrate seamlessly with popular WordPress eCommerce solutions.
Office: (844) 972-6224 Learn more

Choose an eCommerce Plugin for your WordPress website
The eCommerce plugin you choose will set you up for selling on WordPress. It will serve as the foundational element of capturing orders, processing payments and initiating the delivery process.
Some popular plugin choices include:
WooCommerce
Easy Digital Downloads
WP eCommerce
Ecwid eCommerce Shopping Cart
BigCommerce WordPress plugin
Marketpress
iThemes Exchange
Cart66 Cloud
Each system has its own pros and cons, which could expand into a post all its own. But for now, compare what each system has to offer. Make sure that the system you choose is compatible with your WordPress theme. Or the other way around – choose a theme that's compatible with your system.
That said, WooCommerce is, by far, the most popular. It truly is the king and queen of WordPress eCommerce plugins. The name WooCommerce is synonymous with instantly turning your WordPress blog into a fully functional eCommerce store, and it's definitely the most popular solution to do so.
After selecting the plugin that is right for you, then it's just a matter of setting up your product inventory, inserting content into the product pages and going live with your new shop!
Office: (844) 972-6224 Learn more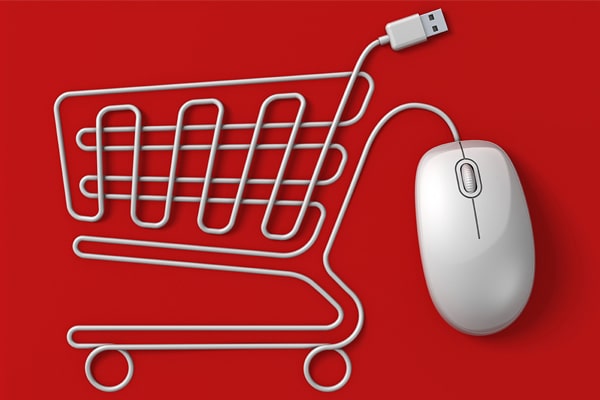 Start Selling on WordPress!
It's really as simple as that!
Once it's all up and running, get to marketing your business and making sales!
For many business owners, it's smart to enlist the help of a developer and/or WordPress trainer to help get things off the ground. Having a professional walk with you through the process is the easiest and fastest way to get things off the ground.
Whether you're selling digital products or physical goods, WordPress serves as a powerful platform to help you reach your business goals. Setting up your eCommerce store may seem a bit daunting at first, but fret not. It's a time investment, sure – but it's totally worth it.
---