---
You're writing great blog posts. They're filled with useful, actionable information and delivered in a fun, friendly tone… so why aren't they being read?
The reason your blog posts aren't being read could have nothing to do with the quality of your writing or the information they contain. It may all come down to how readable your posts are.
The way we read online is different from the way we read offline, primarily because reading from a computer screen can be more challenging on the eyes. By following these simple tips, you can ensure that your blog posts are more reader-friendly.
Use a larger font
Two things: Not everyone has great vision. And, a lot of people are reading from their phones.
Don't make it difficult.
Write great headlines
In order for readers to come anywhere near reading your blog post, they first have to click on your headline. That puts a lot of pressure on your headline.
The best headlines for blog posts focus on solving a problem for the reader. The key is to be as specific about the benefit as possible. Use active, sensory language to make your headline come alive.
Start with the problem
The tendency is to begin a blog post with a dry — usually obvious — statement of fact that reinforces your point. This effectively kills your momentum from the start.
Take a look at one of your blog posts…
Do you have a tendency to show off the amazing features of your product or service without first talking about the problem or frustration?
Instead, establish empathy with your reader right away by addressing their problem directly… and in detail. Or, tell the story of your own experience with a struggle and how your found a solution.
A word on stock photos
They're perfect.
Perfection is boring and stilted. Whip out your phone and take some photos–even if you're not sure how you'll use them. Develop your collection of interesting photos and then you'll have a great stockpile to choose from when you're blogging.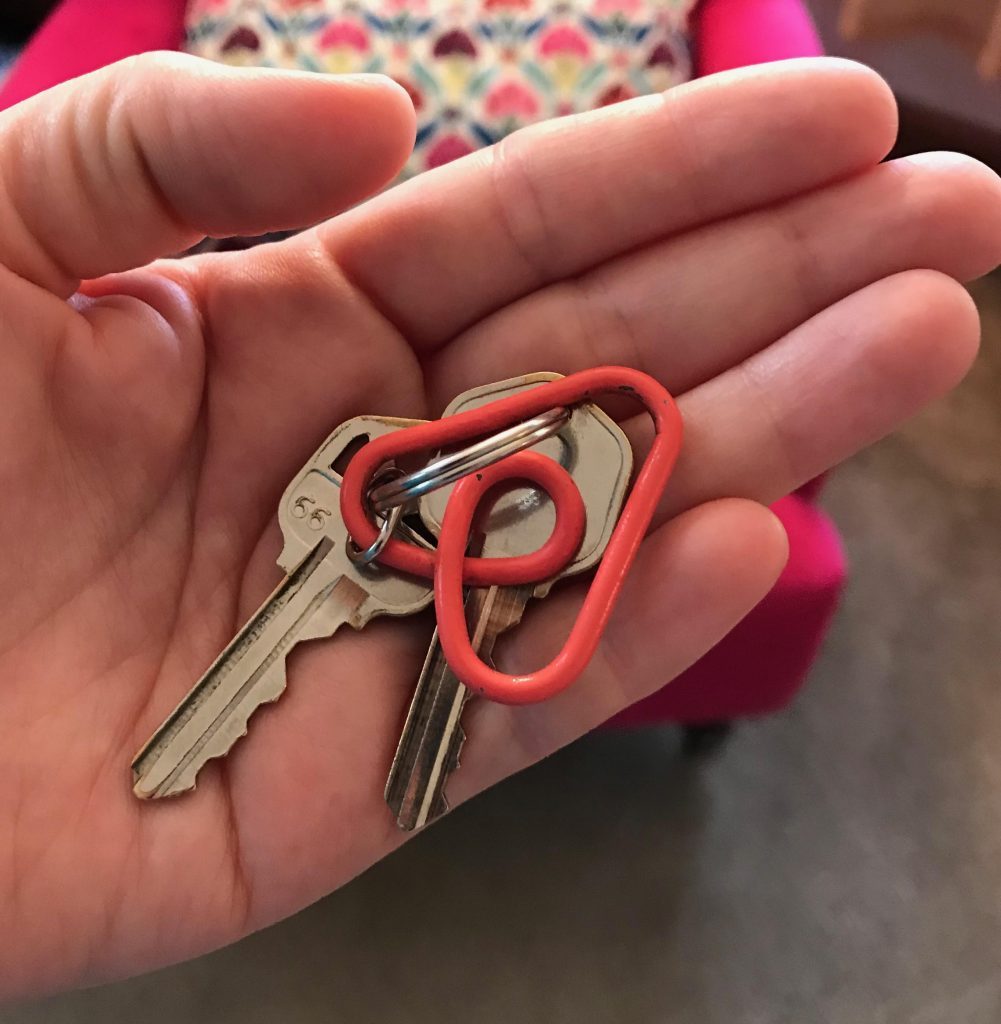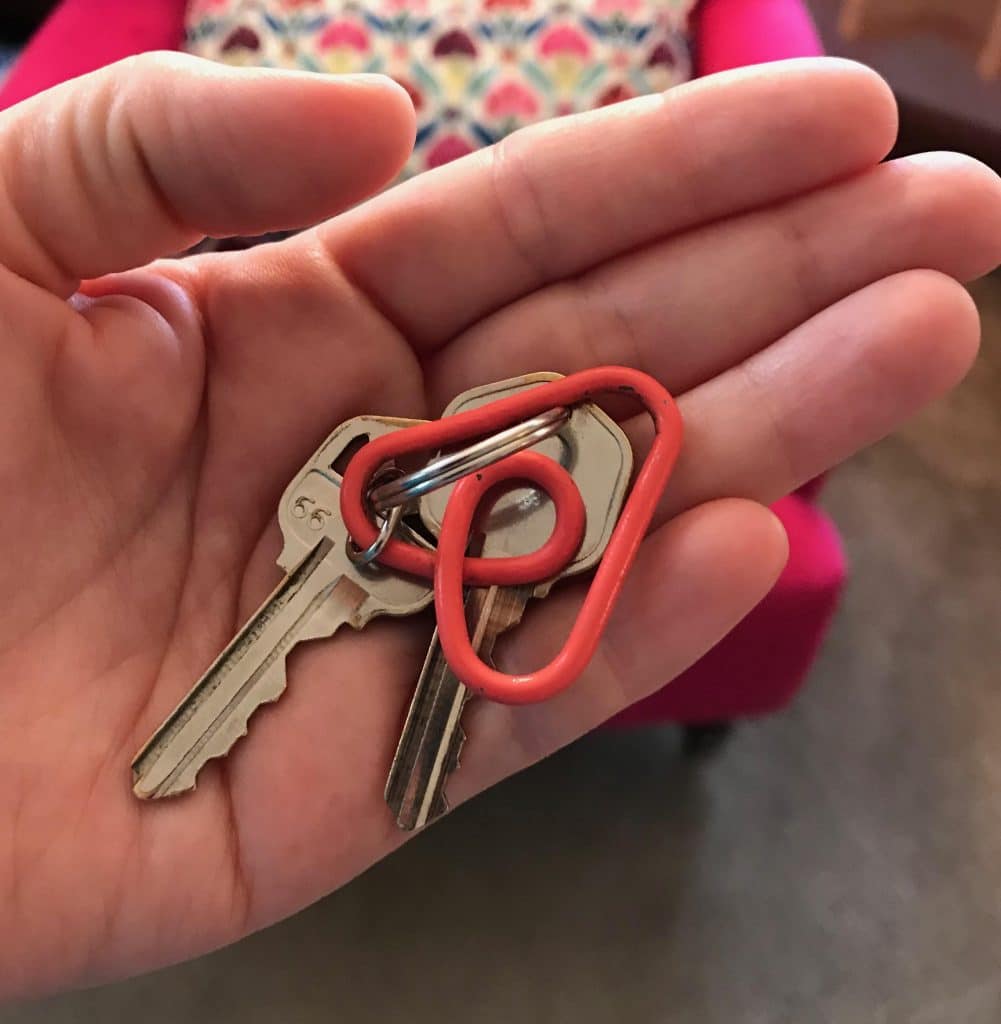 Don't be afraid to include yourself in your photos. You are always going to be more interesting than your things.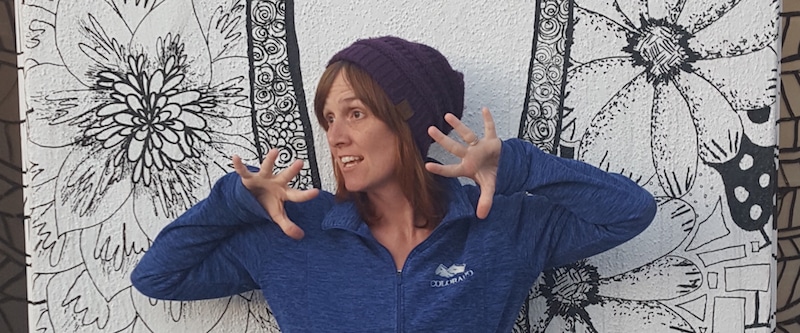 Write helpful subheadings
There's nothing like a solid block of single spaced text on a computer screen to make me want to run away. Including subheadings is a good way to help keep readers on track throughout your blog post. It's also an effective way to break up the monotony of big blocks of text. You can use subheadings to hint at benefits, arouse curiosity, or amuse.
Keep paragraphs short
Online, big blocks of text are intimidating to the eye. They are difficult to get through and tend to tire the eye. The remedy for that is to keep your paragraphs short. Two to three sentences is fine. Then hit the return key.
Like this.
Occasionally, throw in an ultra-short paragraph like the one above. It helps keep the eye moving down the page because it feels effortless.
Vary sentence length
Sentences have rhythm. But when every sentence you write is the same length, it can become monotonous. The danger is that readers may tune out.
If you can free yourself from the need to write complete, grammatical sentences every single time, you can give yourself permission to create something interesting that people will love to read. Honestly.
Use bullets to break up text and add white space
If you're giving readers tips or making lists, try setting them off as bullet points, rather than in paragraph format.
It's more visually interesting.
It increases the amount of white space — which lets the reader 'breathe'.
It's easier to remember instructions.
Lists make more sense this way.
Choose words that are precise
Imprecise words are bland and uninteresting. Precise words are more active and immediately intriguing. In order to clarify this one, let's look at an example of a sentence using imprecise words vs one that uses precise words.
Bland:
She walked her dog around the block before going to bed.
Precise:
She let Fido drag her through the neighbor's azaleas so he could assault their pink flamingo lawn ornament one last time.
The more specific and precise you are, the more interesting it is for the reader. Interesting = readable.