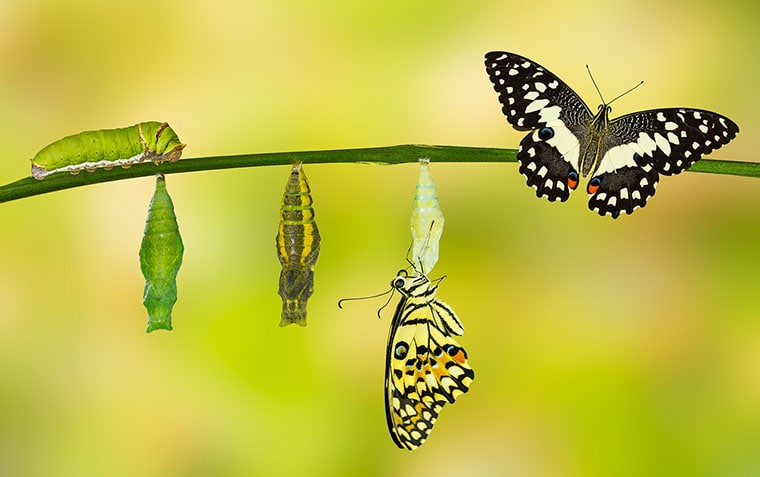 Every business owner utilizes written words to communicate with their existing clients or to generate new business. Whether it is a simple email, a Facebook or Twitter update, a blog post, or a newsletter, all business owners use writing to communicate with their customers and ultimately sell their products and services.
It's not enough to simply have a website, write a blog or have a social media presence with mediocre content. As a business owner, you must ensure that everything written about your business is high quality. It should be simple, concise, grammatically correct, and the right length and voice for the format for which it is being used.
If you are writing well, you are communicating well, which helps promote your business.
Office: (844) 972-6224 Meet Our Team
---
Quality writing supports the "Inbound Marketing" efforts for your business.
With the rise of social media, blogging, and virtual networking, customers read your information and can easily click to your website to learn more. When you are writing for your customers' interests, they are drawn toward your business naturally via these outlets – a term coined as Inbound Marketing. Quality writing makes a positive impression on your customers and entices them to learn more about you.
While many people can write, few can do it well. As a marketer, writing well means being able to convey an idea, message, or even a brand. That may mean breaking down the features and benefits of a product into terms your audience can understand or highlighting crucial aspects of a product and influencing people to learn more or make a purchase.
Office: (844) 972-6224 Learn More
Skillful writing gives your business credibility
Writing about topics that are related to your industry is a great way to be seen as an expert in your field. By offering engaging blog posts, written tips, or helpful suggestions, you can earn credibility with your customers and establish yourself as the successful professional they will look to when it is time to buy.
People with advanced writing skills are perceived as more reliable and trustworthy. It is easy to prove. Imagine that you receive an email where you notice odd abbreviations and misspelled words. What will be the first impression of the sender?
Two options are possible. And none is satisfactory for the sender. Either the person is not competent and neglects proofreading or is simply unintelligent. Aim to be perceived as credible through the content on your website.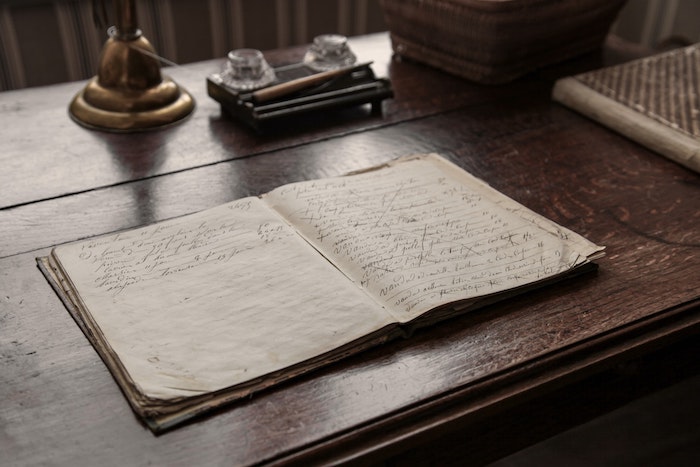 Quality writing effectively markets your goods or services to help your business grow
Good writing not only describes your business—it clearly explains how what you have to offer benefits your customer. Your customers don't want to be told how great your product is. They want to know how your product is going help them solve a problem they have or make their lives easier. A product description is important, but the emphasis always needs to be on the benefit.
Content marketing, social media messaging, and search engine optimization are all functions of digital marketing that depend heavily on quality writing. You can create as many blog posts or tweets as you want, but, if people can't relate to your message, they aren't going to engage with your brand. If no one is engaging with your brand, your brand is not going to grow.

Office: (844) 972-6224 Meet Our Team
Quality writing helps build business relationships
Through written conversations on social media, comments on your blog, or emails with your customers, you can answer questions or further explain what your business has to offer. Developing these conversations adds an element of customer service that many people are looking for when making a purchasing decision.
Our customers know how to get the information they need. They research businesses online, they read blogs and comment on them, and they ask questions through social media. And all of these types of communications are based on writing. If you are keeping up with your business blog and writing well in all of your communications, you will sell your product, develop trust with your customers, and ensure future business sales.
Growing your business: Quality writing and SEO
Search Engine Optimization incorporates a wide range of strategies to enhance your website rankings to generate more traffic to your website which results in more conversions and business growth. There are many benefits to optimizing your site for search engines, including:
A site that ranks highly has greater visibility giving it a greater chance to generate organic search engine traffic.
A highly-ranked site appears more credible.
SEO tends to focus on producing quality content.  A site containing more useful and relevant information will rank higher and is more appealing to its visitors.
WordPress is optimized for SEO.  By incorporating a deliberate SEO strategy, you will be well on your way to getting the results you want.
Our SEO training will equip you with the knowledge and skills required to manage your WordPress website with confidence. We're a team of SEO experts ready to help you generate an increase in traffic to your WordPress website through our SEO services. Learn about about our customized SEO training classes for business owners, IT staff, administrative staff, and marketing teams and other custom SEO services.
Office: (844) 972-6224 Get Started with SEO Training
[testimonial_rotator id=5273 format=list]