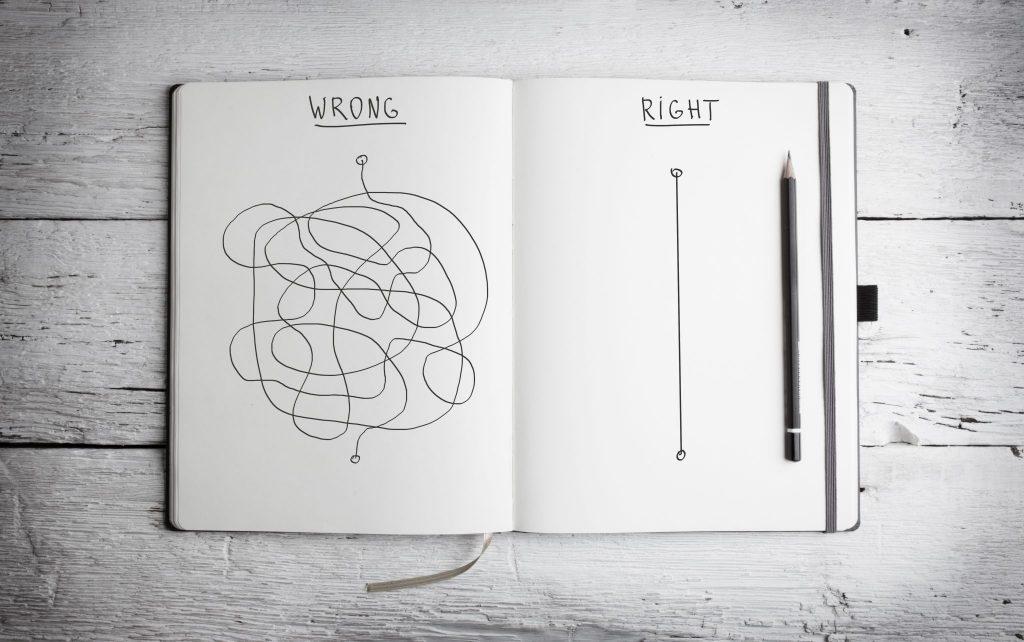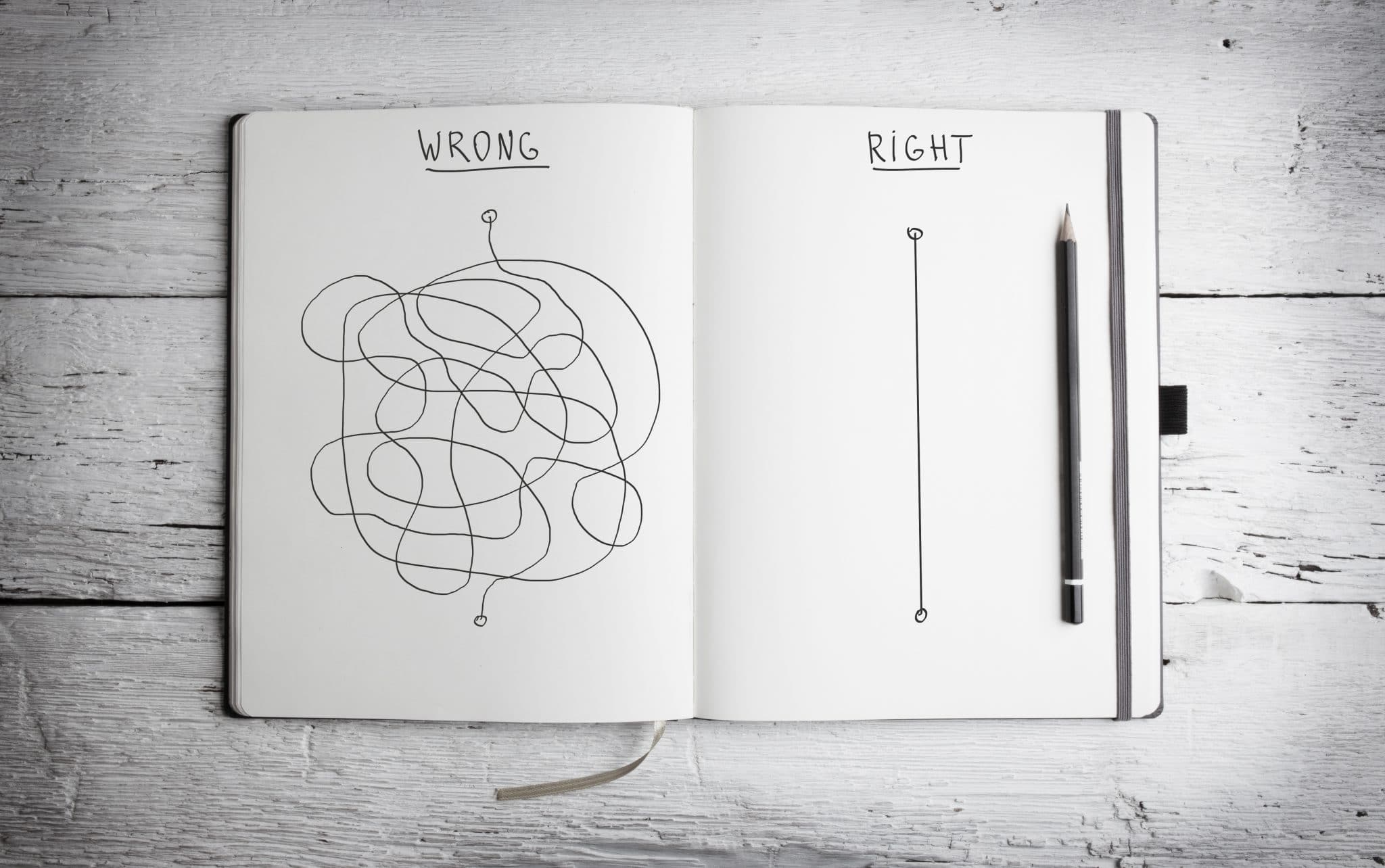 ---
Did you know there's a free digital platform that can help your website grow, evolve and scale alongside your business? It's called WordPress business website.
As a WordPress trainer, I've met tons of business owners – each with their own, unique grasp of digital technology. Some don't know the first line of HTML, while others are proficient but don't have time to manage it or train their staff.
But regardless of skill level, one thing remains true: WordPress works for their business.
I'd venture to say that it will work for your business too. If you're debating a transition from Wix (or another platform) to WordPress, here are 10 reasons to make the decision official…
1. Out-of-the-Box Power
Unlike other CMS platforms or website builders, WordPress works right out of the box. You can immediately start customizing and implementing your brand, content and products right away. No need to hunt down and install basic functionality (e.g. RSS, commenting, etc.).
2. Search Engine Friendly
Ranking on search engines is a vital part of acquiring traffic. WordPress makes it easy for search engines to crawl. Google's own Matt Cutts endorses it and uses it to run his blog.
3. Highly Customizable
When it comes to creating a digital storefront for your business, you need options. Other platforms limit your customization ability.
But not WordPress. From thousands of theme choices to tons of plugins to direct under-the-hood editing, you've got plenty of options.
4. Tons of Support
WordPress offers an unprecedented amount of support for users. And it's not just from within the platform, theme designers and plugin creators. There's a huge community of users that are willing to help you troubleshoot any problem.
5. Mobile Friendly
Google is increasing the importance of mobile with each new update to its algorithm. It's hard to ignore the importance of making your website mobile-friendly.
Thankfully, WordPress themes are notoriously up-to-date on design trends – including mobile responsiveness.
6. Quality eCommerce Solutions
Many businesses could benefit from the option of selling their products online. With WordPress, you can get a high-quality eCommerce solution without paying for monthly fees.
7. Save Time With Automation
Running a business is time consuming. Chances are, you don't want to have to worry about remembering to publish your article at 7am every Monday. With post scheduling, updating your blog on a regular basis is as easy as setting the time and date, then clicking schedule.
That's just one of the ways WordPress helps you automate things.
8. Establish Multiple Users
Maybe you have a team of people helping you with the website (e.g. a writer, designer and developer). You don't want to give your personal login to each of these people.
Instead, WordPress allows you to establish multiple users and control the access of each.
9. Lots of Integrations
It's hard to find a powerful digital tool that doesn't integrate with WordPress.
Email marketing, payment gateways, social media sharing… All of the popular tools can plug right into WordPress – making digital marketing easier than ever.
10. Anyone Can Learn It
With the right training, anyone can learn how to manage their WordPress business website. There's no need to pay hundreds of dollars to a webmaster every month.
Invest in a bit of training and do it yourself.
Start Building Your WordPress Business Website Today
Building your business website on WordPress is a great decision – for these 10 reasons and dozens others just like them. If you want a platform that can grow, scale and evolve with you, choose WordPress.
The last thing business owners need is a platform that holds you back.