Thank you for being our customer and trusting us with your business. Your credit card has been charged successfully.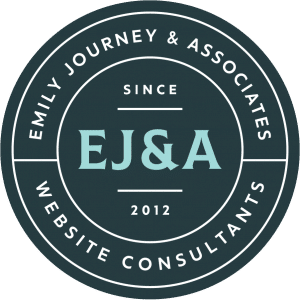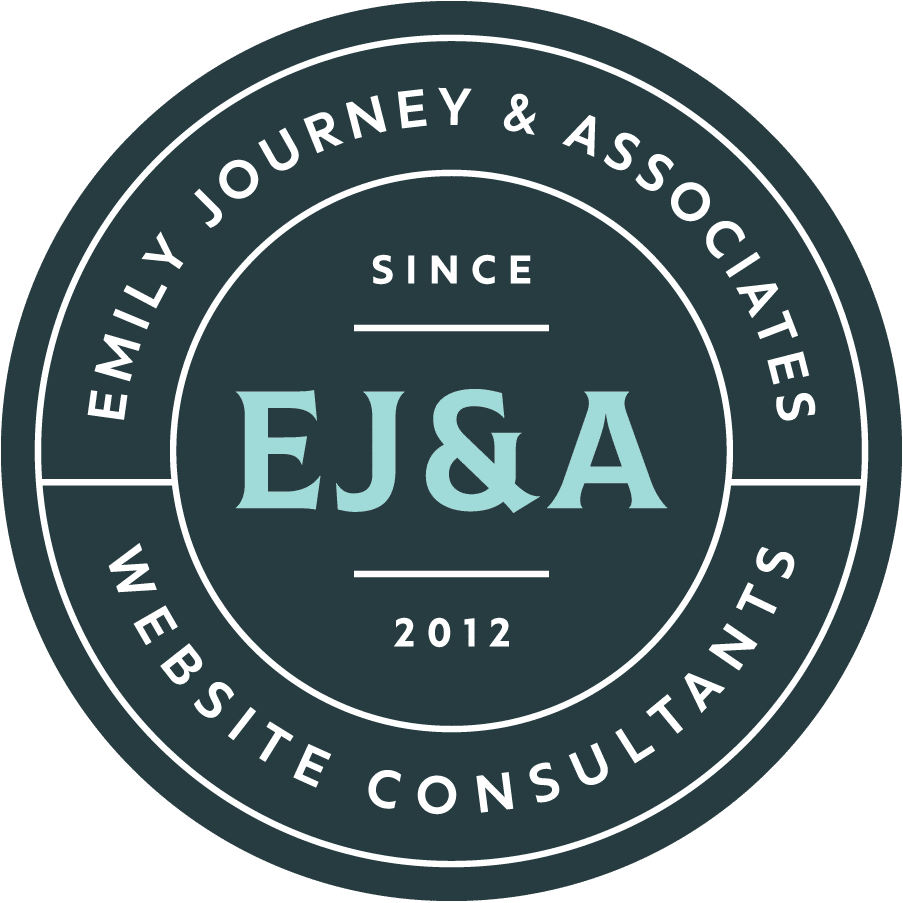 Please note that your credit card statement will show the charge coming from Emily Journey & Associates.
A copy of your receipt will be emailed to you shortly.
If you have any other questions about our service, please let us know.
Thanks again!
~ Emily and the EJ&A Team