Social media is a key aspect of every digital marketing effort. Without it, you're missing out on chances to connect with your customers, build relationships and receive some awesome leads. And we can't have that, can we!?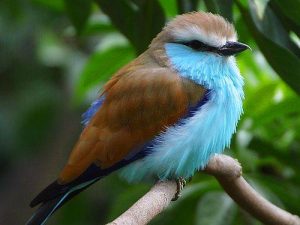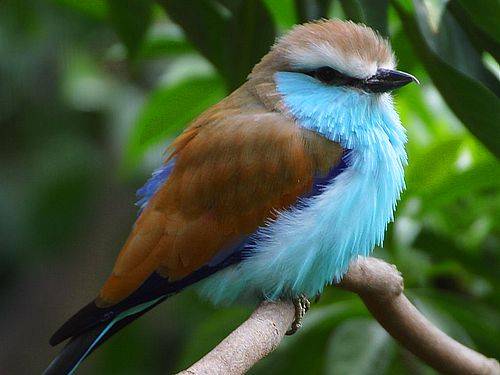 But there aren't many people doing social media well.
In fact, most business owners I talk to are still struggling with gaining a strong ROI on their investment. It's not because they're doing something wrong; it's because they don't have all the information needed to succeed.
So, if this intro struck a chord with you, keep reading. In today's article, I'm going to take you through a few social media hacks that can improve your overall success rate.
Ready? Let's get into it…
Invest in Targeting With Facebook
One of the most powerful things about Facebook is the ability to hyper-target your audience. There are so many demographics to target – it's all a bit mind boggling, if you ask me.
Many business owners get discouraged when they realize that Facebook is pay-to-play these days. If you really want to reach the right people, you've got to invest a bit into advertising. However, the payoff that comes with their targeting options means you're receiving some high-quality leads for the price.
And as with most things in business, lead generation is about quality over quantity.
The Facebook Secret: Dark Posts
Use Dark Posts. The idea behind this is that you can create posts that never get seen on your public timeline. So, for instance, let's say that I wanted to find new clients in Denver, CO.
I could create a new post and publish it to my Page. But not everyone that likes my Page live in Denver, so the post wouldn't be relevant to them.
Relevancy is key.
Instead, I should create a Dark Post. With this, I'm able to craft a very specific message to people living in Denver. Using the Facebook targeting tools, I could make sure that the post was only seen by those in that area.
Suddenly, the post becomes immensely valuable to everyone that sees it. And that, in turn, increases my chances of gaining a high-quality lead.
Gain More Leads Using Instagram
Instagram is growing more and more each day. It's time that businesses of all sizes start taking advantage of this platform. The longer you wait, the more you fall behind.
And no one wants to get left behind.
Instagram Secret: Send Personalized Messages via DM
Dove ran a campaign on Instagram called #beautyis. For the campaign, they wrote handwritten cards to their followers and sent them out in a DM (i.e. Direct Message) on the platform.
Getting personal is where social media really shines.
Find a way where you can get involved in the DM space of your followers. You could send out handwritten notes like Dove, record a video hello or even present them with a coupon.
Develop Real Relationships on Twitter
I don't know about you, but my Twitter feed is a madhouse. Everything goes so fast that it's hard to keep up. And that's why when I talk about Twitter, I like to talk about the depth of one-to-one.
This aspect of Twitter is where the network really shines.
You can get on this network and make a connection with just about anyone. It's truly remarkable. And if you do it right, you'll be amazed by how much value it can add to your social media efforts.
Use Video Replies to @Mentions
While written content will always have its place, video is giving it a run for its money.
I've seen plenty of people giving new followers a S/O on Twitter, or answering a question in 140-characters or less. And that type of engagement is awesome when done right.
But it's time to kick it up a notch.
I'd like to issue a challenge: The next time someone @Mentions you or follows you, send a video reply. It only takes a few seconds of your time, and the level of personalization it delivers to that person is remarkable.