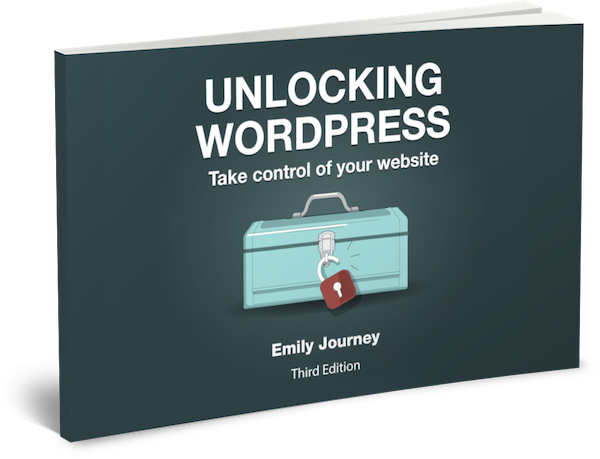 Congratulations! Your downloadable copy of Unlocking WordPress will arrive in your email inbox in just a few minutes.
If you don't see it there soon, be sure to check your spam folder and mark it as "not spam". Sometimes things get stuck in there.
With this nifty handbook, learn how to:
Work more efficiently
Avoid common pitfalls
Get your WordPress settings right, and
Access powerful tools to help you save time and look like a pro!
~ Emily and the EJ&A Team