---
Rank Higher in Google Search Without Rewriting a Word.
If you've worked with me, then you know that smartly written blog posts are key to your success in the areas of SEO and conversion.
There are many factors to consider when writing a blog post for strong search engine optimization (SEO). That's why I've put together a list of the components I consider most important when writing an article to rank high on search engines and Google.
If you're thinking about posts just for blogging, you're missing out.
First of all, you don't have to save posts just for when you blog. Content published in WordPress "post" format tends to rank higher in search engine results than content published in "page" format.
So if you are using pages to describe your services, or an "About Us" page, take some of these pages and convert them to posts.
Here is my list of the components of an attractive blog post:
Create a post title based upon a frequently searched phrase or question
This is where knowing your customer/client/reader comes in handy. What are their frequently asked questions? What inside information do you have that your target audience values? When your customer searches Google for what you have to offer, what words do they type into that familiar box?
Try this search yourself and see what comes up. Does your business come up? Or, is it your competition? This is always valuable research whenever I discuss website SEO with my clients. Title your post to closely match your prospect's search.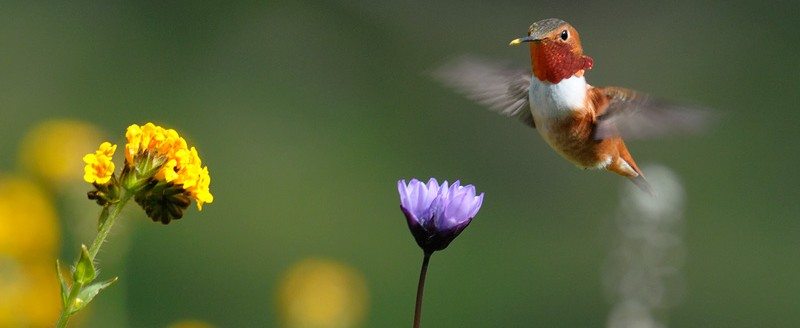 Clean permalinks that match your post title
Your post permalink is the second half of your post URL. If you have a WordPress website, then you can edit your post URL permalink. Make sure you don't have extra numbers, words, or misspellings in your permalink.
Related subheadings
After you've come up with an awesome post title, come up with your subheadings. What are your main points? Divide the content of your article into sections. Precede each section with a subheading–preferably with an H2 heading tag. Not only does this make your post easier to read, subheadings (secondary headlines) should point Google to your targeted keyword phrase. Subheadings need to make sense in order for this approach to work. It's great if a subheading repeats a word or two from the post title. A good subheading might instead use a related keyword or keyword phrase.
Link to related content
It's great if you can refer to other articles or pages within your website. You can do this directly by specifically mentioning related articles or indirectly simply by creating a link to the related page or article within your post. Choose words and phrases within your article that are specifically related to your targeted keyword phrase. For example, if your article is titled "What makes a blog post attractive to Google and other search engines?" then an excellent choice of words for a link within the body of the post might be "example of a well written post".
Ideal post length
There's no official length. Google algorithms are a big fat secret. But, let's face it … people are in a hurry. Based upon my research and experience, around 800 words is ideal. Although, an occasional lengthy article within your blog might be necessary, don't count on it being read in its entirety!
Related keywords
Don't keep repeating the same keyword phrase throughout your article. Google search spiders are now smart enough to understand context! I know, that's pretty cool. So, before you start writing your article, write down your primary keyword phrase and then write a list of related keywords. Mix it all up in your writing.
Evidence of currency
Okay, once you've written your article and slept on it, then review it again, publish it, and share it! There's nothing more "right now" than social media. Google looks to social media outlets as strong indicators of currency. That's Google's job, right? To serve up results that are both relevant and current. If people are clicking through to your article from a social media website, then a message of currency is sent to search engines. Google has it's "eye" on traffic from social media sites such as LinkedIn, Twitter, Facebook, and more.
Reducing bounce rate and increasing conversion
Ultimately, you have a goal in mind whenever you think about driving traffic to your website. What do you want people to do once they stop by your website? Do you want them to purchase, opt-in, or contact? Every post should have a call to action with your goal in mind.
A bounce is when a visitor leaves immediately because they're just not interested in what they see on your website. A conversion is when a website visitor takes the action you want them to take! This means that ultimately, your blog post needs to be interesting and helpful to your website visitor. Write for your target audience first and SEO second.
Ready to generate more traffic to your website? We can help. Contact me.