Watch the short video above to learn why I became a WordPress trainer. My team and I provide personalized training to individuals and corporate teams. And, we've discovered that big and small businesses share the same worries about WordPress.
Below is a general syllabus. Your actual training experience may be more advanced or different based upon your unique website theme, specific challenges, and skill level.
This course is comprehensive and requires only two 4-hour sessions.
AFTER TRAINING
For a period of 60 days after training, class participants get continued 1-on-1 support and advice by phone, email, and screen sharing at no additional charge. We want your training experience to be a success!
GENERAL SCOPE OF TRAINING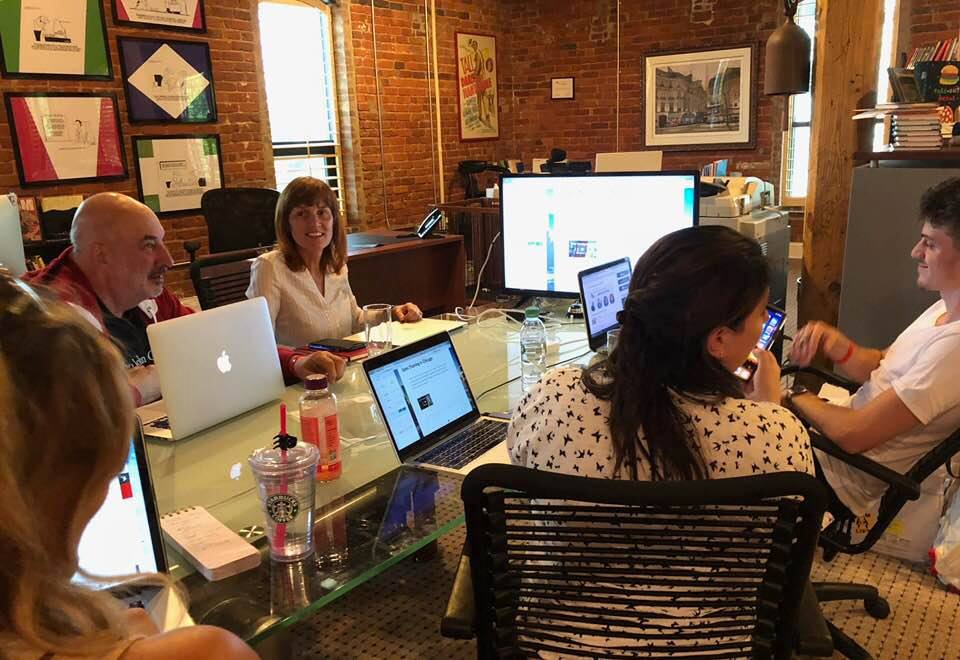 WordPress Sample Syllabus
Special Challenges
Perhaps you have a fragile theme? Or, lot's of custom coding? Is there a way to work around those roadblocks? Together, we will safely identify the real limits and hurdles within your particular website so you can make changes with confidence.
Website Security
Learn the steps you need to protect your online assets. We will cover security at the levels of your domain, hosting, and WordPress dashboard.
WordPress Theme Selection
Not all themes are made equal. Learn how to make good choices in regard to WordPress themes in order to save yourself time and headaches down the road.
WordPress Components
It's important to communicate effectively with web developers, IT departments, and colleagues when discussing your website. Get an overview of the basic WordPress structure common to every WordPress website. This foundation is also important for communicating effectively throughout the training process.
How to structure your website in a user friendly way—resulting in better engagement.
WordPress Settings
An important but often overlooked foundation to every WordPress website. WordPress settings are global and effect your website as a whole—often in dramatic ways.
Adding Pages and Posts
Learn how pages and posts are similar and different. When to create a post instead of a page. Practice creating posts and pages.
Media Management
Add images, graphics, galleries, and video to posts and pages. How to make a clickable button. Adding special touches with simple image editing.
Integrating a Blog
Create a category based blog structure and control exactly what blog content is visible to specific types of website visitors. Learn why a blog is so important to modern websites and why more businesses are integrating blogs to build a following, increase credibility, and attract online visitors.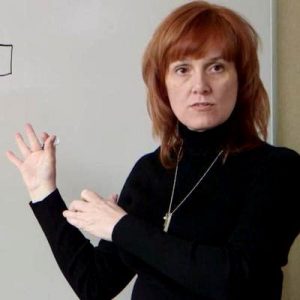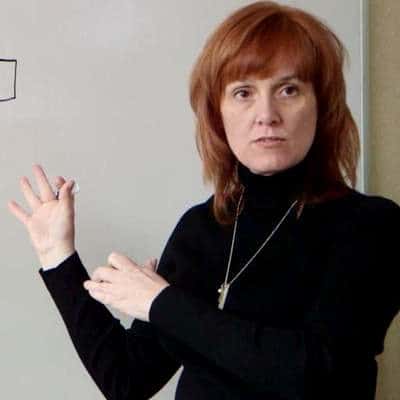 Blog Strategy and Web Writing
Get the truth about how to use keywords, titles, and web writing to optimize your websites for search engines (SEO).
SEO Targeting
Clarify your SEO keyword phrases based upon targeted geographic locations, products, and services.
WordPress Shortcode
We will learn about this simple method of inserting content into your websites. We will review the existing shortcode usage on your company website and practice creating and modifying content with shortcode.
WordPress Plugins
Learn how to make good decisions about plugins. Practice researching plugins, installing plugins, and troubleshooting plugin conflicts. Review the most powerful and popular plugins. We will also review any plugins currently installed on your company website.
This important part of every website can easily get out of hand and be confusing. We will look closely at your existing website menus and learn how to modify them to your liking.
WordPress Widget Areas
How to make widgets appear and disappear. How to manage and customize their content.
Theme Documentation
We will review a theme of your choice and discuss special characteristics of this specific theme. This may be the theme your company is currently using.
eCommerce and Event Registration
How to incorporate event calendars/course schedules as well has automate online registration, payment, ticketing, and receipts.
If You're Interested . . .
How to use Gravity Forms to generate simple to sophisticated forms
Installing and interpreting Google Search Console
The WordPress SEO plugin by YOAST
Getting to know your hosting cPanel and File Manager
Installing WordPress
---
Reviews from Google, LinkedIn, and emails are used with permission:
"After some research and reviewing references, we chose Emily Journey to provide WordPress training for our team. Emily was personable, effective and thorough in her approach to instruction. She was able to accommodate the diversity of skill levels and knowledge among our students and keep the classes moving. Since the class we have all been able to function successfully in the WordPress environment – and it's great to know that follow up assistance was included in our instructional package. Emily will impress and then empower. She is a true professional and knows how to create a great learning moment."
–Scott Forrest
Senior Vice President, Equity, Inc.
"Rachel was amazing! She has a deep level of knowledge about WordPress and her patience and skill made me far more confident in managing my own website. She was a pleasure to work with, and the remote sessions worked perfectly – it was as if she was sitting next to me throughout. Definitely worthwhile for beginning and intermediate users of WordPress!"
–Ed Budge
Budge & Heipt, PLLC
"I did the training virtually from Denver and had an extremely positive experience. I learned all the little details I was missing in order to connect the website development dots. The training was invaluable because it empowered me to rely on myself to achieve our organizational website goals as opposed to depending on our developer."
–Rebecca Patterson
Website Development Consultant
"We love working with Emily Journey and Associates. Since taking her course several years ago on web search optimization (SEO) and implementing her suggestions, the amount of calls and inquires at our business have greatly increased. Emily has also worked with us on a one-to-one basis after the course and we found her to be very professional, always available and reliable with follow through. I highly recommend Emily.".
–Bj Malvicino, Practice Manager
Harmych Plastic Surgery
"Having someone like Rachel work with you when you need help is a great way to learn. So now, I can change the website myself, update at will, and insure the commerce side of my website is working properly.Since taking Rachel's class, I have updated 4 sites, which allows me to pursue my businesses without any website delays."
–Fred Verd
Verd Guitars
"Thank you so much for helping set up my website and showing me how to use WordPress. Your training turned the intimidating task of website development into something that was well started by the end of the session. After the training, I was able to add content to the site without problems using the techniques you showed me."
–Walt Neubauer
Sr. Oracle DBA"
"Emily, I wanted to let you know that I just booked my first seminar using the SEO technique that you shared with me during our time together. Thank you so much for that wonderful tip"
–Michelle Joyce
Michelle Joyce Speakers
"We connected and within a week we had a 2 hour virtual consultation scheduled. We implemented her training on our site and within 2 days of posting our SEO strategy pages, there we were, on page 1 of Google in #1 position. Thanks Emily!"
–Jeremy Cyrier
Mansard Commercial Real Estate"
"Rachel was able to take me from someone who knew very little about WordPress to someone who now is very confident in making changes to our company website. She even increased my knowledge on SEO and taught me ways to further benefit our company in the future."
–Hannah Ballard
Cornett Roofing Systems