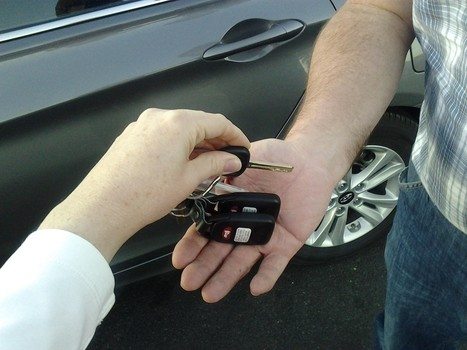 As a serious business owner, you want to be in control of your assets. When a website is built and hosted at WordPress.com, then you, the business owner, do not get the final say in the destiny of your website. Automattic, Inc.–the for profit company that owns the WordPress trademark–may terminate your access to all or any part of the WordPress.com website at any time, with or without cause, with or without notice, effective immediately.
Even when you have no plans to sell your product or service online, your business website is an asset. Think of it as something that affects the value of your business similar to a trademark, logo, or inventory. If you ever sell your business, then you want to be able to include your website in the calculation of your company value.
If your website is hosted at WordPress.com then you will not fully own it. Check out the Terms and Conditions for using the Automattic, Inc. to host and build your website. Here's a look at one you'll not want to miss in regard to termination. According to the Terms and Conditions agreement at WordPress.com,
15. Termination. Automattic may terminate your access to all or any part of the Website at any time, with or without cause, with or without notice, effective immediately.
WordPress.com is not a good option for these businesses
You might be wondering, "Why would my website be at risk of being terminated?" Well, it might not. Consider your industry. Do you sell vitamins or nutritional products? Skimpy Lingerie or club dancewear? Cannabis or CBD products? Credit card processing services? All of these types of businesses have experience with being shut out from online platforms.
Alternative to WordPress.com
The professional choice for your business website is self-hosted WordPress. Self-hosted simply means your company pays for it's own hosting as opposed to getting "free" hosting for your website. The WordPress software itself is free. A quick Google search for WordPress hosting will present you with many options for this service. Some companies will even help you install the WordPress software at no additional charge.
There are many notable business users of self-hosted WordPress including fortune 500 companies. Almost 35% of all websites on the Internet ran on WordPress in 2020. Tens of thousands of websites are created with WordPress every day, and small business owners aren't alone in their love of WordPress. Big brands like CNN, the National Football League, Time, and Major League Baseball have all made their homes on the web using WordPress.
Who knows how your business will grow? Be prepared for unknown possibilities by retaining full control of your website from the start. Are you holding the keys?
Help for your website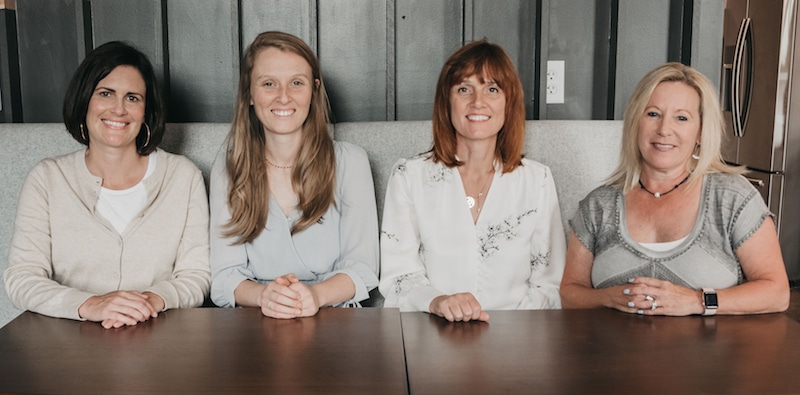 We provide website maintenance services and training for businesses all over the United States. As WordPress instructors and developers, we talk with business leaders and decision makers about their websites every day. When a new client shows up on our doorstep, they've often been put through the wringer by their most recent website maintenance service.
We hear some crazy stories from our new clients.
Mostly from people feeling held hostage by their website developer–who fell off the face of the earth.
"I'll go ahead and say it. Poor communication and downright dishonest behavior are a serious problem in my industry."
Emily Journey, Director of WordPress Instruction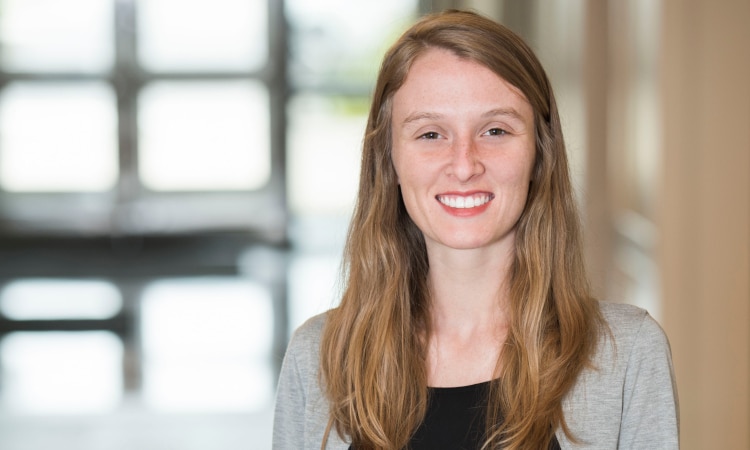 ---
Want reliable support and help with your website?
Contact our friendly office at (844) 972-6224.
Contact Us Testimonials
Unprofessional, overpriced web developers and designers are the reality for many businesses today. But it doesn't have to be your reality. Whatever your company website needs are, let's talk about them!