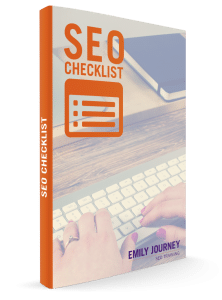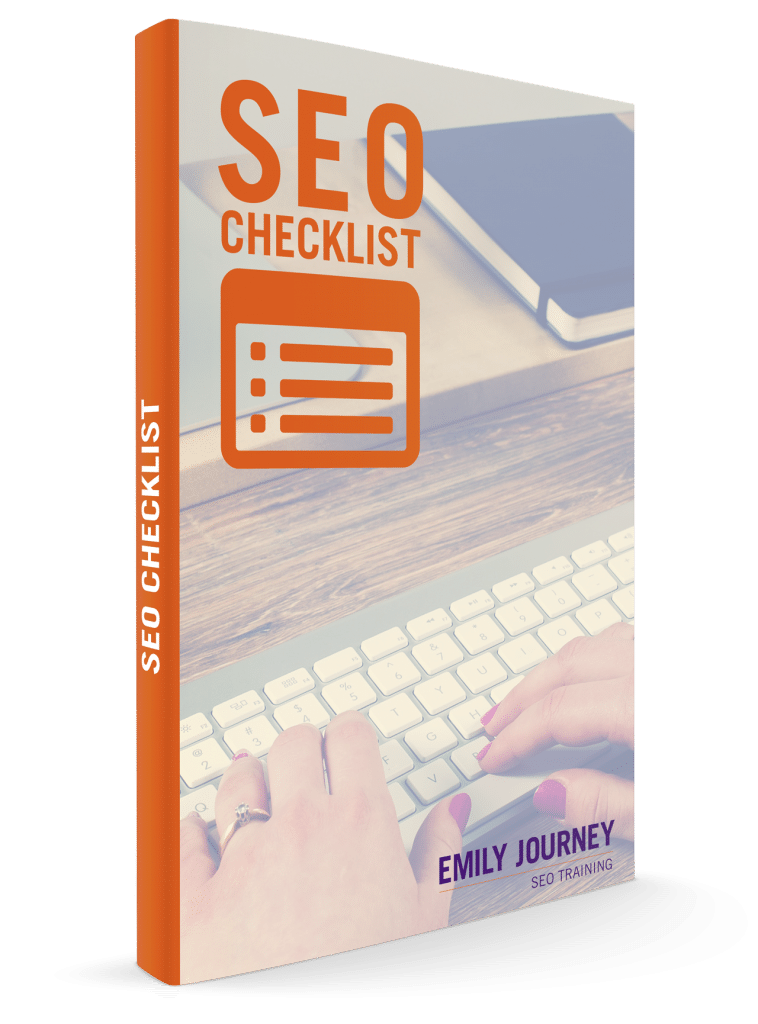 Thank you for your interest in our SEO Checklist. Click here to immediately access your free download.
With SEO Training, learn how to:
Make your website responsive and load quickly
Edit your posts to boost SEO
Make your site rank well in the search engines
Access powerful tools to help you save time and look like a pro!
~ Emily, Rachel, and Mark