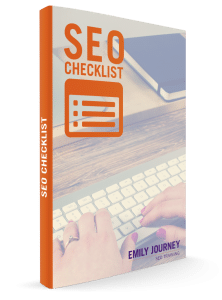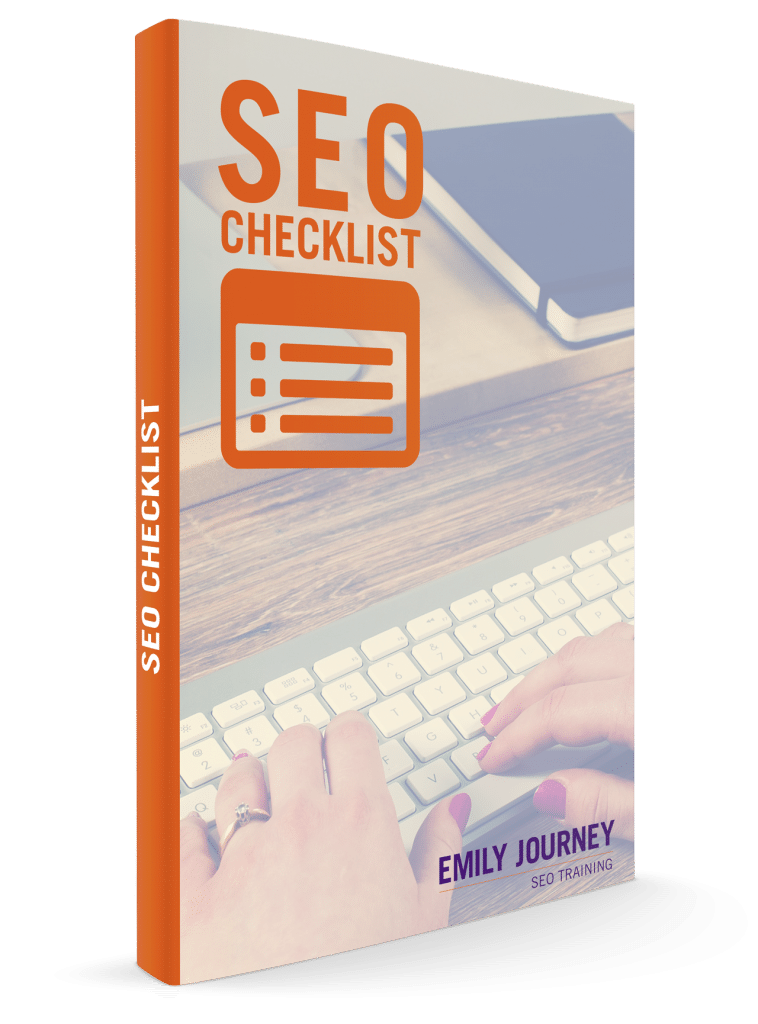 Congratulations! Your downloadable copy of our SEO Checklist will land in your email inbox in just a few minutes.
If you don't see it there soon, be sure to check your spam folder and mark it as "not spam". Sometimes things get stuck in there.
With our customized SEO Training, learn how to:
Make your website responsive and load quickly
Edit your posts to boost SEO
Make your site rank well in the search engines
Access powerful tools to help you save time and look like a pro!
~ ~ Emily and the EJ&A Team