No Outsourcing | Woman Owned | Established Business
Your website project is unique. That's why Emily Journey & Associates provides website design and development services with the flexibility and customization you need. My in-house team of experienced developers provides expert solutions for your unique project.
Option 1
Custom Web Design & Development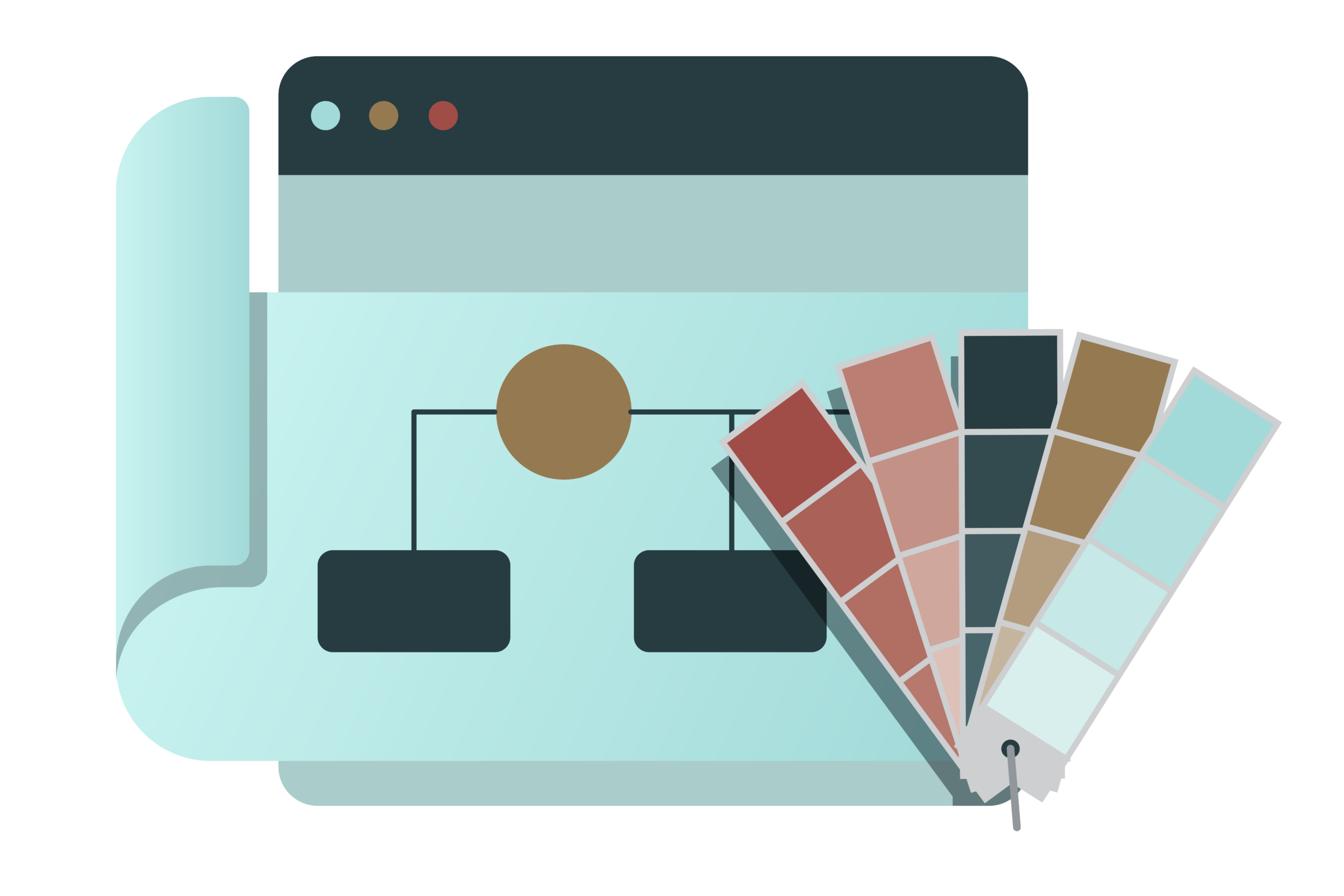 You dream it. My team makes it happen. Perfectly represent your brand and engage prospects with compelling content, intuitive navigation and smart features. With custom web design and development services, you'll get a one-of-a-kind website tailored to the needs of your business and customers.
Your dedicated web developer will get a thorough understanding of your requirements, then work with you to plan and implement the necessary steps to reach your website goals. When you work with my team Emily Journey & Associates, you will see the results of cutting-edge web technology and best practices in usability without sacrificing SEO or site speed.
Option 2
E-commerce Web Development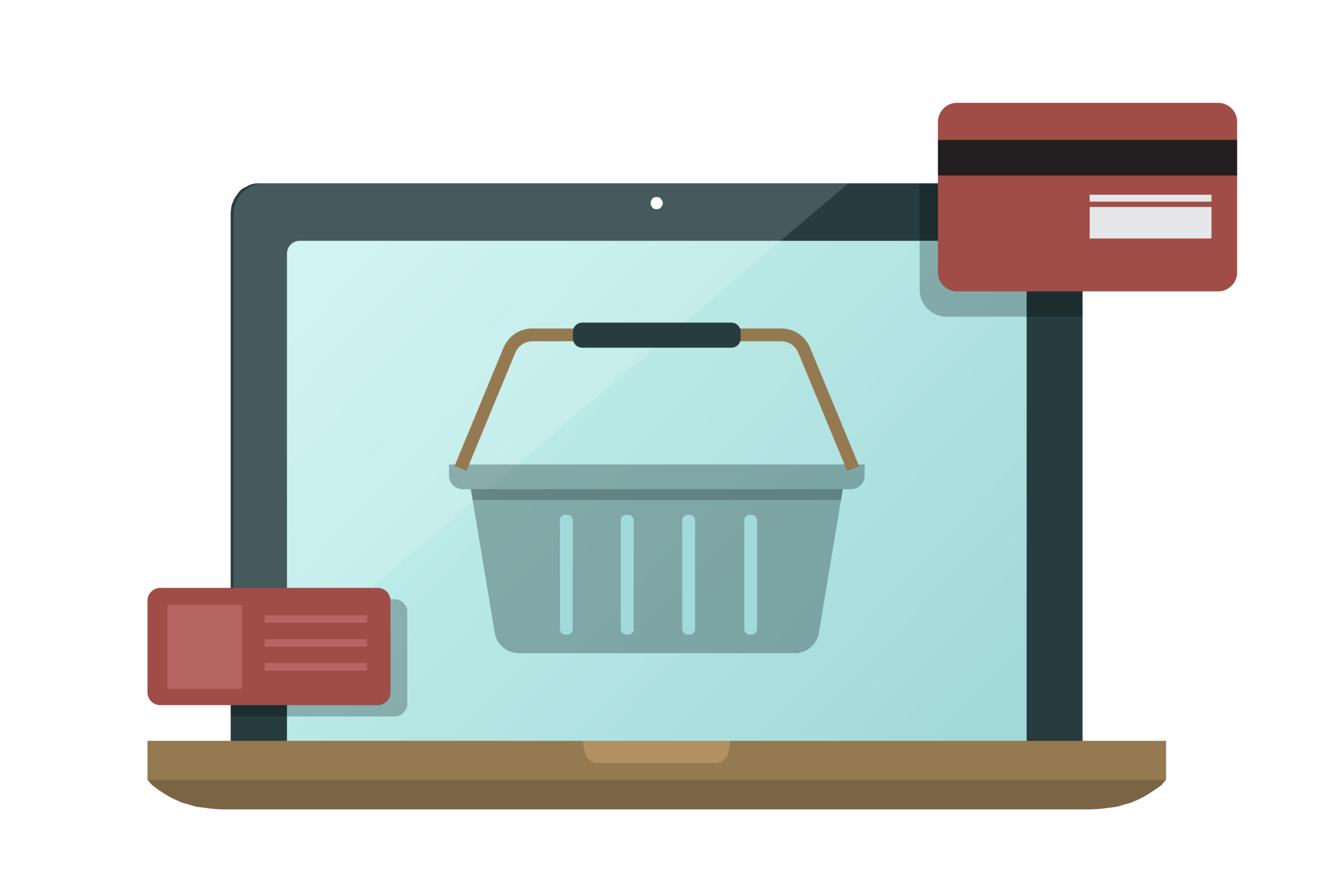 Your e-commerce website needs to deliver high conversion rates through intuitive browsing and a seamless checkout experience. Whether you're launching a new online store or upgrading an existing site, e-commerce web development services offer best-in-class design, programming and optimization to maximize revenue.
The developers at EJ&A are experienced in all aspects of e-commerce website development, from payment system setup and product catalog integration to user portals and more. My team understands the imperative to keep your website–and your customers' information–secure. E-commerce development parallels best practices in site security.
Option 3
WordPress to WordPress Theme Conversion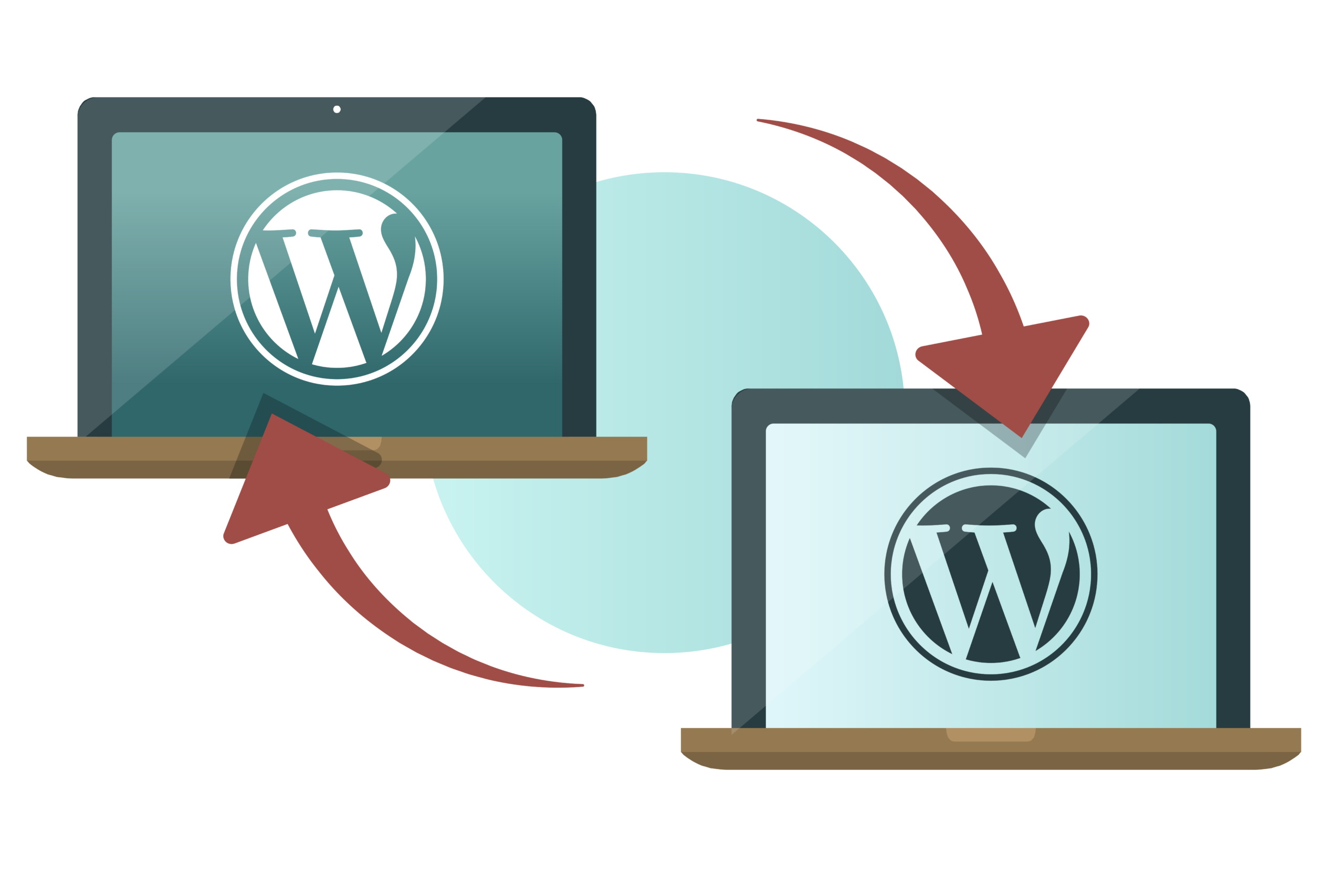 A WordPress website with an out-of-date or custom coded theme is like a ticking time bomb. If you're in this situation, then you know who you are. Your site is clunky, fragile and difficult to update. Your obscure theme poses a security risk and costs significantly more to maintain. You can do better.
Your WordPress developer will select a modern, well-known theme to stand the test of time. Your converted website will be beautiful–visually and functionally. Your site will be rebuilt to preserve your favorite existing brand elements and retain your existing SEO.
Option 4
Non-WordPress to WordPress Theme Conversion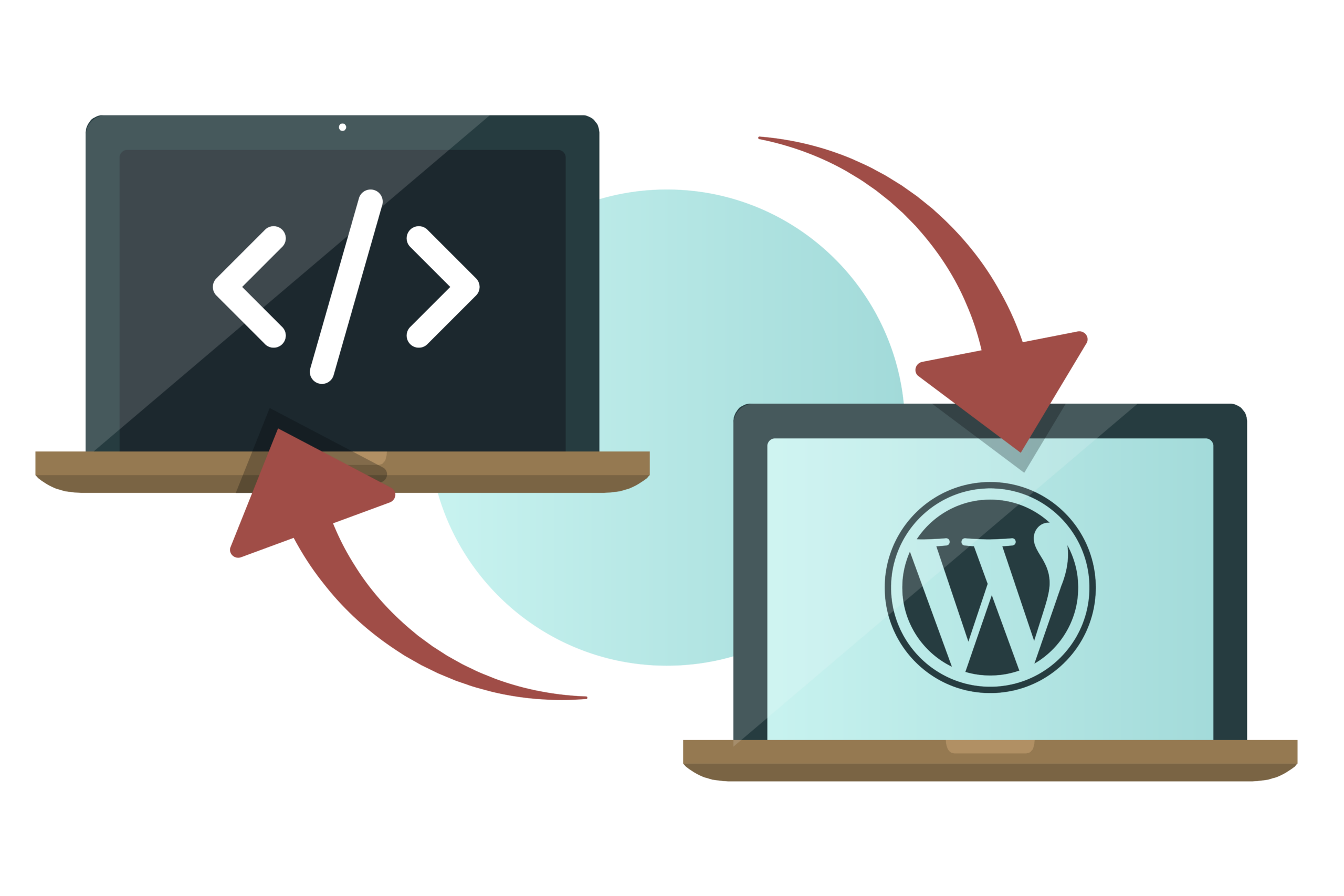 Currently using Wix, Squarespace or another content management system and not happy? Hit a wall with what the free version of Shopify can offer your business? A conversion to WordPress or WooCommerce may be your next step.
As WordPress and WooCommerce experts, my team of developers specializes in reconstructing websites to be versatile, reliable, and feature-rich. When reconstructing your site, your developer will preserve your brand identity and your established SEO. Make the switch to see what's really possible.
Option 5
Coded Website to WordPress Conversion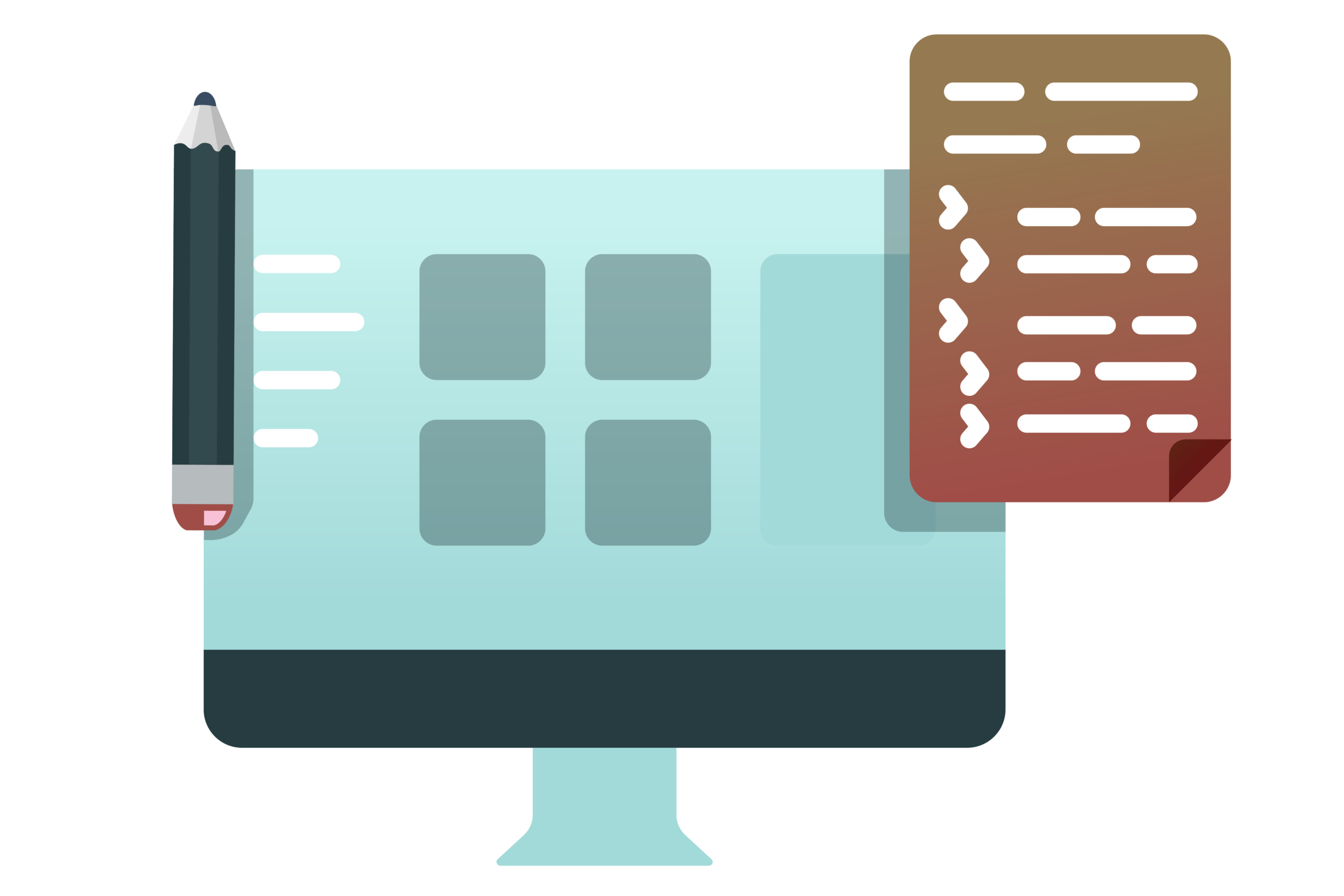 A custom-coded website has a lot of advantages. But, the list of disadvantages is longer. Convert your custom-coded site to a WordPress platform to save development expenses, patch holes in website security, and make content updates easy enough to do in-house.
My team has years of experience converting websites from raw code to the versatile WordPress platform. You can feel confident about a new website to engage customers with gorgeous aesthetics, cutting-edge functionality, and an accurate representation of your brand.
Option 6
Limited Website Development Projects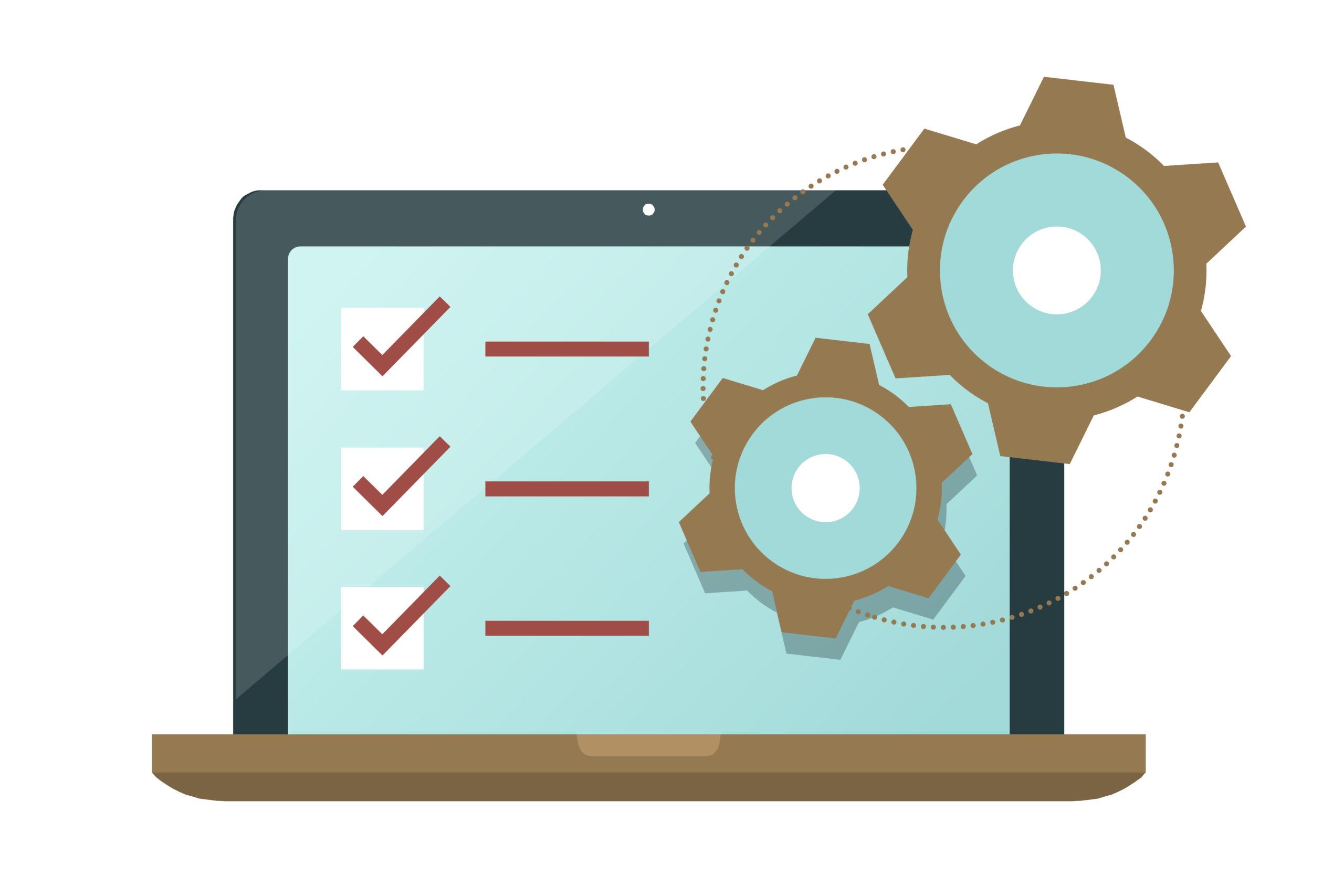 A complete website redesign or platform migration might not be what's best for your business. Instead, limited adjustments to your current website design or functionality may be just what you need. Keep what already works and get the changes you need to level up.
Upgrades to refresh your site might include navigation improvements, feature additions to enhance usability, implementation of security measures, or optimizing your website for mobile devices and search engines. Your web developer will first listen to understand your goals before recommending a path forward.
The Website is Beautiful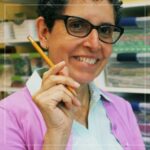 "I just wanted to drop you a line to let you know how grateful I am for having had the opportunity of working with you these past months on the redesign of my website, www.celistialart.com. I know my website had a lot of new things that we needed to iron out, but in the end the website is beautiful and I cannot be more pleased. Thank you so much, you truly understand the spirit of CELIStial art!"
Catalina Reasoner, CELIStial art
Really Listens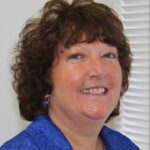 "Emily is fantastic to work with. She is extremely professional, helpful, and really listens to her clients needs to find the right solution for them. I highly recommend her to anyone looking to develop a website or enhance the one they already have."
Vanessa Leiby, WWEMA
Questions? We Have Answers.
I already have a website. How easy is it to change it?
The difficulty level of updating an existing website depends on what changes are required. More complex modifications may take longer to complete, while minor adjustments can be expedited. At Emily Journey & Associates, we consult with our clients to determine their needs and proceed accordingly.
What platform do you build your websites on?
While there are numerous platforms available for building websites, statistics show that WordPress is the choice of almost half of all websites on the internet. Our team specializes in creating sites using WordPress.
How do you build my website?
Our website development services start with a thorough understanding of your requirements. The steps to creating your new website include:
Web strategy and plan
Asset development and collection
Design approval
Development
Quality assurance and testing
Launch
Of course, we take care to select the most appropriate domain name (if you don't have one yet) and hosting provider. Additionally, all of the websites we build are mobile-responsive and optimized for SEO and speed.
Who hosts the website?
To build your website and make it available online, you will need to choose a hosting provider. Siteground, WPEngine, Bluehost, etc. are some of the best hosting providers in the market.
We can assist you in finding the most appropriate hosting service for your needs, or offer assistance with your current provider if you have one.
Will you maintain my site for me?
Performing routine maintenance on a website is crucial to maintain its flexibility and reliability. Professional website maintenance can enhance security, attract new visitors, increase traffic, and provide other benefits.
In addition to website development, we also offer website maintenance services. We tailor our monthly packages to meet the needs of your website and your business.
Please review our Website Maintenance Subscription Packages.
Do you only create WordPress websites?
Numerous website development platforms and content management systems are available these days. WordPress is currently the most popular choice among users.
WordPress is a versatile platform that allows for the creation of various types of websites, custom designs and outstanding functionality – all without limitations. For this reason, Emily Journey & Associates specializes in designing and developing WordPress websites for our clients.
Will I lose Google ranking if I redesign or redevelop my website?
Redesigning your website can be done without losing your ranking by following a proper checklist. This can result in increased visibility and a more competitive edge through updated and optimized designs.
Can you help me improve my site without building a new website?
Our Small Project Service offers assistance in improving the design, features, and performance of your website without requiring a new one. Our website managers can also provide suggestions for enhancing the user experience on an existing website, making the process hassle-free for you.
Give your business the power of professional web design.
Start here.