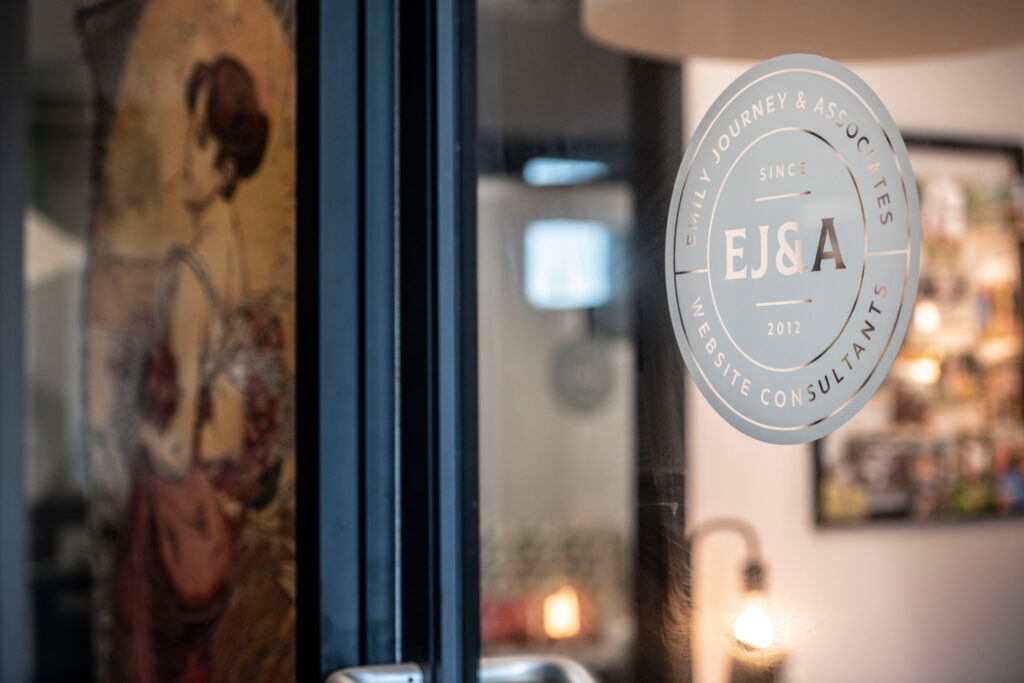 Get more of the right website traffic, optimize your sales, and generate qualified leads with an SEO service plan tailored to your business or organization.
Search Engine Optimization (SEO) is a powerful tool to get your website found online by the people you want to attract. Start with a solidly researched SEO strategy before getting too far ahead. Our most popular SEO service is our SEO Strategy Development package.
We take baseline measurements,
we research your best keyword opportunities, and
we ask questions about your prospects that no other SEO company is asking.
Contact our friendly office or send us a message to talk about developing an SEO service plan for your business or organization.
Office: (844) 972-6224 Contact Form
Our goal is to produce ongoing results for your company. With dedicated implementation, a well-crafted SEO strategy is a gift that keeps on giving.
When you choose Emily Journey & Associates to develop your SEO strategy, you will work with an SEO strategist who has a deep understanding of SEO content strategy and SEO keyword strategy. Our SEO experts get to know your business, so your SEO strategy deliverables are focused on the steps aimed at achieving your goals. We specialize in SEO for established small businesses.
What to Expect from SEO Services
Step 1: SEO Strategy Interview
In your personalized, 2-hour SEO interview and strategy discussion, we get to know your products, services, and the search intent of your prospects. We need to understand every step your prospects take in their journey to becoming your customer.
Step 2: Keyword Research and Baseline Measurement
Based on what we learned in the interview, we identify high-value keyword phrases and content titles based on your prospects' search behaviors. We also gather data on your website's performance with specific keywords and make a comparison to your competitors.
Step 3: Conversion Rate Optimization (CRO) Research
We then identify opportunities to convert your website visitors into qualified leads or customers.
Step 4: SEO Content Plan Creation
A step-by-step SEO content development plan is the final deliverable. Together with your CRO opportunities and SEO keyword research, it will be your road map to successful SEO strategy implementation.
Step 5: Review and Refine
We meet with you a second time to review and refine your step-by-step SEO strategy plan. We're an SEO services firm that gets it right!

I just booked my first seminar!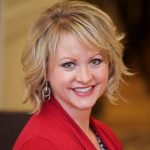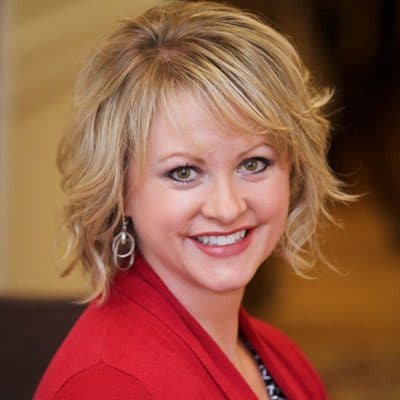 "Emily, I wanted to let you know that I just booked my first seminar. I used the SEO technique that you shared with me during our time together. Thank you so much for that wonderful tip!"
Michelle Joyce
Michelle Joyce Speakers
Your SEO Strategic Plan Assets
Not every SEO agency delivers detailed and actionable assets at the end of SEO strategy development. At Emily Journey & Associates, we believe in not only empowering our clients to implement their SEO strategy, but to feel confident making SEO-related decisions over time.
With my SEO Strategy Package, you'll walk away with:
A finalized SEO execution strategy document
A content publishing plan
A topic and keyword research report
Ready to get found online? Get my help now by calling 1(844) 972-6224.
SEO Service Packages
My website management team will help you with SEO content creation and posting, internal linking and other SEO support services. Contact us about SEO Services »