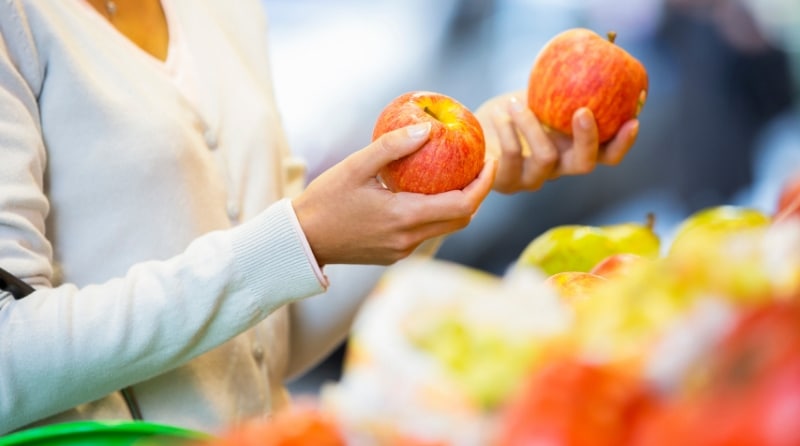 Emily Journey answers this common question about hosting for your WordPress website. Three different companies make it to the top of her list. Not all hosting companies are the same. But, looking at your options can seem like comparing apples to apples. Choosing the right hosting company for your WordPress website is critical to the long term health of your website.
---
1. Bluehost WordPress Hosting
Bluehost is probably the most well known hosting company for WordPress websites. We often recommend the Shared Hosting service type at the Professional Plan level.
2. Host Gator WordPress Hosting
It's easy to get tripped up over the label "WordPress Hosting" in the main navigation of these websites. Steer clear of this more expensive and service and go for a good old fashioned shared hosting plan. We often recommend the Baby Plan found under Web Hosting among their service offerings.
Shared hosting has been the standard choice in hosting for many years. This new type of hosting service labeled "WordPress Hosting" is not really necessary for an excellent hosting environment for you website.
3. WP Engine WordPress Hosting
The hosting at WP Engine is first class all the way. Even though they don't offer phone support for most of their service levels, their chat support is superior. (And, we're not fans of chat support!) Their Startup Hosting plan is a generous plan with plenty of room to serve 99% of the types of companies with which we work.
The next step: Learning WordPress
Learning WordPress with an expert professional will help you gain confidence with managing your website. Teaching WordPress is just what we do.
Learn about our unique method of WordPress Training:
One-on-One WordPress Training WordPress Training for our Team