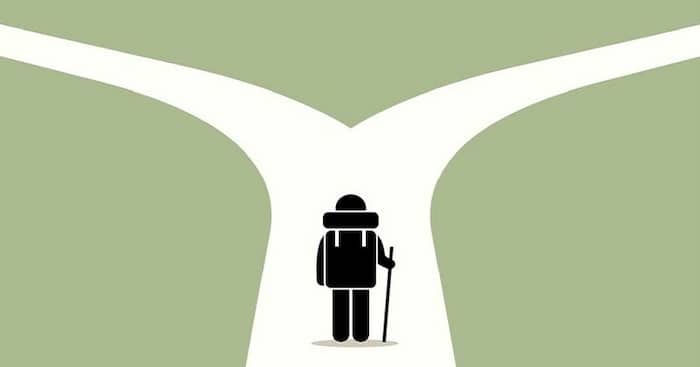 When it comes to selecting the best WordPress host, making the right decision can often be a tricky proposition. There are more web hosting companies than ever before, and they all boast features that make them seem better than their competition. Do you need WordPress-dedicated hosting, or is a fast, solid host good enough?
Your decision should not be made lightly; it is critical to the long-term health of your website.
You want to select a secure, premium WordPress hosting company that offers excellent customer service. Plus, it should be fast enough to meet the demand of your website. Over the years, I have seen even the best WordPress hosting sites rise and fall as their features or services have improved or declined.
Among all the options available, two WordPress hosting providers have risen to the top. They are now among my top choices for the best website hosting for WordPress. SiteGround and WP Engine.
---
Over the years, I have worked with clients who have had just about every different hosting company out there. My list of favorites over that time has changed, but those are two choices that rank highest for me today.
Watch my video to learn more about what to consider when making web hosting comparisons and choosing a hosting company.
---
Office: (844) 972-6224 Meet our team
SiteGround Hosting for your WordPress Website
SiteGround is one of the most recommended WordPress hosting companies. They are known for their top-notch customer support and reliable, fast hosting plans. Their WordPress-optimized hosting includes everything you'll need to create and grow a successful website or blog over time.
SiteGround offers a decent number of hosting types, lots of performance-enhancing tools, and excellent customer service at a reasonable price. Although SiteGround lacks VPS, dedicated WordPress hosting, and Windows servers, it's a quality web hosting service for both individuals and small businesses. Some advantages of SiteGround include:
Free Domain Name
Free Daily Backup and Restore
Free Let's Encrypt SSL
Solid State Drives
Free CloudFlare CDN
99.9% Uptime
Data Centers on 3 Continents
Secure Account Isolation on Shared Servers
Shared Hosting Utilizes Linux Containers
Improved Server Restore Technology
Proactive Server Monitoring
Unique Anti Bot Artificial Intelligence System
Fast Responsive Support
Last 30 Backup Copies Available for Restore
Staging for WordPress and Joomla
Automatic WordPress Plugin Updates
SuperCacher for Increased Speed
Office: (844) 972-6224 Learn more
WordPress Hosting Company: Factors to Consider
There are many factors to consider when selecting the right hosting company for your WordPress website. Certain features may be more or less important depending on the customer.
Generally, security is (or should be) a primary consideration. That, coupled with storage, speed, and customer service, place it high on the list for WordPress consumers. This is true regardless of the nature of their business or the purpose of their WordPress site.
Some considerations factor in more heavily depending on the use of your WordPress site. For example, if you are interested in e-commerce, you will want to select a fast WordPress hosting company with features like enhanced load speed. Even a 1-second load speed delay can significantly reduce your conversion rate.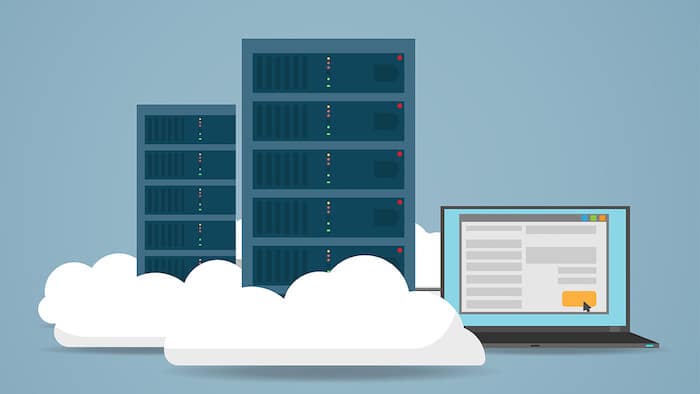 WP Engine Hosting for Your WordPress Website
The hosting at WP Engine is first-class all the way. It is a giant among hosting companies, and its good reputation is well deserved.  Even though they don't offer phone support for most of their service levels, their chat support is superior.
WP Engine is a high-quality host that boasts excellent uptime. It has WordPress-specific security, daily backups, real-time threat detection, and cloud platform flexibility. With more than 120,000 customers in 140 countries, WP Engine certainly has heaps of experience hosting a huge variety of WordPress sites.
According to their marketing materials, 'five percent of the online world visits at least one experience on WP Engine each day'! With those impressive numbers, it is easy to see why WP engine is one of the top hosting companies for WordPress.
The Next Step: Learning WordPress
Contrary to popular belief, there is no certification program for learning WordPress. The most effective way to  learn WordPress is with instruction from an experienced and well-qualified WordPress trainer.  Learning WordPress from a professional will help you gain confidence with managing your website. Teaching WordPress is just what we do.
When you book WordPress training with us either in-person or virtually, be prepared for an interactive, hands-on experience.
Get access to resources for a stronger foundation and preparation.
Two intensive, one-on-one sessions lasting 4-hours each.
Receive the video recordings of your virtual training sessions for review at your convenience (available only with virtual training.)
Receive an additional 60 days of access to your instructor for follow-up questions and consultation.
Learn about our unique method of WordPress Training:
One-on-One WordPress Training WordPress Training for your Team