Is there such thing as a WordPress certification? Can you become a certified WordPress developer?
The short answer is no. There is no official WordPress developer certification. As a matter of fact, suggesting that you are certified in WordPress in a job interview or on your resume is likely to backfire. Any savvy interviewer is going to know that such a certification is bogus.
Learn about your WordPress Training options »
One-on-One WordPress Training WordPress Training for your Team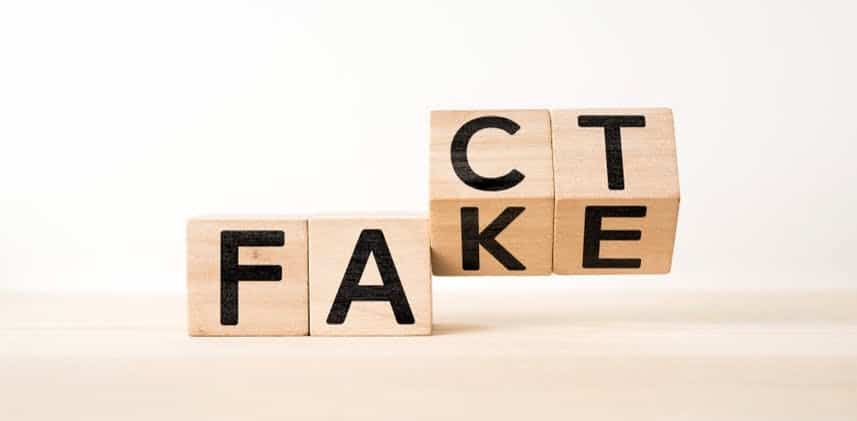 A certified WordPress developer? Anybody can sell you a certificate in WordPress
Got a printer? Anybody can print a certificate and sell it to you as a WordPress certification. You don't even have to take a WordPress developer certification exam. There is no official certifying body overseeing any official WordPress certification. There is no official WordPress skills test to become a certified WordPress developer.
The difference between real certifications and worthless certifications
It's possible to become certified in various technology products. That is because their creators have developed standards and testing for certifications. As the product developer, they are authorized and most qualified to measure competence.
A great example of a valuable certification is the Quickbooks certification offered by Intuit, the makers of Quickbooks. This certification process follows the typical path. First, students get the training classes and materials from authorized instructors. Then, students take an exam from an independent testing center. Students must pass the exam in order to earn certification.
This type of certification just might help you if it is on your resume because it's recognized as legitimate.
With WordPress, there is no official managing body overseeing training and testing for competency in WordPress. The WordPress Foundation, the nonprofit organization behind the free WordPress software, does not currently endorse WordPress certifications.
Here's something to consider: offering certification is a for-profit venture. Many technology product creators offer certification in their product for two reasons.
To protect the reputation and quality of their brand
To earn money from their technology product
Professional WordPress development courses
WordPress training with an expert professional is a valuable investment to improve your WordPress skills or become a professional website developer.
---
Being trained by WordPress experts gives you the knowledge and skills you need to confidently run your business and manage your website. Take your business to the next level with WordPress website development, SEO training, Business Consulting, and Marketing and Management training.
With WordPress training, you learn as you go and can ask questions along the way. You obtain the necessary skills to create, manage, and enhance your company website on your own.
Learn about our unique method of WordPress Training:
One-on-One WordPress Training WordPress Training for your Team
With one-on-one WordPress training at Emily Journey, you save time and money by being able to tweak your website in real-time with a professional. You are able to speak with a WordPress expert to develop your company's digital strategy and learn how to create the most value for your business. You can update and improve your website's content to increase conversion rates and performance. Our WordPress training provides SEO knowledge that enables you to increase the number of customers who reach your website and retain those customers.
Along with one-on-one training, we offer in-person team WordPress training for business owners, IT departments, administrative staff, and marketing teams. Before the training, we will discuss your business goals and give you the resources you need to get the changes you want when you want them. We will teach your team how to run, manage, and update your company website.
Avoid shady organizations that over-promise and under-deliver. Do your research and work with the best. Find a WordPress consultant who can mentor you into confidence with the WordPress software. If you're serious about learning quickly and comprehensively, then I recommend talking on the phone with your prospective instructor before making your decision.
So even though you can't receive a WordPress certification, you can still become a WordPress expert and acquire the knowledge and skills you need to become a website developer. Whether you are looking to learn website development or you just want to improve your website maintenance skills, Emily Journey & Associates is here to help your gain confidence with this sometimes complicated platform.