How long does it take for SEO to work? That's a question I've heard asked repeatedly by my clients over the years. SEO (Search Engine Optimization) is a process that takes time. With a little time and effort invested in SEO, you can experience the highest return on investment of all your other marketing efforts combined.
How long does SEO take to show results?
SEO is an effective way to improve your website's visibility, but the SEO timeline for success can vary. For some businesses, SEO results may be seen almost immediately; however, it usually takes four to six months to begin seeing a notable impact on organic search engine traffic.
While it is impossible to predict how long it will take to rank on Google, one thing is for certain – with the right SEO strategy in place, you will eventually see positive results that will make your investment worthwhile.
Another great thing about a thoughtful SEO strategy is that it continues to produce results over the long haul. When you reach the point where you see your results start to taper off, it is probably time to refresh the content and update the keywords and keyword phrases if necessary.
Office: (844) 972-6224 Get Started with SEO Training
Does SEO stop working?
The answer is a resounding no! It takes time and dedication to implement an effective SEO strategy, but the rewards are worth it.
Don't give up too soon; stick with your plan for long-term success. When properly executed, SEO can provide great returns over the course of months or even years. So don't be discouraged by how long SEO takes to start working – just remember that patience pays off in this case!
Some companies underestimate how much time and money it takes to be successful with SEO. I've seen businesses want to quit after two months claiming the cost of the SEO strategy was not producing the results they expected. This tells me they went into the exercise with unrealistic expectations and do not thoroughly understand the process of how long SEO takes to update.
A good method of getting your SEO started is having well-written blog posts on your site. They can continue to generate organic search engine traffic for years.  One of my most visited blog posts is about WordPress certification. The post was written years ago and still generates traffic to my site.
Understanding how long before SEO changes take effect can enhance your strategy and increase its efficiency over time.
Office: (844) 972-6224 Meet Our Team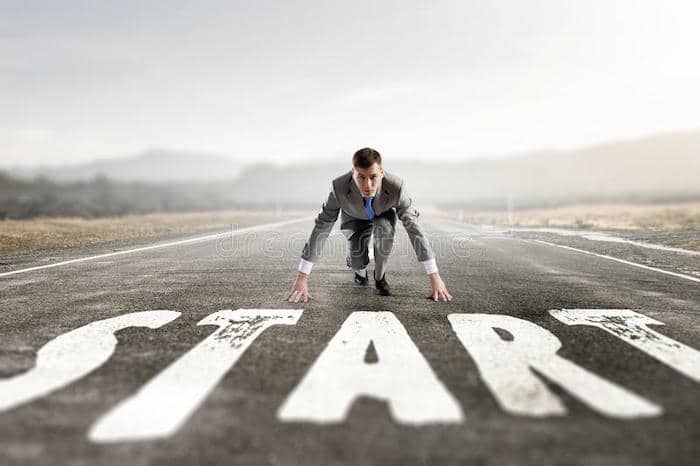 Learn about SEO
Search Engine Optimization incorporates a wide range of strategies to enhance your website rankings. There are many benefits to optimizing your site for search engines, including:
A site that ranks highly has greater visibility giving it a greater chance to generate organic search engine traffic.
A highly-ranked site appears more credible.
SEO tends to focus on quality content.  A site containing more useful and relevant information will rank higher and is more appealing to its visitors.
WordPress is optimized for SEO.  By incorporating a deliberate SEO strategy, you will be well on your way to getting the results you want.
Our SEO training will equip you with the knowledge and skills required to manage your SEO marketing strategy with confidence. We're a team of SEO experts ready to help you generate an increase in traffic to your WordPress website through our SEO services. Learn about our customized SEO training classes for business owners, IT staff, administrative staff, and marketing teams, as well as our other custom SEO services.
Office: (844) 972-6224 Get Started with SEO Training
Excellent Insights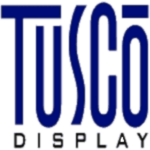 "Erin provided excellent insights and tools for my SEO training. She was clearly knowledgeable and came well prepared for the session. I was very impressed."
Kait Gallagher-Wilsterman
Eye opening and informative!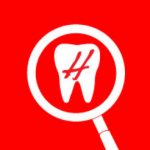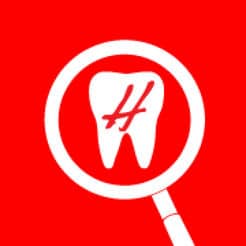 "Thank you again for coming and working with our team the past few days. It was so eye opening and informative! You get 5 Stars!!!!
We have results! We were impatient, lol, and looked for results on our phones last night and we're ranked 3rd in organic!!!!!
Kasey Eakins
Higginbotham Family Dental
A 450% return in two months!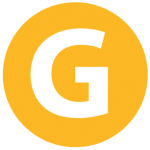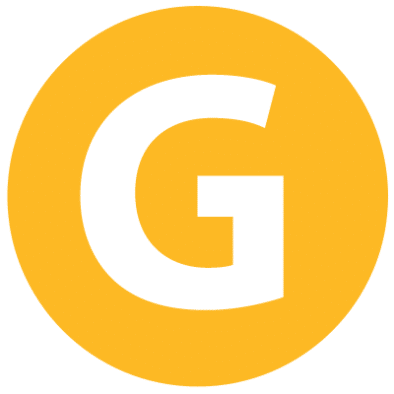 "I kept track of the conversions resulting from my 30 City SEO campaign. I thought you would be interested in the results to date. In the past 10 weeks, there have been 48 orders from states and cities we have not served in the past. Orders have come from 14 of the 30 cities I targeted with SEO. That is a 450% return on our investment in your SEO Training. Fingers crossed for an even more successful Christmas!"
Blanche Fraser, Executive Director, Sales and Marketing
Gluteny Bakery
Saved me a lot of time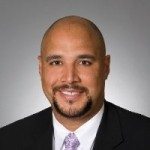 "Working with Emily is seriously awesome! She knows the questions that I don't even know to ask. She even threw in her knowledge of SEO so that I can build my website in the smartest way possible. She saved me a lot of time–a rare commodity. I can get this website job done so that I can totally focus on the work of earning new customers. Worth every penny."
Jay Singleton, Gitomer Certified Advisor
I recommend Emily's workshops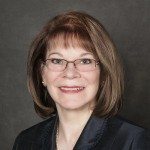 "I recommend Emily's workshops as they are very informative with an open platform of instruction, questions and answers, and suggestions. Emily even helped me outside of the workshop time as I worked on my website. After taking all of the workshops which pertained to my website, I was able to design and create a professional website I felt truly reflected my company and its values."
Jacque Thorne-Harlan, Owner
Sweet Home Lifestyles
Get customers to call you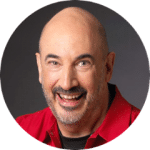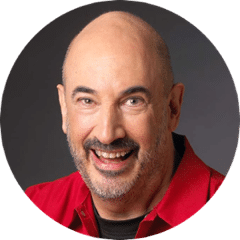 "What if you have a great product but nobody can find your website? Emily's your remedy. If you want your website to reach the top of Google searches, she's your person. If you want to learn how to navigate and manage your own WordPress site, she's your person. If you want follow-ups, check-ins and after-training support, she's your person. You're going to be way better off when you understand what the principals are. From there, you can enhance your own reputation and get the customers that you are now cold calling…to call you.
Jeffrey Gitomer, King of Sales
Buy Gitomer
Our business has greatly increased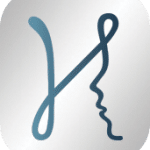 "We love working with Emily Journey and Associates. Since taking her course several years ago on web search optimization (SEO) and implementing her suggestions, the amount of calls and inquires at our business have greatly increased. Emily has also worked with us on a one-to-one basis after the course and we found her to be very professional, always available and reliable with follow through. I highly recommend Emily."
Bj Malvicino, Practice Manager
Harmych Plastic
Offered powerful information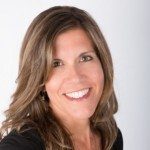 "I attended Emily's WordPress training sessions and her SEO training presentation. All of them were extremely helpful and offered powerful information to help us build customized websites and achieve high search engine rankings. With her friendly personality and organized style, Emily taught us how to best use WordPress and SEO to meet our website objectives. She also offered plugin and theme recommendations, and other resources to help us accomplish our business goals. She addressed each question with a thoughtful, helpful response, and tailored each presentation to the specific needs of the group. Emily is a skilled, experienced presenter that has a unique gift for taking complicated information and explaining it in a way that everyone can understand. Even an experienced WordPress user would gain insight and tips from her presentations. I highly recommend Emily for any type of presentation, training or public speaking event."
Laurie Zinn, Owner
Line-By-Line
There we were, on page 1 of Google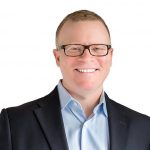 "We connected and within a week we had a 2 hour virtual consultation scheduled. We implemented her training on our site. Within 2 days of posting our SEO strategy pages, there we were, on page 1 of Google in #1 position. Thanks Emily!"
Jeremy Cyrier,
Mansard Commercial Real Estate
I just booked my first seminar!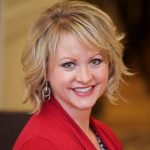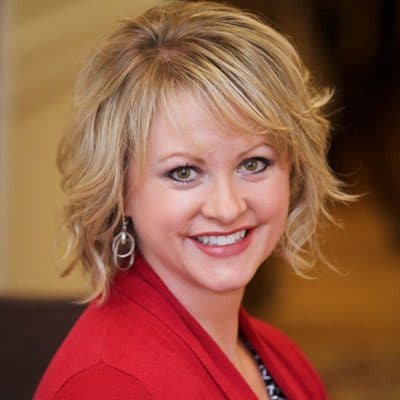 "Emily, I wanted to let you know that I just booked my first seminar. I used the SEO technique that you shared with me during our time together. Thank you so much for that wonderful tip!"
Michelle Joyce
Michelle Joyce Speakers
Get more people finding you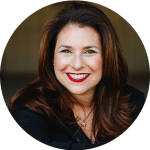 "A lot of you tell us you want more people calling you and finding you. And, this is a way to get that. It's pretty cool!"
Jennifer Gluckow,
Sales in a New York Minute
Some great news
"Hi Emily, Some great news. Yesterday, I received my first inquiry directly from one of my blog
posts. My 'NLP Life Coach in Houston' post is on page 1 and got a response 4 days after I posted it!"
Alexander Van Buren, Business Coach and NLP Practitioner