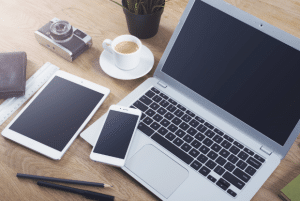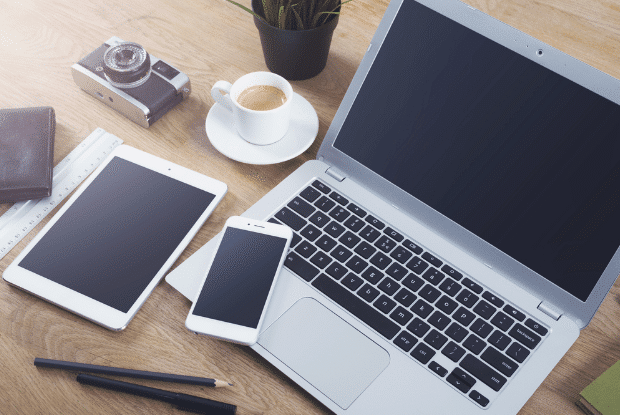 Your website is a big part of your nonprofit organization, no matter who you are. However, maintaining your website takes a considerable amount of time and effort—and managing a nonprofit doesn't come with that kind of time!
That is why organizations opt to hire an agency or web development company to help with designing and managing their website. Unfortunately, hiring website management services often has negative results. It's critical to protect your nonprofit organization's online assets in the event of a complicated situation.
I can't tell you how many horror stories I've heard from nonprofit leaders about the nightmare they've experienced with a web design agency. From not having administrative access to having their entire website shut down!
Want to talk about reliable website management services? Contact me for information and pricing.
With my subscription based website management services, you get dedicated time on your website each month.