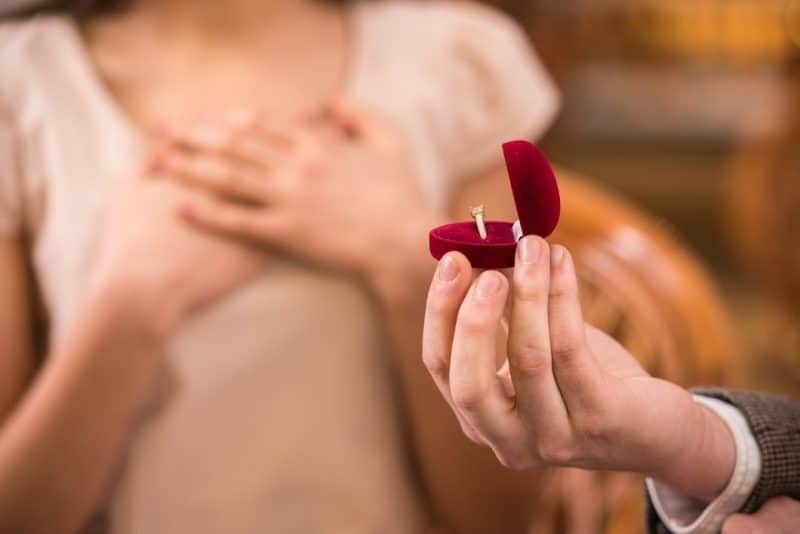 ---
When was the last time you wrote a blog post that truly engaged readers? I'm talking social shares, comments, and emails raving about the content you crafted. Most of us, I dare say, don't have that experience very often. (And some of us don't even have a business blog! If you don't have one yet, find out why you really do need a business blog.)
A truly successful blog post combines strong writing and even stronger marketing. It's that 1-2 punch that will help you gain raving fans.
And while I could talk about both, today I want to talk about the first punch: strong writing.
---

I've been a writer for as long as I can remember. When I was a kid, it was my preferred method of communication – especially when expressing deep feelings. As a teenager, I used it to avoid a fast food job by working as a freelance writer. And today, I'm consulting with some great brands, helping them produce better content.
Over the years, I've observed web writing – what works, what doesn't. And in that time, a few key elements of successful posts have repeated themselves. Writing a blog post that engages may seem difficult, but it's worth learning: high-quality writing is essential to selling your business.
So let's take a look at what makes a blog post successful.
Office: (844) 972-6224 Who we are
Use your first impression to engage blog post readers
You never get a second chance at a first impression.
The introduction – sometimes called a lede – is the first impression you make with the reader. I like to start this interaction with an engaging question. Something that piques your interest and captures your curiosity.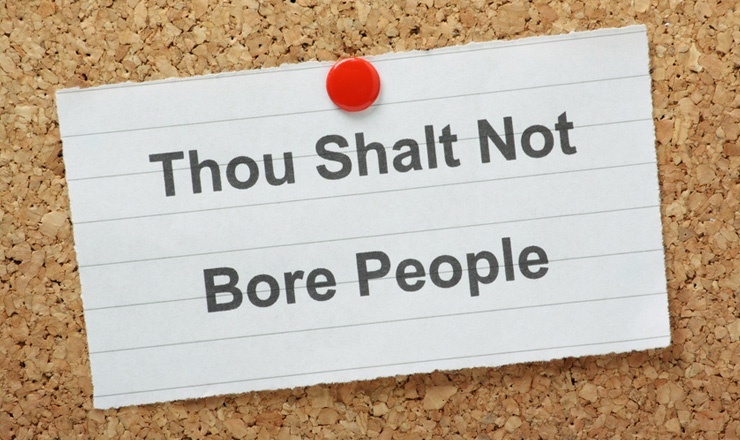 For example, I started this article with, "When was the last time you wrote a blog post that truly engaged readers?" If I did my job well, that question made you think.
Office: (844) 972-6224 Meet Our Team
Utilizing questions to engage your blog post readers
Or maybe you already knew the answer: "Never." Either way, you're here now and curious about how to write a blog post that engages. And here you are, engaged.
Choosing engaging questions to open your blog post doesn't have to be tricky. In fact, the best way to make a good first impression—and keep your readers' attention far beyond the lede—is to write about something your reader already cares about. Learn more about using your blog to deliver value to your readers by checking out some helpful topic ideas for your business blog.
But it's not just your opening sentence. Other elements that also impact the overall first impression from readers include:
The headline
Your featured image
The design of your website
How fast the page loads
As you can see, there are several elements to keep in mind. But start with that opening question. I've found that even with a weak headline, an engaging lede that relates to your audience's interests and values can redeem the first impression.
Blog post writing for the web: Keeping your readers engaged
Did you know that we have shorter attention spans than goldfish? Seriously, goldfish.
Web writing is a particular skill set. It's a never-ending balance of adding immense value while keeping things as simple as possible.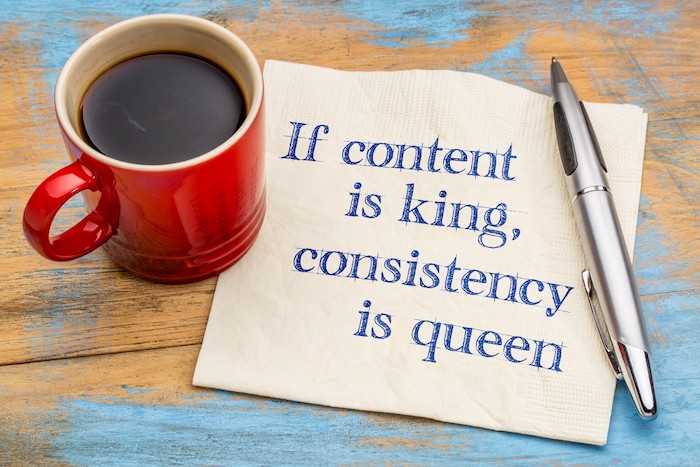 Some of the key things to web writing:
Keep sentences short.
Use powerful action verbs.
Don't use jargon or $5 words.
Make paragraphs 1-3 sentences long.
Use italics and bold for emphasis.
Add bullet and numbered lists.
Section topics using sub-headings.
People aren't going to be engaged enough to read a blog full of long sentences, fancy vocabulary, and chunky paragraphs. They just aren't. The web is a place to get the most information in the least amount of time. Help your readers achieve that, and you've won.
Office: (844) 972-6224 Learn more
Engaging blog post readers with credibility
I'll only believe it if I see it for myself.
Even if no one reads the sources, linking to external articles adds to the overall credibility of your post. People enjoy seeing that you actually took the time to research, instead of just rambling on about your thoughts and opinions. (We get enough of that on Facebook.)
Now, this doesn't mean you need to go read academic journals before writing a post.
Sometimes it's really as simple as incorporating quotes from an article on a similar topic or just including a link that helps someone learn more about what you're talking about.
It's helpful and adds value – which is what we're aiming for in everything we do in a blog post.
Office: (844) 972-6224 Get Started with SEO Training
A picture says 1,000 words: Engaging your readers with images
Show me; don't tell me.
Images are really great, especially in research-heavy topics. In my experience, screenshots add the most value. Graphs, charts and other visual forms of data are great ways to break up text.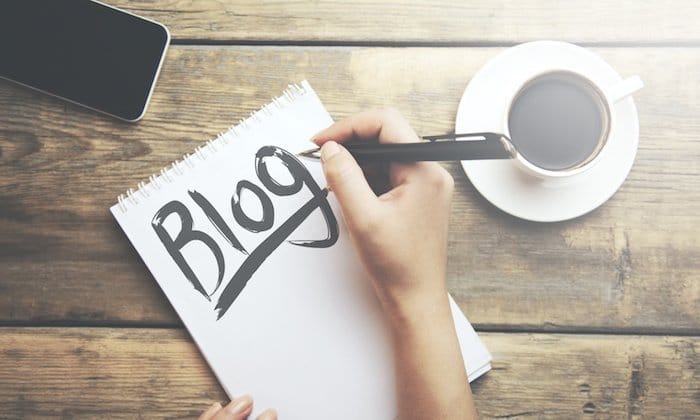 But what about when you're writing something that isn't research-heavy? Well, you just need to get a bit creative in how you incorporate images.
One of my favorite tricks? When quoting advice found in another blog post, grab a screenshot instead of typing it out. It adds that visual element without needing to create something custom or gather a lot of data.
Incorporating calls-to-action in your blog to engage readers
If a tree falls in the forest – but no one is around to hear it – does it really make a sound?
You're not doing yourself, or your audience, any favors by ending the blog post without a call-to-action. Listen, we're all skimming articles. Think about it: you read the headlines, get the gist, and move on. That's just how online reading typically works.
So, when someone actually reads the conclusion – capitalize on that, my friend.
That person has given you their attention. Don't waste it. Our attention is the most valuable asset any of us give, perhaps even more than money itself.
Identify what you want the user to do. Some popular call-to-actions include:
Pose a question to elicit comments.
Encourage readers to sign up for your email list.
Offer an eBook or free download.
Link to your products or services.
Ask readers to follow you on social media.
Get creative with it! If you want to ask them to Snapchat a picture of them reading your blog post, do that. Whatever your heart desires.
Including a conclusion in your blog post to engage readers
So go do it! Stop reading about it and start being about it.
As someone who writes professionally, I know all about writer's procrastination. Honestly, I'd rather be tweaking my new web design right now instead of finishing this article. But you've got to set aside the excuses and start typing.
That's the only real way to start engaging. Just do it!
Office: (844) 972-6224 Contact Us About SEO Training