If I said that you can get 41% more website traffic with minimal investment, would I get your attention? What if there was a way to get more people sharing more of your content? Or a method of delivering product or service information that's preferred by 72% of people? Would you dot it? (Aberdeen Group; Demand Sage) These are just a few of the many reasons to add video to your website.
It's a no-brainer.
Adding video to your website has all these benefits and more. Marketers are incorporating video content on websites, social media, and other digital channels. They are doing this to build brand awareness, generate leads, foster better understanding of products and services (and in, turn, reduce support calls) and, of course, increase sales. (Demand Sage)
It's science, really. The brain processes visuals faster than it processes text. Videos have become an extension of the increasing human desire to relay and consume information in an easy digital format that involves less work than reading. Who doesn't want less work?
Plus, as attention spans decrease (more science – the average attention span has decreased from 12 to 8 seconds since the year 2000) and our time is more limited, videos do a better job at user engagement. When you add video to your WordPress website, you are adding content that keeps people on your site.
So if you're thinking, "Is video really that important?" The answer is yes.
Can you get away with not putting video on your website? Sure. But why would you pass up the opportunity?
Read on to learn more about how marketers and customers are using video on website pages today. Want help with your website strategy? Contact our friendly office!
Office: (844) 972-6224 Contact Us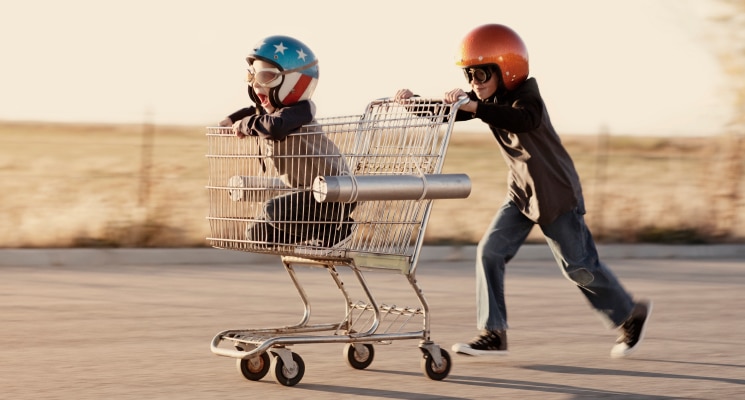 More People are Consuming Videos Online Than Ever Before
Trends show that videos are being consumed at a higher rate on the internet than ever before. Reliable findings show that in 2023 (Demand Sage):
Online video will be the most popular form of content, accounting for 82.5% of all web traffic.
86% of marketers are using videos as a content marketing tool.
Of marketers using video, 54% have video on their landing pages.
Research has also shown that those who watch videos stay engaged on your website for a longer period than those who read content (Wyzowl). Plus, videos have been found to play a sizable role in conversion rate optimization (VWO).
So, why is this?
Well, if you could obtain the same information but in an easier manner, wouldn't you too? Videos tend to be more memorable than articles and enable your company to communicate the same information that you otherwise would, but in a more visible, efficient (and thus, effective) manner. This is why adding video to your site is beneficial: you're helping your users understand your offerings better and stick around longer.
Adding Video to Your Website Can Help Boost SEO
Adding videos to your website can also help to improve your SEO.
Unlike traditional written content, video content isn't indexed and analyzed by search engines. So, why add video to your website for SEO? The data associated with the video will be analyzed by search engines. So for SEO purposes, it's important that you optimize the video title, description, and tags by including the keywords for which you want to be found in search.
Additionally, since Google owns YouTube, leveraging YouTube for your videos can help to increase your presence on Google's search engine results.
Seem a bit difficult to understand? It can be. When incorporating video marketing into your website, it's important that you have a clear understanding of how to leverage videos to boost your SEO.
Although there are many great reasons to add video to your website, it can be daunting to create and execute a plan. Our team of experts can help you get started with the best strategy to improve your website. At Emily Journey & Associates, we offer both SEO training and done-for-you SEO services. We can help you establish the best way to optimize your content.
Office: (844) 972-6224 Contact Us
Videos Can Quickly Share Your Story and Build Connection
Videos are great for storytelling. Compared to written content, they more quickly build a connection with your audience. Along the same lines, videos relay emotion, and help to make your brand or business more relatable, which can in turn create trust.
This is important because people don't buy from businesses, they buy from the people behind them or they choose products and brands that evoke feeling. Video marketing serves as a means of bridging the gap between the corporate world and human relationships and emotion.
Whether they realize it or not, people love video for the emotional connection. They want to hear from other people—they want to hear from you. That's a huge benefit of using video on your website: speaking personally about your business makes you more genuine in the eyes of your audience.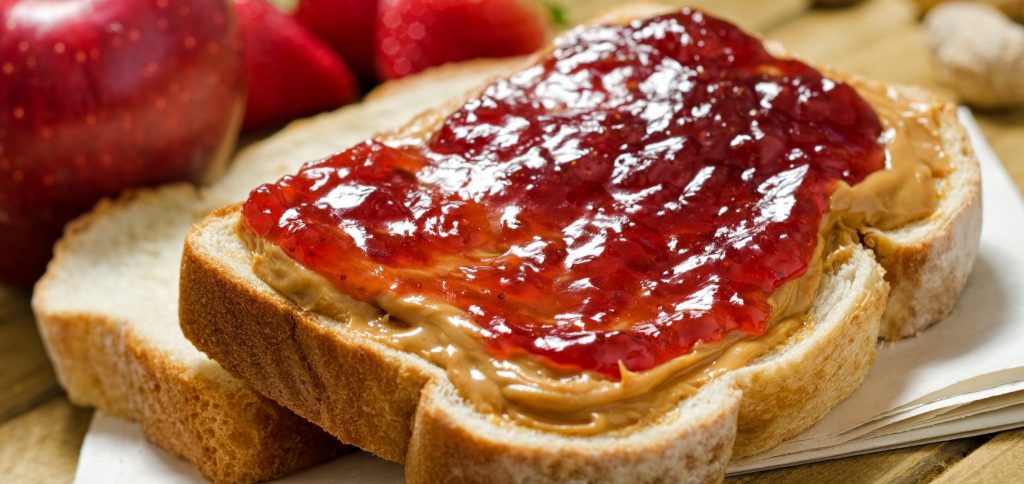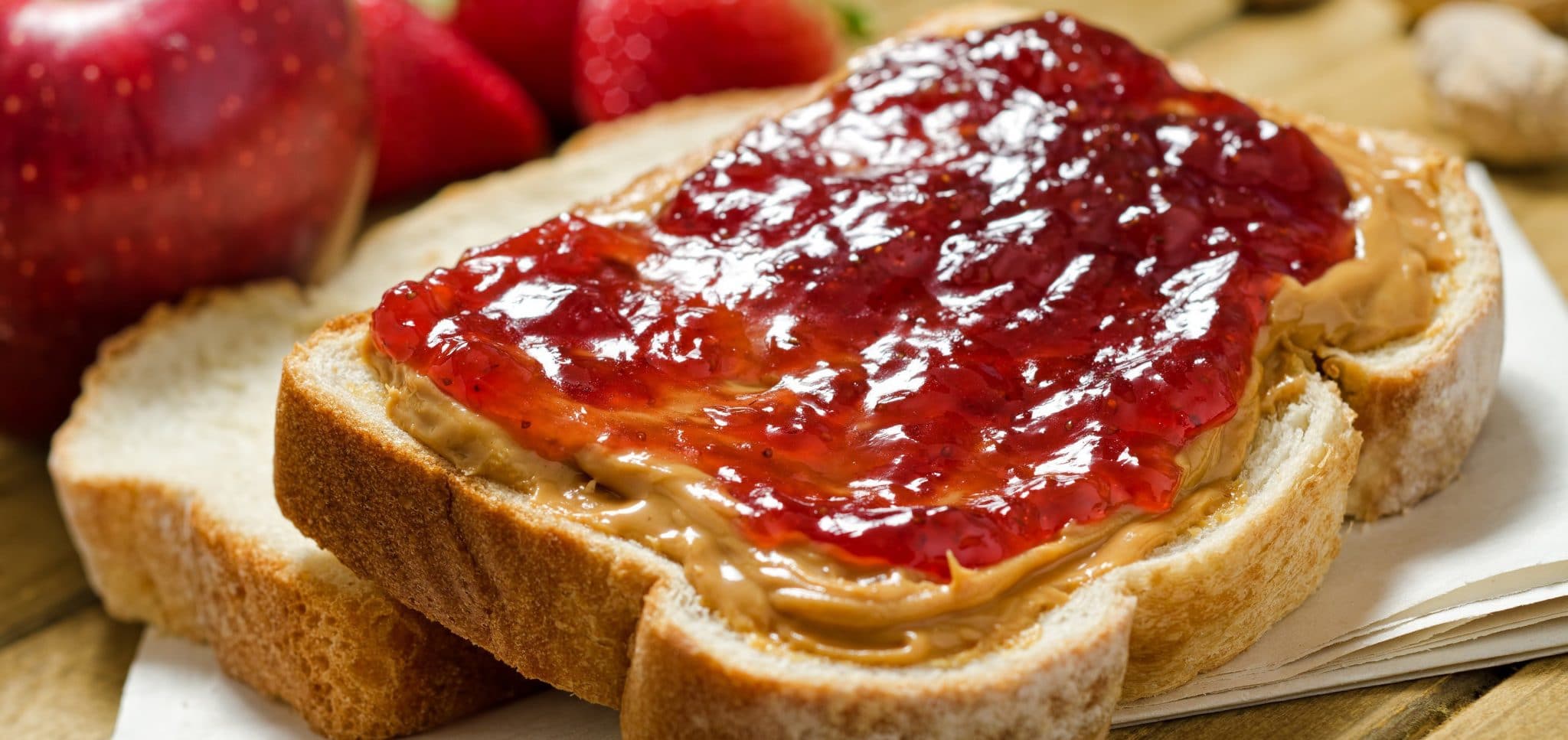 People Prefer Sharing Video Content
People are 52% more likely to share video content than other types of content like social posts, product pages and blog posts (Wyzowl). In today's hyper-connected world, creating content that people want to share is a powerful way to drive brand awareness, website traffic, and sales.
And, adding new video to your website on a consistent basis is a powerful way to make your website dynamic, giving users a reason to come back for more.
Videos Can Set You Apart from Competitors
Although videos seem to be everywhere, they're not. Adding video to your website is a great way to capitalize on the lucrative video marketing niche in your business or industry.
Many businesses don't yet understand the significance of video marketing, although that varies greatly by industry. Financial services, high tech, and education & public services lead the way with the most video; food & leisure, nonprofits and (shockingly) communications sit at the bottom.
No surprise, larger companies with more resources are increasing their video production at a much higher rate than small and midsize businesses. (Vidyard)
If you're a small or midsize business, the sooner you capitalize on video, the better. The more saturated a medium becomes, the more difficult it is to stand out from your competition. That's why you should be using video on your website and make it a priority for your marketing.
Now is the time to create and execute your video strategy, adding videos on your website to share your brand message, evoke emotion, boost your SEO, and get ahead.
Ready to get started with an SEO strategy that includes video?
Let us help drive traffic to your site. We'll guide you through the process of adding videos to your website for SEO. Our team of experts will work with you to assess your goals and needs so you have a customized plan. You won't be alone on your website journey. We're here at every step of the way to keep you informed.
Adding video to your website is just one aspect of our website development services. Contact us to learn more. Call (844) 972-6224 or send us a message through our inquiry form.
Adding Videos to Your Website: What to Know
OK. So I've convinced you to start using video on your website (or to up your video game). Now what?
Video platforms
For starters, one of the best platforms to use for videos on your website is YouTube.
Owned by Google, YouTube is, arguably, the second most-used search engine online (Demand Sage) and its videos show up in Google search results. The platform makes it easy to embed video on your website, not to mention allowing users to share it with the click of a button.
There's no doubt that Tik Tok is a growing force, especially with a younger audience. If Gen Z is your audience, you'll want a presence on this platform. Keep in mind, however, the benefits that YouTube offers from a search perspective.
Types of video to put on your website
When it comes to determining what types of videos to add to your website, you'll need to decide what messages you want to convey. While the options for your video content are limited only by your imagination, there are some common types of videos that tend to be universally beneficial.
1. Introduction Videos
When you add video to your website, think about how you can connect with your audience. Establishing a sense of connection to your business or brand is a key way to foster brand loyalty, create repeat customers and drive referrals. That's why introduction videos can be so useful.
In fact, 68% of users will cheerfully watch a short corporate video of under one minute. (Demand Sage)
Introduction videos provide an opportunity to share more about who you are, what you do, and why you do it. Generally included on the homepage of a website, they establish the reasons why someone should choose your products or services over your competitors'. Why add video to your website? It's a way to connect briefly in an easily consumable manner.
2. Product and Service Videos
Video brings a product or service to life in a way that text and pictures can't. If you add video to your website, you can use it to demonstrate your products to potential customers or explain how a service can benefit them.
According to 94% of marketers using video, it has improved customer knowledge of their goods and services.
This video overview of my WordPress Training is a good example of how to use video on a website.
3. Testimonial Videos
When you're in the market for a product or service, what's one of the first things you do? Consult people you know–and, often, those you don't via Yelp, Google reviews, Trustpilot, Tripadvisor (the list goes on and on).
The experiences of others are a real and powerful factor in our buying journey today.
This is exactly why testimonial videos can be so effective. Rather than simply having someone's testimonial written in words, seeing and hearing them can be enough to build greater trust and bolster an audience's confidence in choosing your business.
When you add videos to your website, people are more likely to form an emotional connection and speak highly of your product or service.
Here's an example of one that I really like!
4. Instructional Videos
When they need to learn how to do something, one of the first things people do is turn to YouTube tutorial videos. There's a video for practically everything you want to learn.
Need to learn how to change a tire? There's a video for that.
Need to learn how to hang a picture? There's a video for that.
Need to learn how to survive a werewolf attack or fake a French accent? Yup.
No one cares to open a long, tedious instruction manual when there's an easy-to-follow video explaining exactly what you need. By posting instructional videos for things relevant to your business (and that people are searching for), you position yourself to attract new customers.
Show your website visitors step-by-step how your product works by adding video to your website product pages. Lots of people learn by watching, so using video on your website is a smart decision.
Instructional videos can also establish your business as an authority on a specific topic or product.
I've made a lot of instructional videos like this one to help people navigate some of the challenges of WordPress.
Production value
If you're convinced that you need video on your website but still hesitant because of the potential cost and time involved, consider this: Only 28% of respondents in recent survey said that video production value is "very important" when choosing to watch a video. (HubSpot)
With user generated content everywhere, viewers are much more forgiving when it comes to production value. People are used to videos shot with phones that feature minimal editing. And editing platforms are plentiful, affordable and easy to learn (I like VEED).
So don't let your perfectionism keep you from creating imperfect but engaging videos. Here's a video I made that certainly isn't perfect, but performs well in another popular blog post.
Implementing Video Marketing for Better Results
Every business owner knows that marketing is a requirement to be successful. But the marketing landscape is constantly changing and moving forward. If you fail to keep up, you'll fail to compete.
The bottom line is clear: The benefits of using video on your website are worth the investment.
Not sure where to start? Emily Journey & Associates offers website strategy consultation in addition to website design and development, SEO services and website maintenance.
The Team at EJ&A Can Help
Do you feel overwhelmed about your WordPress website, its management and SEO? Are you struggling to keep up with the latest strategies and techniques?
Staying on top of everything is time-consuming, often confusing, and requires constant learning. Without proper guidance, you risk falling behind your competitors and missing out on potential customers.
We can help! Whether it's website management, training, or comprehensive web design and development, the team at EJ&A will be by your side to assist with your website needs.
Contact us to find out how we can help you with your website strategy and execution.