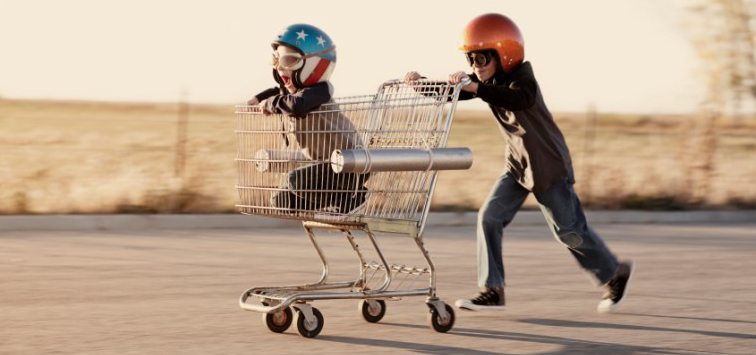 WordPress training equips you with the knowledge and skills required to manage your WordPress website with confidence. Watch the video below for details or read on below to learn more about my customized WordPress training classes for business owners, administrative staff, and marketing teams.

It's time to take back control of your website.
Have you ever felt frustrated by the unresponsiveness of a website developer or agency? I know I sure have. If you don't have control of your website, it could take days (or even weeks) to implement small changes.
With the fluidity of today's business economy, that just doesn't work.
Reach Emily  Course Details  (844)972-6224
My Individual WordPress Training
Do you need a personalized, one-on-one training experience? Then you're probably looking for my individual WordPress training. I'll meet with you virtually or in-person to walk you through everything you need to know about building, managing and updating your WordPress website.
This training is perfect for: [Continue reading]