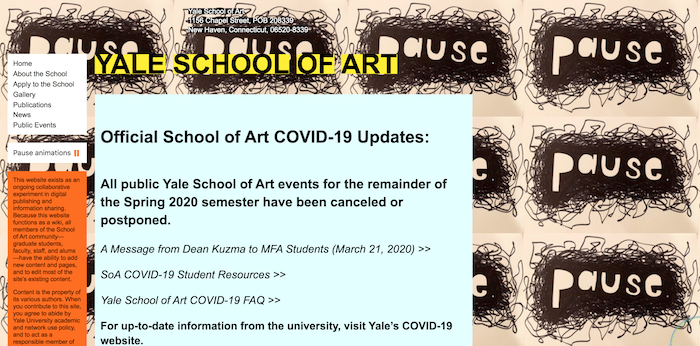 I told my friend Nancy about my blog. She's in her seventies and can barely use email. I told her about my plan to change the website development industry with my writing and coaching. "Tell them to quit being mean to old people!" she said. She went on to complain about not being able to […]
Are you an Ohio employer? We are an approved TechCred program provider.
Learn about grant funding for Ohio employers through the Ohio TechCred Program here. Emily Journey & Associates is a qualified TechCred Information & Technology credential provider.