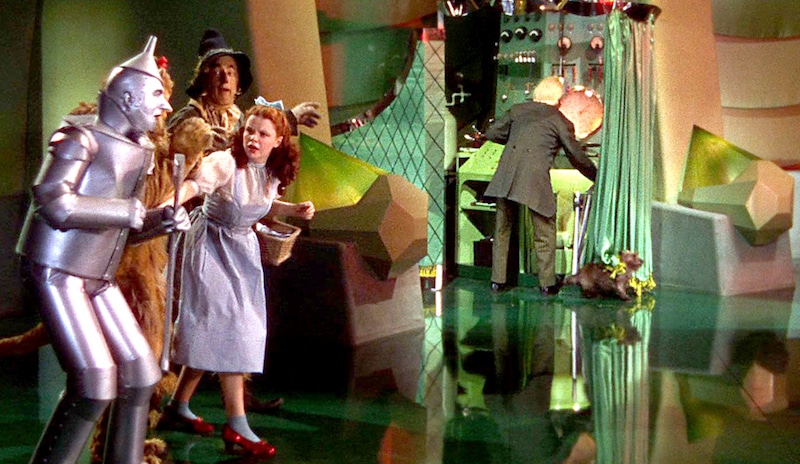 A newsletter landed in my inbox today and one of the suggested articles caught my eye.
The title is:
"How much should you encourage self-sufficiency in your clients?"
This is an article written by a WordPress Developer, Tom Rankin, for WordPress developers.
In the very first paragraph, he says,
"After all, too much self-sufficiency might damage your earning potential."
Whoa. Did he just write that?
He goes on to say,
"This post will look at the concept of self-sufficiency, how it impacts you and your clients, and whether you should withhold some knowledge as 'insurance' against losing business. Let's get started!"
I can't wait!
So, I read on!
Tom goes on to lay out his ideas of how to figure out what the client should and should not be permitted to touch.
Here are just a few gems from the article…
"What you'll want to let the client handle on their own", and
"…a developer who gives away all their secrets may find that the client has no need to return."
"Should you hold the client's hand, or swat it away from the table?"
Swat it away from the table? Who does he think he is? My daddy? Who really owns the website anyway and why does he think this decision is ultimately up to him?
Well, you know me.
I just had to leave a comment. Here's what I said:
How much?
As much as they want. It's not really up to you.
"What You'll Want to Let the Client Handle on Their Own" suggests that you're the one that owns the website asset.
They [the clients] are LETTING YOU handle their property.
Then, I forgot to add… Who's your momma?!
Did I mention this is just wrong?
This is just wrong.
Too many website developers are intentionally withholding information for their own financial gain.
The less you know, the more vulnerable you are to being financially exploited by a website developer.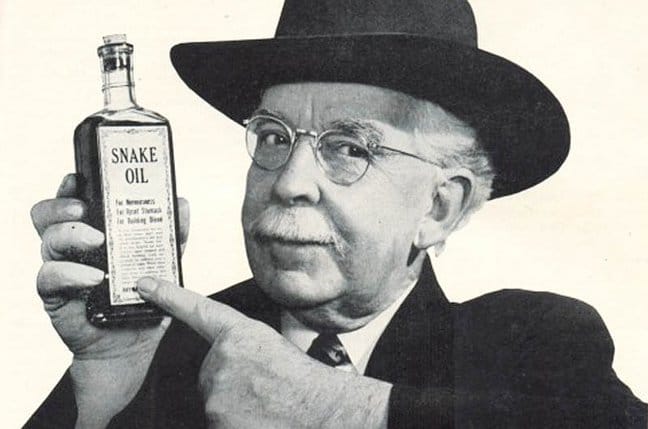 It's real. Seriously. This really happens.
At my company, we talk to people everyday who are fed up. They are tired of being that person who feels helpless and stuck. They are finally ready to take action and pull away the curtain.
Even if you are not really interested in taking over the full management of your website, getting some knowledge of how WordPress and SEO really work will empower you to make better decisions about your website and have more informed conversations with 3rd parties.
With WordPress training and SEO knowledge, you will know how to
cut through the confusing techno-babble,
ask the right questions, and
circle back to insist on getting real answers
recognize BS and respond confidently to the threat of "website damage" or "SEO loss"
Self-sufficiency with WordPress
Would you or your team like to be more independent with your company website?
Do your website change requests seem to have fallen into a black hole? Unfortunately, you're not the only one. Most employees do not have the knowledge required to make informed decisions about digital assets. Sometimes they end up outsourcing these important decisions to a third party website agency.
Lack of in-house knowledge can create a costly dependency upon website developers.
Remove the middleman with WordPress Training. Be equipped with the knowledge and skills needed to run, maintain, and update the company's website–all without having to deal with poor communication from third parties.
Contact Us Course Details Training FAQs »