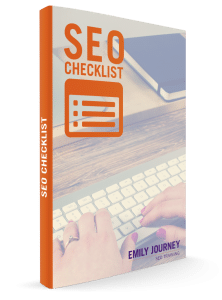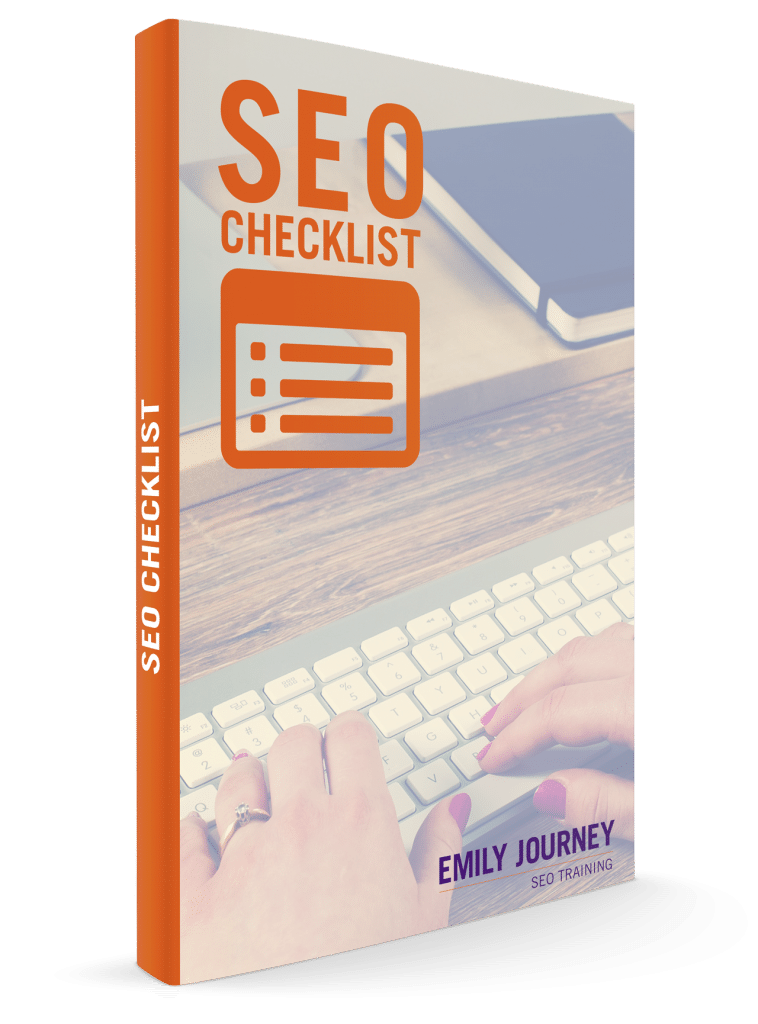 Congratulations! Here is your downloadable copy of my SEO Checklist.
Download it immediately by clicking this link.
Need Customized WordPress Coaching?
That's what I do!
I know what it's like to work with unresponsive website developers and agencies.
You don't have to do that anymore . . .
Gain control over the What and When of your business website.
Contact me for more information.
To your website success!
~ Emily