Emily Journey is the perfect website development company to help you stand out from your competition and create an unforgettable online presence.
We specialize in creating custom websites that reflect your brand and bring your vision to life. Our experienced team of web developers can help you create an efficient, user-friendly website that allows customers to experience a seamless journey through their digital interface with you.
Let's talk about the goals you have for your website. Call us at (844) 972-6224 or send us a message through our contact form.
Office: (844) 972-6224 Contact Us
Flexible Web Development Services 
When it comes to building a website, we understand that your project is unique. That's why our custom web development services offer the flexibility required to meet your individual needs. Our team provides tailored solutions for your project, from small business websites to complex e-commerce stores. No matter what your web development needs are, we can customize our services to fit your vision and timeline.
Learn more about these flexible web development service options:
Custom website design and website development
WordPress website development
E-Commerce web development
PSD to WordPress development
WordPress theme conversion
Custom-coded website to WordPress conversion
Smaller web development projects
The website is beautiful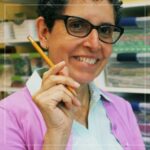 "I just wanted to drop you a line to let you know how grateful I am for having had the opportunity of working with you these past months on the redesign of my website, www.celistialart.com. I know my website had a lot of new things that we needed to iron out, but in the end the website is beautiful and I cannot be more pleased. Thank you so much, you truly understand the spirit of CELIStial Art!"
Catalina Reasoner
Custom Website Development and Website Design Services
Our website design and development company provides a comprehensive approach to creating visually-appealing websites that reflect your brand and engage customers.
We take a holistic approach to web design and development and take the time to understand what users need, providing intuitive navigation, engaging content, and helpful features for them to find exactly what they're looking for. Your dedicated developer will utilize the latest web technologies as well as best practices in usability so you can have an impressive, cutting-edge website.
WordPress Website Development
At Emily Journey, we specialize in creating custom WordPress websites that are both visually appealing and highly functional. Our team of top web developers can help you build a feature-rich website with intuitive navigation and design elements that ensure your visitors have a positive user experience. We offer comprehensive WordPress website development services, including theme customization, plugin installation, search engine optimization (SEO), and more.
E-Commerce Web Development
Whether you're launching an online store or need to upgrade your existing platform, we can provide the e-commerce customization and support you need.
Our custom solutions are designed to make it easy for shoppers to find the products they want and complete their purchases quickly.
We offer a range of e-commerce web development services, including product catalog integration, payment system set up, shipping options customization, wholesaler portals, and more. We are committed to helping you create an online store that gets found online and drives more sales.
We understand how important it is for your website to be secure and reliable. That's why our e-commerce web development services include comprehensive security measures so your customers can shop with confidence.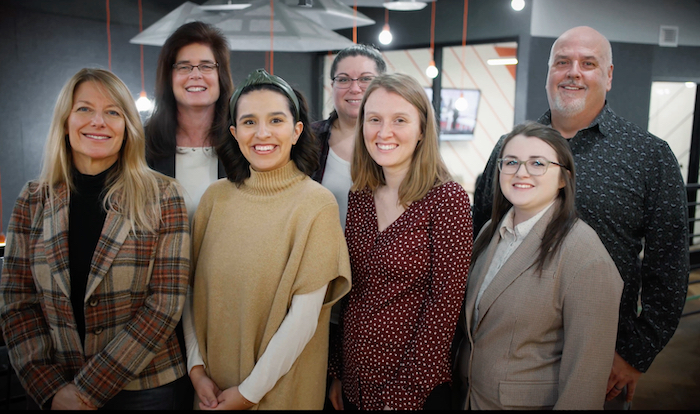 PSD to WordPress Development
Do you already have your design files from a website graphic designer? Our Photoshop document (PSD) to WordPress development option helps you achieve your vision faster. Our web development team will take your existing design files, such as a PSD or a PDF, and turn them into a fully-functional website powered by WordPress.
From customizing themes to creating custom features, your dedicated developer has the skills and expertise needed to convert any type of PSD file into a feature-rich WordPress website.
WordPress Theme Conversion
Is your existing WordPress website hobbling along with an old and fragile framework? Out-of-date themes are not only unattractive, they are also more expensive to maintain and pose a security risk. Level up with a website theme that more accurately reflects the caliber of your stellar reputation.
Custom-Coded Website to WordPress Conversion
Are you looking to update your website from a custom-coded platform to WordPress? Your dedicated developer at Emily Journey will make the transition as seamless and efficient as possible.
With our custom-coded website to WordPress conversion service, we will take your existing website and redevelop it as a fully-functional WordPress website. We have years of experience redeveloping websites from custom code platforms and we work to make your website look just as good as it did before—usually better.
Smaller Web Development Projects
A full website redesign might not be what you're looking for. Instead, we can make adjustments to your current website design without having to start from scratch. We will work with you to identify areas for improvement and implement changes that will give users the best possible experience when they visit your site.
From improving navigation and adding features for usability, to making sure your site is optimized for mobile devices and search engines—we have you covered.
We customize our web design services based on your vision and goals. Whatever your company website needs are, let's talk about them!
Office: (844) 972-6224 Contact Us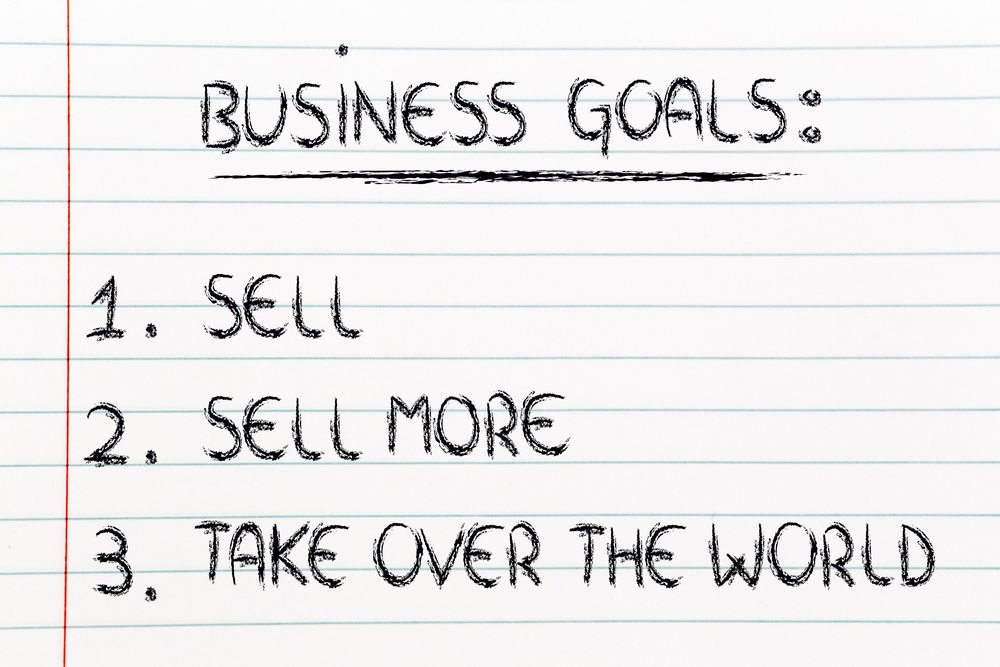 All of our web development services include:
Mobile Responsive Design – Ensure your website looks great on any device by optimizing it for mobile users.
SEO – Preserve your existing SEO and attract more organic traffic to your website by incorporating industry best practices into your web design.
Secure Development Practices — We understand the importance of website security and employ secure development practices to protect your website from malicious attacks.
Content Management Systems (CMS) – We use robust content management systems such as WordPress to give you complete control over your website's content and features.
Social Media Integration – Improve user engagement and allow website visitors to share your content with ease by integrating your website with popular social networks.
Emily's team knows how to do this

"Emily Journey has managed our website for 3 years and at least 80% of our business has come from the website they developed and manage for us. We've tried print, radio and online ads, but nothing compares to a website that is functional, well designed, and at the top of the list. She knows how to do this and the web site is the single biggest reason we have grown from 3 planes to six planes in just two years."
Pat Rooney, Owner
Sundowner Aviation
End-to-End Web Development Services
Phase 1: Web Strategy and Plan
The key to a successful website design and development process is having a well-thought-out web strategy and plan from the start. At Emily Journey, our expert web strategists will help you define your goals, core message, and project scope so you can make informed decisions throughout the project. We will identify features or functionality required for success, and set milestones for completion. This information helps us determine which technologies should be used to develop your website as well as how long it will take to complete.
Phase 2: Asset Development and Collection
Our asset development and collection process includes finding the right images, videos, copywriting, and other elements that fit your brand and website functionality.
Phase 3: Design Approval
We understand how important it is for your website to reflect your brand and convey the right message to your visitors, and we are here to help you achieve that goal. We take pride in our high-quality designs and strive to ensure that you are completely satisfied with the look of your website. During this phase of the development process, we will work closely with you to review the design, listen to your feedback, and make the necessary changes or adjustments.
Phase 4: Development
At Emily Journey, we use modern web technologies and tools to develop websites that are secure, fast-loading, and user-friendly. We put our technical expertise to work to build your website on a scalable platform, making it easy for you to update content, add features, and make changes over time.
Phase 5: Quality Assurance and Testing
Our development process includes comprehensive testing across a range of browsers and devices to ensure your website looks good and functions properly.
Phase 6: Launch
With all the hard work and dedication that has gone into your new website, it's finally time for launch! Your website developer at Emily Journey will take the extra steps required to preserve your website SEO so that you don't see a dip in traffic after your website goes live.
Phase 7: Web Support and Maintenance
Once your website is complete, we will help you launch it on the web and provide ongoing maintenance services to keep it up-to-date. Our team is here to answer any questions you might have about the launch process or ongoing maintenance, so feel free to reach out at any time.
For more information on our website design and development services, contact our friendly office at (844) 972-6224 or send us a message through our contact form.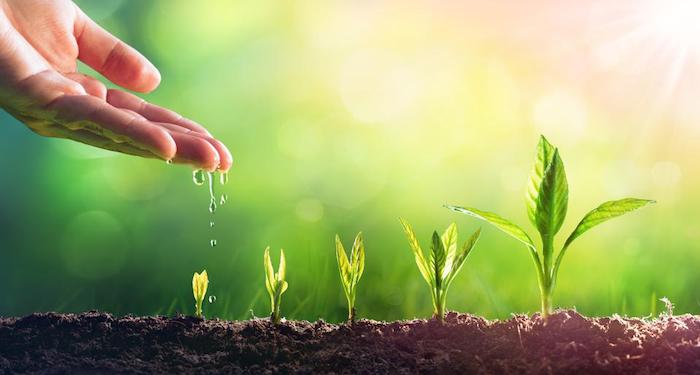 Post-Development Website Support
At Emily Journey, we understand that website development doesn't end with the launch. That's why we offer comprehensive post-development website support to keep your vision alive. Our team of experienced developers can provide ongoing web maintenance services that ensure your website remains secure and is running optimally. We also specialize in providing advanced web support services such as troubleshooting and bug fixes.
Our team is available to provide comprehensive assistance throughout the entire life cycle of your project, from design and development to post-development support and beyond. No matter what kind of web development service you need, our experienced team is here to help. With our post-development website support services, you can be confident that your website will remain fully functional and up-to-date.
Our Web Design and Development Portfolio
At Emily Journey, we are proud of our web design and development portfolio. Our team has worked with a wide range of clients, from small businesses to large enterprises. We have crafted custom websites that capture the unique brand identity of each organization while also meeting their functional requirements. Our experienced developers have produced stunning designs that are both visually engaging and highly effective. Whether you need an e-commerce website or a responsive site optimized for mobile users, our portfolio is filled with examples that demonstrate our expertise in web development services.
We understand the importance of creating websites that stand out from the competition but still reflect your brand identity. That's why we dedicate ourselves to delivering user-friendly experiences that drive customer engagement and conversions.
Ready to Get Started?
Let us help you make a lasting impression online with our custom web development solutions. Our experienced developers can create the perfect website for your business that is both attractive and highly functional. Get ready to launch quickly and efficiently – we're here to support you every step of the way.
Reach out today to learn more about how we can help you create a powerful online presence!