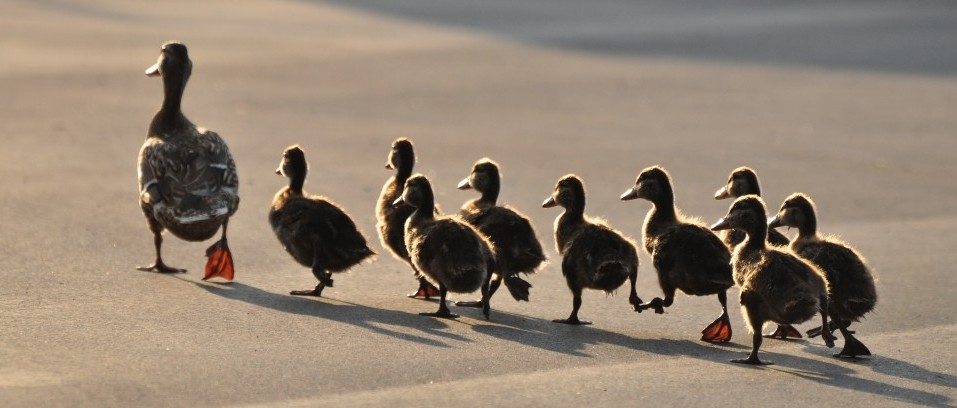 You've decided on WordPress. That's a great start! Here is a step-by-step guide for planning your website before your start building your WordPress website.
1. Get the right hosting
As an instructor, I am frequently asked about website hosting. There are two things that differentiate great hosting companies from the not so great.
High quality tech support and
WordPress friendliness.
A good hosting company is going to have tech support available 24 hours/day and be able to communicate clearly with you. They will also advertise themselves as WordPress friendly. Although . . . and this is important . . . there is no reason to pay extra for a special type of hosting plan that is specific to WordPress. Your standard shared hosting plan will do the job nicely. Remember, you can always upgrade your plan if you wish.
As a website developer, I have plenty of experience attempting to work with various hosting companies. Launching a new website or transferring a website requires a good website hosting interface. Let me tell you, there are some real nightmares out there!
I use and recommend WP Engine and Host Gator for hosting services.
Take note: throughout this article, I list products that I use recommend. In the spirit of full disclosure, some of the links in this article are affiliate links, which means I may get a small commission if you decide to purchase anything from these companies. I only recommend products and systems I use myself. So, you are in good hands.
2. Choose the best theme
When I was getting started with WordPress, I wish I would have had someone to tell me, "Use this theme!"
Instead, it took me a long time to stumble upon some high quality theme providers. I didn't even know how I was supposed to tell the difference between the good stuff and the bad stuff. Here are some rules to follow when selecting your WordPress theme:
Responsive.
It has to be responsive. A responsive website looks good on phone, tablets and desktops. Do not even look twice at a theme that does not have the label, "responsive".
Avoid "Free" Themes
When you purchase a premium theme, you are paying for the support behind it. Without a doubt, you will have questions about how to use your website theme. A quality theme comes with excellent documentation and a support forum where you can get answers quickly. If you think you will not need to utilize a support forum while you are working with your theme, then you are a more skilled developer than I am!
Avoid Theme Builders
Some theme providers offer website "builders" hailing a drag-and-drop interface. In my experience, these builders can be glitchy and inflexible. They are a detour from the regular WordPress interface. If you get in the habit of using a builder, your WordPress skills are likely to get rusty. It takes just as long to learn how to use a builder tool as it does to figure out WordPress itself. Plus, your WordPress skills are transferrable from theme to theme while the same can't be said for developing your proprietary builder skills.
Flexibility
Because I work with a variety of clients with unlimited variations in creative vision, I need flexibility in a WordPress theme. Flexibility means I can use it to design a website exactly the way my client wants. One of my favorite themes is currently offered by Theme Fusion and it is called Avada. Take a look and you'll see why I love it.
Some of the additional theme providers I use and value are Themify.me, Elegant Themes, and Studio Press.
3. Select your primary call to action
What do you want your prospect to do once they've landed on your website?
Call?
Buy?
Opt-in to your email list?
Fill out a form?
Make sure your website design helps you achieve this ultimate goal.
4. Decide what your main navigation will include
Does it make sense for a first-time visitor? Do you really need to jam your entire website into your main navigation? Remember: The average visitor makes less than 2 page visits before abandoning your website. Consider offering fewer choices in your main navigation.
5. Finalize your color palette and fonts
Go grab some great ideas from Adobe for color inspiration and head on over to Google Fonts while you're at it.
Once you have these fundamentals figured out, you can focus on creating great content. Dive right in!