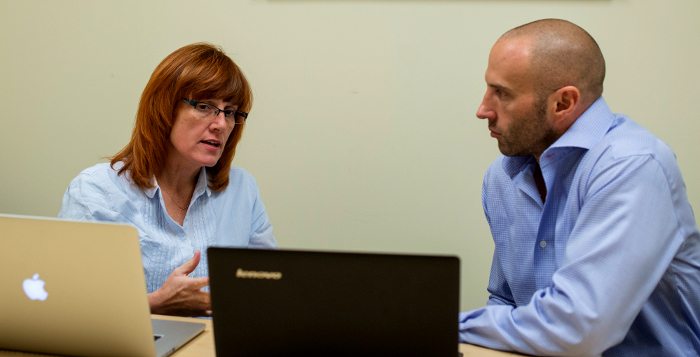 ---
Learning WordPress will equip you with the knowledge and skills you need to manage and update your company's website with confidence. I am Emily Journey and together with Rachel Pfanz, we provide in-person WordPress training for Columbus area businesses.
We help professionals master WordPress so they can take over the management of their company websites.
Have you ever felt frustrated by the unresponsiveness of a website developer or agency? I know I sure have. If you don't have control of your website, it could take days (or even weeks) to implement small changes.
We provide customized training for business owners, administrative staff, and marketing teams on location in Columbus. Our approach is hands-on and interactive. No boring PowerPoints or generic handouts.
With just two 4-hour sessions, you'll be up and running.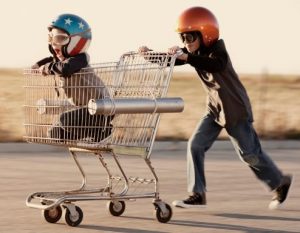 Worried you might struggle with implementing your new webmaster skills after the training? It's a common concern. That's why all of our students get continued support and consultation after their training. We make this commitment because our experience tells us this type of support is valued by class participants.
Contact us for an initial consultation and to learn more about working with us.
WordPress training classes in Columbus for individuals
In person training is available
Request Information Course Details (844) 972-6224 Testimonials
Whether training is virtual or on-site, course participants receive customized attention.
With individual classes for WordPress, you'll become equipped with the knowledge and skills you need to run, maintain and update your company's website. If you choose the virtual class format, you see my screen, hear my voice, and are able to ask me questions. But, mostly, I'm viewing your screen because you are doing all of the work! You'll get personalized class information in advance and no one else will be included in the training.
WordPress training courses in Columbus for your staff
If you have two or more people that need WordPress training in the Columbus area, we offer live, on-site training at your location for your team.
Send us a request for private training information for your group or call our office at 844-WP-COACH for more information.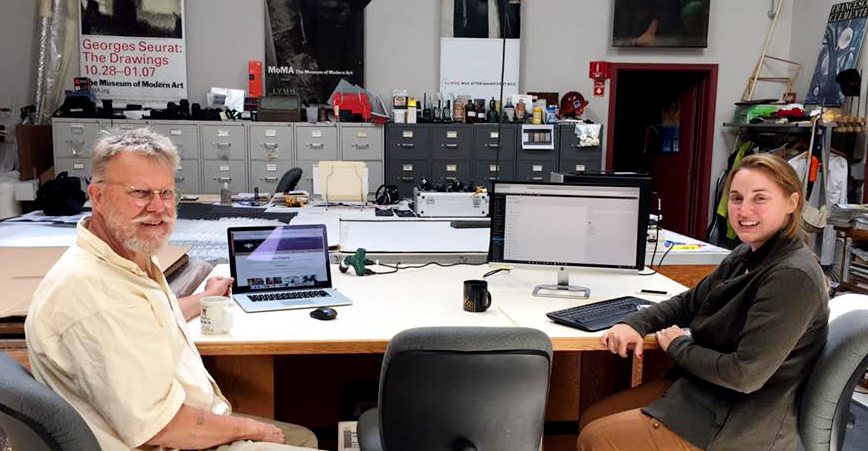 Central Ohio companies we have served
JobsOhio • Charity Newsies • Sundowner Aviation • Cephas Capital Partners and Advisory • The Godman Guild • Luna Kombucha • Dengler Legal • Franklin County ADAMH • Auto Detail Doctor • Three Scale Research • Sally Raymond, Speaking Coach • Capital City Cosmetic Surgery • Sweet Home Lifestyles • Victorian Village Guest House • Enneking Design • It's All Natural Grocery • Caught My Eye Photography • Equity, Inc. • The Learning Spectrum • Erdey Searcy Eye Group • Orr Chiropractic • US Bridge • Leatherlips Yacht Club • Hochstetler Furnishings • Rudolph Brothers Construction • Park National Bank • Argus International • Camp Mary Orton • Eye Surgical and Medical Care • Junior Explorer Club • LJH Administrative Business Services • Canine Collective • Samuel Hanna Associates • Daso Custom Cabinetry  See More ⇒
Get started with WordPress training
Step 1:  Let's talk about your goals
Before we begin, we will want to hear about your goals. Understanding what you want to accomplish helps us customize your company's WordPress training to your unique needs. This is also a great time to ask any additional questions you have about the process.
Step 2:  Schedule the training
Once we've agreed on dates and times, we provide a secure payment link via email. After payment, expect to receive some valuable resources based on your company's unique goals to prepare you for the training.
Step 3:  Put it into action
During WordPress training, we work together on the unique challenges of managing and developing your website. The learning experience will be based upon your particular goals, skill level, and existing website challenges–if any. Arrive prepared to get involved, take notes and absorb a lot! Whether we're meeting virtually or in-person, our interactive lessons will equip you (or your team) with exactly what is needed to be successful.
What to expect during WordPress training
If you want to sit through a lengthy PowerPoint presentation and generic handouts, this probably isn't what you want. we're here to provide you with an interactive, hands-on experience every step of the way.
Get access to resources for a stronger foundation and preparation.
You get two customized training sessions (4 hours per session).
Receive an additional 3 months of on-going email and phone support from me after the class.
You don't have to keep struggling with WordPress or unresponsive website developers.
Contact us today to get started!