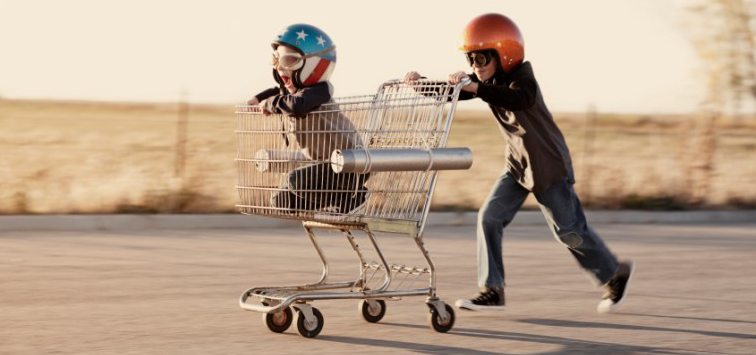 You know the benefits of WordPress, and you're ready to power up your website. Only one problem… You've got no idea what you're doing. You need virtual WordPress coaching. The most convenient way to receive virtual WordPress training is via Zoom.
Work with a live WordPress coach virtually via Zoom
If you're looking for Zoom WordPress coaching, then you're in the right place. That's exactly what we do. Get up to speed faster by working with a real person–an online WordPress coach meeting with you via Zoom–for your specific website challenges.
Contact Us How To Learn With Us
Office: (844) 972-6224 Contact Us Training FAQs »
We're a team of five WordPress experts ready to help you master this sometimes complicated platform. An interactive, live WordPress course with one of our virtual coaches will equip you with the knowledge and skills you need to manage your WordPress website with confidence. Watch the video above for details or read on to learn more about WordPress coaching for
independent business owners,
IT staff,
administrative professionals, and
marketing teams.
Live 1-on-1 WordPress Coaching | In Person and Virtually Via Zoom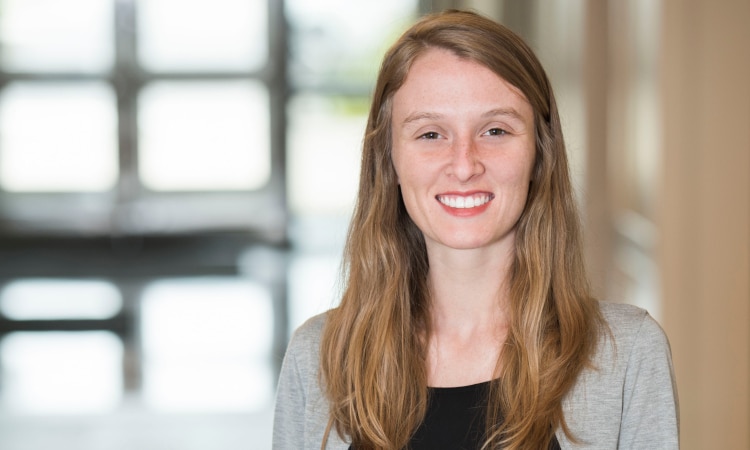 Do you need a customized, one-on-one course experience? Then you're probably looking for our Zoom WordPress coaching. Meet virtually via Zoom or in-person with WordPress expert Rachel Pfanz to walk through everything you need to know about managing and building your particular WordPress website.
This course is perfect for:
The IT professional
Independent business owners
The staff person who got tasked with managing the website–lucky you!
Contact Us About Our Individual WordPress Coaching
Get started with online WordPress coaching via Zoom
Step 1:
Get in Touch
First things first. We'll discuss your website goals and challenges. Understanding what you want to accomplish helps us customize your individual training course for your unique needs. Already know WordPress basics? Great! Your learning experience will be more advanced. This first conversation is also a great time to ask any additional questions you have about the process.
Step 2:
Set a Date
We'll get things off the ground by securing a spot on our calendar. Once we have the training date(s) decided, we will provide a payment link via email. You will also get some valuable resources based on your unique goals to tide you over until the big day.
Step 3:
Learn by Doing
We are big proponents of kinetic learning – aka, learning by doing! And since you're seeking some personalized training, it's pretty safe to assume you'd like that kind of atmosphere too. We'll meet in-person or via Zoom as you are guided through the steps of managing WordPress.
Stop struggling with WordPress.
Contact us today to get started!