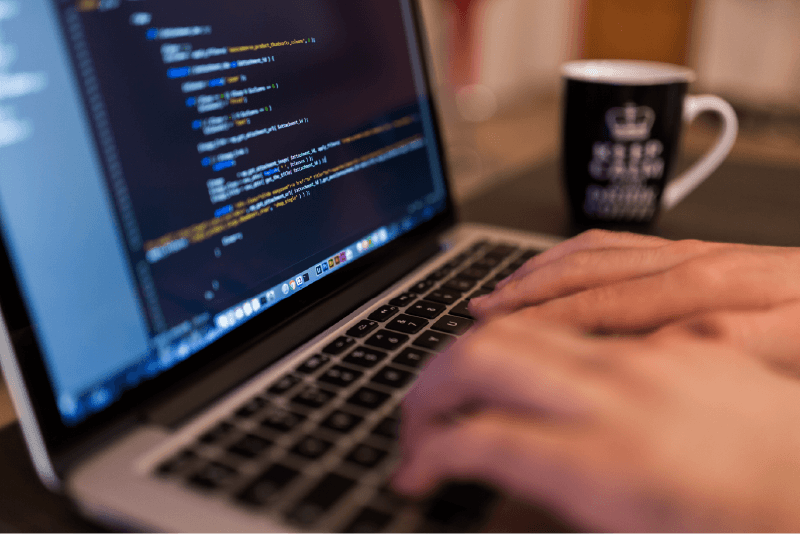 Moving your website from Hubspot to WordPress is not a simple task. It takes a person with advanced WordPress skills and programming to move a website from HubSpot to WordPress. I assume that is not you. Instead of trying to do this yourself, hire an expert. We just happen to know one! Meet Dave Randhawa, Owner of WordMigration at Clever Interactive.
Call Dave: (416) 301-2848 Visit Clever Interactive
HubSpot to WordPress Migration Service
HubSpot is expensive. Sure, it has some fantastic marketing tools. But, you should never be locked in to a service with no way out. That's what it feels like with HubSpot. You're trapped. When you move to WordPress, you're getting back the control of your website. Of course you want out! Dave Randhawa can help. How do we know? Dave has moved several websites from HubSpot to WordPress for our clients. As a WordPress website maintenance company, we get plenty of requests to move from HubSpot to WordPress. Instead of doing this ourselves, we point people to Dave. (That's why I'm writing this article.) We trust Dave with our referrals.
Call Dave: (416) 301-2848 Visit Clever Interactive
Moving from HubSpot to WordPress quickly
Your website and blog can be moved from HubSpot to WordPress quickly. Here's what you can expect when you work Dave for your HubSpot to WordPress migration:
Step 1: Contact Dave to tell him about your website and request a quote.
Step 2: Dave will provide a quote and get started once your deposit has been made.
Step 3: Dave will copy your website into WordPress on his server for your review within 1 week.
Step 4: You will review the WordPress website–it will look and function the same.
Step 5: Upon your approval, Dave will migrate the completed WordPress website to the hosting account of your choice.
Dave also makes sure all of the 301 Redirects are set up for your website. This ensures you don't lose your hard earned SEO and fall in ranking after the migration.
HubSpot migration plugins don't work
If you have been looking for a plugin to help you do the HubSpot migration to WordPress then prepare to be disappointed. Here are the methods we've tested with no success:
LLM HubSpot Blog Import Plugin
HubSpot's Migration Instructions
Here's our experience working with Dave on migrating the sellordiepodcast.com blog and the gitomer.com blog:
"Dave is 100% reliable. When they migrated the sellordiepodcast.com blog from Hubspot to WordPress, I was really nervous that it wouldn't look the same or as good. It turned out great and Dave even provided a little tutorial for the team. We're going to have him migrate two more websites in the next few weeks and I have complete confidence in him."
Get started with your HubSpot migration today.
Call Dave: (416) 301-2848 Visit Clever Interactive
After the migration from HubSpot to WordPress
After you have made the move, you might want to take advantage of some of Dave's other services. Dave will already be quite familiar with your website and you will know what to expect from Dave's customer service. Here are some of the services you can request:
Writing blog posts
Don't have time to blog, or run out of ideas? Dave offers professional blog writing and content creation services at a competitive price.
Speed Optimization
Site taking too long to load? Dave can optimize your code, settings and assets to ensure your site is preforming optimally.
SSL (HTTPS) Setup
Having a valid SSL certificate is a must for gaining trust, especially so for eCommerce stores. Don't have one yet? Dave can help.