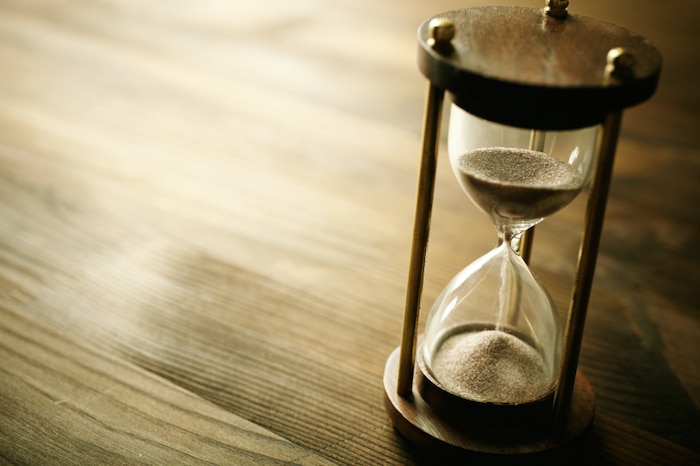 If you think users will be willing to wait while your website loads, prepare for a nasty surprise. Long page load time is not only annoying—it can have a lasting impact on how users perceive your brand and its products or services.
Unless you want to forfeit the hard-earned attention of your website visitors, you simply must make sure that your WordPress website performs great and loads in no time.
Office: (844) 972-6224 Meet our team
---
Speeding up your WordPress website load time: Is it worth it?
If you never suspected that the load time of your website might have anything to do with its conversion rate, it's high time you did. Countless studies have shown how the two are connected – for instance a 1-second improvement in page loading time can lead to a 7% increase in a website's conversion rate.
Impressive, isn't it?
Even if this figure seems mind-blowing, try this: according to several research studies, 83% of users actually expect a website to load in 3 seconds or less. It's been shown that a longer load time affects their perception of the brand and inspires them to share their negative experience with friends and family. If your e-commerce website takes some time to load, there's a 77% chance that your customers won't be returning to your store precisely because of this reason.
That's why you should think about speeding up your website. You've already done the hard work of bringing people to your website through your unique products and services and engaging blog posts. Don't let a slow-loading page push them away.
Here are some top industry tips to reduce the load time of your WordPress site.
Office: (844) 972-6224 Meet our team
Steps to speeding up your WordPress website load time
1. Measure it
There are lots of tools out there to help you measure your page load. To analyze the performance of your website and receive some great tips on how to optimize it, test your website speed at GTmetrix.
2. Use a light design theme
Prepare for the fact that some design themes might include more features than you actually need and contain JavaScript, bloated code or large images – and all of these will take additional time to load.
My advice? Choose design themes that are light, clear and responsive, and invest in a premium design. Although there are many free design themes available, premium designs are worth the cost: they usually have clean code, give you some flexibility and are really fast to load.
For lightweight themes that are quick to load, I recommend StudioPress (although it is not easily customizable.)
3. Optimize your images
This is one of the most important things you can do to reduce the load time of your website. Images should be optimized – make sure they're as small as they can be. Crop them, edit them, and get rid of image comments. Go for JPG or PNG formats – avoid BMP or TIFF files. You can use GIFs, but just small ones.
Always include the src attribute in the code of your website – with no source on hand, the browser will have to make a request and consequently take more time to load your visuals.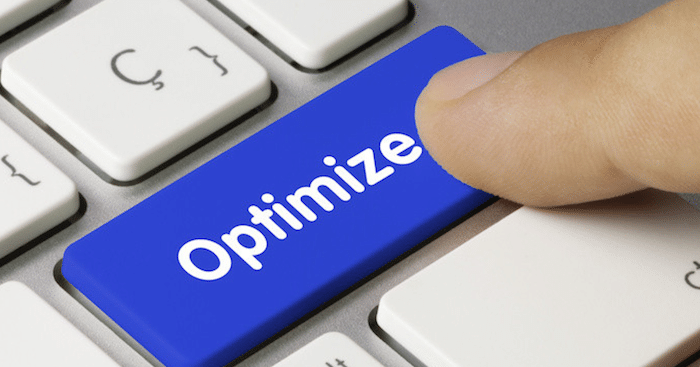 4. Limit the number of HTTP requests
If web developers learned anything from the dynamics of website load time, it's this: the largest part of the load time is spent on loading its elements, such as scripts, Flash, images or style sheets. For each and every one of these elements, browsers have to make an HTTP request – as you can imagine, the more elements your website includes, the more requests will be made by browsers and, consequently, the more time will be needed to load your page.
How do you deal with it? By simply limiting the number of elements of your website by using CSS, combining multiple elements, redoing scripts, locating all scripts on the bottom of the page and streamlining the general number of page elements. Complicated, but definitely worth the trouble.
5. Say goodbye to some of your plugins
One thing is certain: if your website relies on too many plugins, it will take a long time to load. But that's not all. Plugins can also crash or cause security problems. To avoid all this mess, make sure that you're using only plugins that are absolutely necessary.
After removing your unnecessary plugins, have a good look at those that are left and check how they affect the load time of your website – simply disable them one by one and test the speed of your website. If one of the plugins is still causing noticeable slowing, consider deleting it or finding an alternative that's quicker to load.
6. Compress, and then compress some more
What about large pages? Compress them!
It's simple and effective – try Gzip to reduce the bandwidth of your pages and limit their HTTP responses. This tool is supported by almost all web browsers and is great for speeding up your website.
Office: (844) 972-6224 Meet our team
Getting the most out of your WordPress website
Want to make sure your WordPress website is optimized so that you are in the best position to scale your business?  Learn WordPress to get the best bang from your website buck.  When you book WordPress training with us either in-person or virtually, be prepared for an interactive, hands-on experience.
Get access to resources for a stronger foundation and preparation.
Two intensive, one-on-one sessions lasting 4-hours each.
Receive the video recordings of your virtual training sessions for review at your convenience (available only with virtual training.)
Receive an additional 60 days of access to your instructor for follow-up questions and consultation.
Learn about our unique method of WordPress Training:
One-on-One WordPress Training WordPress Training for your Team