"Phew! It's finally done!"
That's the sentiment of many business leaders when their new website finally goes live.
Then, a few days later, they find out that something needs to be updated or there's an issue affecting site speed that is completely frustrating their website visitors.
Sound all too familiar? Website maintenance services matter.
Website maintenance services matter for the long haul
Like it or not, when you build a website, you're in it for the long haul. Because a good website is never completely finished.
If you don't keep tabs on your website performance, make sure it's secure, and update it to stay accurate and relevant, then stuff happens. These are a few reasons why consistent website maintenance is important.
If you've gone from congratulating yourself on your website launch to feeling like you're in over your head, there's no need to worry. Why?
There are countless ways to manage and improve website maintenance, and
You don't have to do it alone.
Contact our friendly office at (844) 972-6224 or send us a message through our website maintenance inquiry form. The experts at Emily Journey & Associates will discuss your website maintenance needs and figure out what website maintenance plan is best for your business.
How is website maintenance done?
Website maintenance tasks are best performed on a schedule – typically on a weekly or monthly basis – depending on the task itself and your business' unique needs. In the long run, the benefits of website maintenance will far outweigh the time or money you invest in it.
Whether you choose to tackle website maintenance on your own or hire it out, here's a list of the tasks you should be familiar with and why website maintenance is important.
1. Back up your website and data
It is absolutely essential for anyone and everyone who owns a website to back it up at least once per month. You don't want to lose all of your content and data if your website unexpectedly crashes. Remember, too, that many sites are vulnerable to hackers. This is why website backups are 100% worth your time.
2. Scan for security issues
One important way to keep your site safe? Scan your website for security issues at least once a month. This is especially important if your site is built with WordPress. Sucuri's Website Threat Research Report from 2019 revealed that WordPress is one of the most vulnerable content management systems (CMS) for hackers.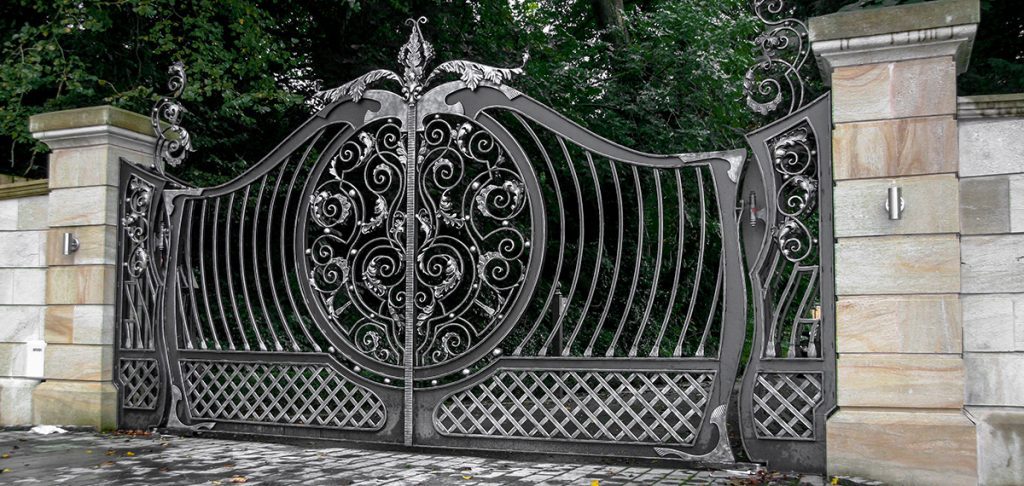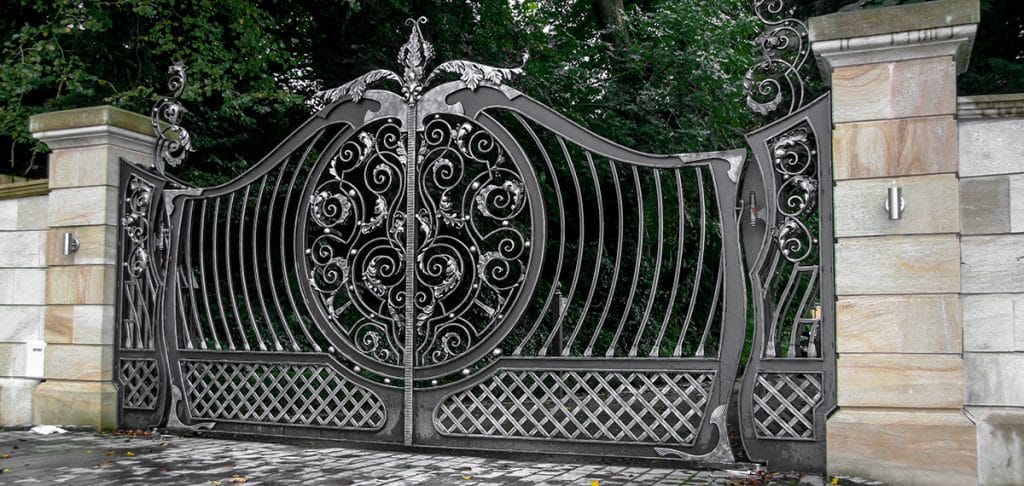 3. Repair broken links
It's not uncommon for links on your website to become outdated, be updated, or change in some way. Broken links create a bad user experience for site visitors and have a negative effect on SEO. As your website continues to grow, it's important to keep an eye out for any broken links.
4. Clear caches and clean house
Your website can experience slowdowns from data you're not using — like plugin settings, old form entries, spam comments, and post revisions. Delete this data and clear caches once a month so your website doesn't get bogged down.
5. Check website page speed
The slower your website, the less likely people are to stay on it — which can be deadly for your business growth. Your website speed also directly impacts how well your site ranks in search engine results. A slow website will struggle to achieve SEO.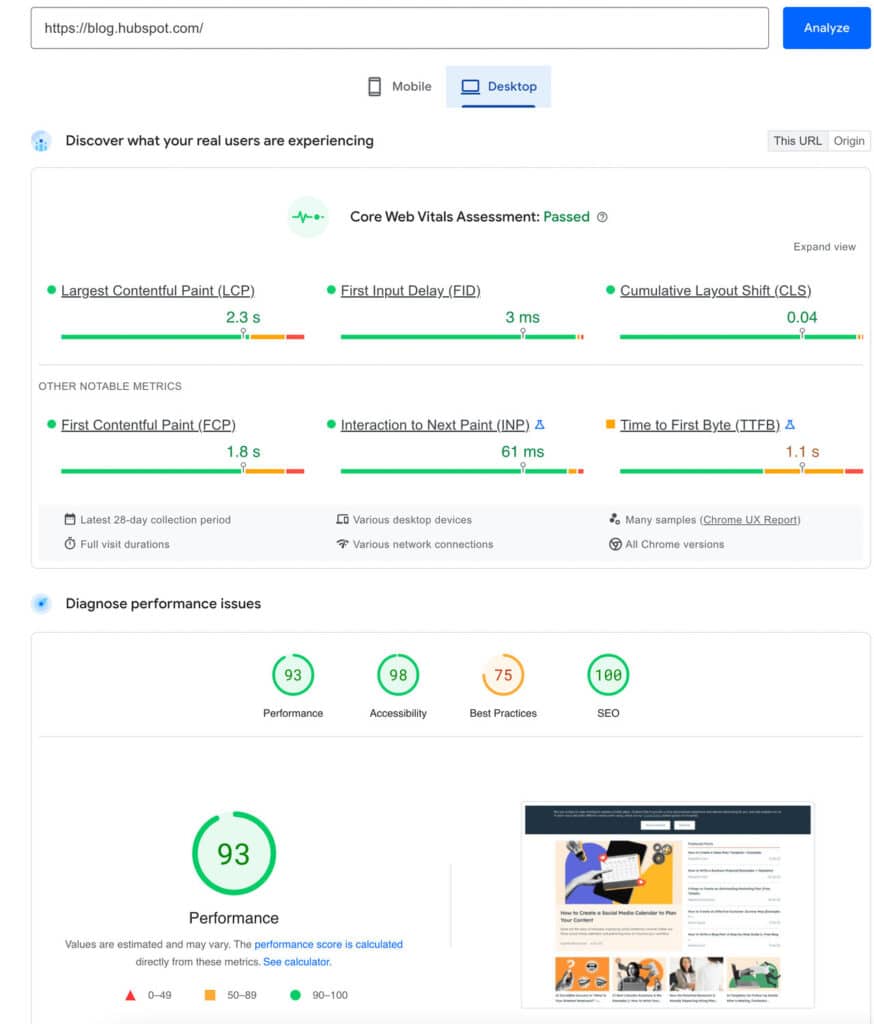 6. Audit your site for long term planning
Nobody likes to be surprised by a website problem that is expensive or difficult to fix. A site audit reviews your entire website to make sure its SEO and functional aspects are performing well. You might also audit your content, codes, design, usability, and other components of your website to ensure they are more than adequate for the foreseeable future.
Review our monthly website maintenance packages here ⇒
7. Update themes, plugins, and WordPress version
Updates aren't just bells and whistles — they include important security fixes, too. If you're using an older version of a plugin or theme, your website might be at risk for a cyberattack or security breach. This is why you should update all themes, plugins (and WordPress version if 're on WordPress)once a month.
8. Remove spam content and users
At best, spam users slow down your database speed by overwhelming you with spam form entries. At worst, they are hackers attempting to compromise your entire site. Spam comments are also a no-go — they look unprofessional and often include malicious links. Remove all spam content and users once a month.
9. Enforce strong passwords
Since many sites are vulnerable to hackers, it's crucial to enforce strong passwords. A strong, fresh password is one of the best ways to keep your site protected and safe.
How often should a website be maintained?
The answer is: ongoing. I am surprised at the number of website developers who don't offer proactive website maintenance services after the launch of the website. It is better to maintain a site proactively instead of reactively. Reactive website maintenance is usually done after a problem has occurred (think calling your hosting company in a panic). Preventive (proactive) website maintenance involves taking steps to prevent problems from occurring in the first place.
Without a doubt, 100% of the time, I advise website owners to adopt preventive and adaptive website maintenance plans. I don't know about you, but I'm not a fan of dropping everything and putting out fires that could have been avoided.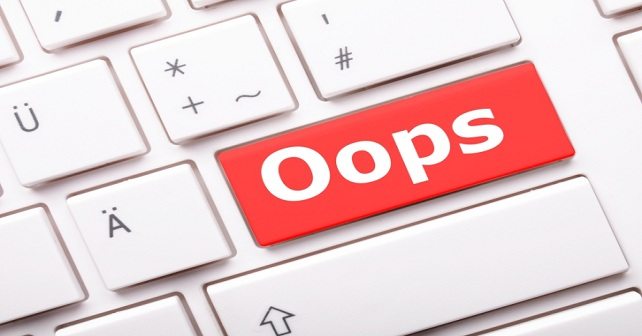 Reactive website maintenance
Reactive maintenance is corrective. It includes researching and troubleshooting problems that you or your staff find or – unfortunately – are reported by the end user. If the problem is fixed after learning about it from the website owner or the end user, then it is reactive maintenance.
When we take on a new website maintenance client at Emily Journey & Associates, our initial maintenance of the website is in reaction to pre-existing website problems.
Preventive website maintenance
If website problems are found and fixed before they are discovered by end users (or by you or your staff), then the maintenance action is preventive or adaptive. Preventive website maintenance is about being proactive and preventing errors before they occur.
Preventive maintenance includes updating plugins, optimizing the code, reconfiguring plugins, conducting research, and testing features such as forms and e-commerce checkout processes.
Some website owners feel that preventive maintenance is too expensive or time consuming – that addressing issues as they arise is a better bet. However, the reality is that 9 out of 10 times, addressing a website emergency takes more time and money than scheduled maintenance. And it's way more exhausting!
Adaptive website maintenance
Adaptive maintenance is related to a certain future event. For example, add more server space to support an expected increase in website traffic. Or, replace old plugins with more modern plugins. Adaptive maintenance should be done only after preventive maintenance is complete.
Why website maintenance is important for your business
The importance of website maintenance can't be overstated. Regular maintenance is key to a secure site that can be found by your prospects and used with ease.
Your website visitors expect to find what they are looking for quickly – and check out easily if you have an e-commerce site. Because, if you can't give them a good web experience, chances are your competitor will.
At Emily Journey & Associates, we have your back no matter how you want to approach website maintenance. Whether you choose monthly or hourly services, our website managers can do the heavy lifting and perform regular maintenance tasks for you. Or, we can teach you how to do it yourself. Contact us today to discuss our flexible options.