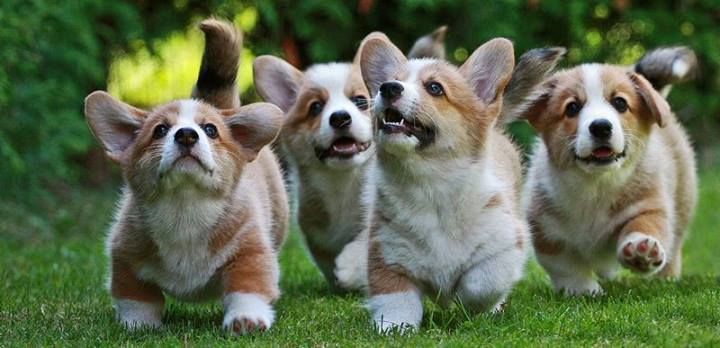 Getting ready to choose a WordPress Theme for your website is one of the first and biggest decisions you need to make. The right theme can stay with you for years, strengthening your influence as the brand develops.
On the other hand, the wrong theme can cause tons of headaches and leave you dissatisfied.
That's why it's so important to make the right choice the first time around. As someone that's worked with WordPress, I have my favorites. But before I share those, let's look at some things you should consider while making the choice.
Things to Consider When You Choose a WordPress Theme
There are thousands of theme options on the market today. It's easy to get really overwhelmed by the prospect of choosing one for your brand. After all, how are you supposed to know which one will work and which ones won't?
Good question.
It's something we've all struggled with during this process. Luckily for you, I've put together these 5 things to consider. By examining with these elements in mind, you'll have a much easier time of seeing which candidates rise to the top.
Price:

There are both free and premium WordPress themes. While the free options are solid, I'd suggest that a brand go with a premium theme. They tend to function better and have a more professional vibe.

Speed:

This is an important element in terms of both SEO and user experience. You don't want a theme that has too much weighing it down. A slow website can turn people off before you ever get them reading the page.

Design:

Every brand has different design needs. You should be able to customize the theme's design to match your specifications. But beyond that, the theme should have solid design bones that makes customization as simple as possible.

Responsiveness:

You've got to have a responsive website. If you're not on mobile, you're not only losing potential mobile views, but you could get dinged by Google in terms of SEO. Make sure the theme is responsive.

Customization:

Lastly, your brand needs to be able to customize all the details of the website. While this is possible by digging into code, most brands would benefit from having customization built right into the backend of WordPress.
The balance of these 5 elements makes for a complete theme. The themes I suggest below are strong in each of these areas. Ultimately, it's up to you to choose the best thing for your brand – whether it's one of these or something else.
My Top Theme Suggestions
This is certainly not an exhaustive list. It's simply three themes that I was debating while choosing a theme in my most recent re-design. Each have some really great things to offer, which made my decision quite difficult to make!
If you don't know where to start, I'd suggest reviewing these three and seeing if any stand out.
I also recommend the following theme providers:
Each of these themes are built well. You'll find each of the 5 selection elements prominent in each choice. If you have any other themes you'd like to suggest, add them in the comments below! I'd love to hear your thoughts.
The Thing that Matters Most
Ultimately, the thing that matters most: actually choose a WordPress theme. Don't fall into selection paralysis by becoming overwhelmed by your options.
Trust me, I know how that feels.
Instead, choose a theme that you believe will work with your brand and start moving on to bigger and better things. This is just the start of the journey. You don't want to get discouraged before you ever make the first step.